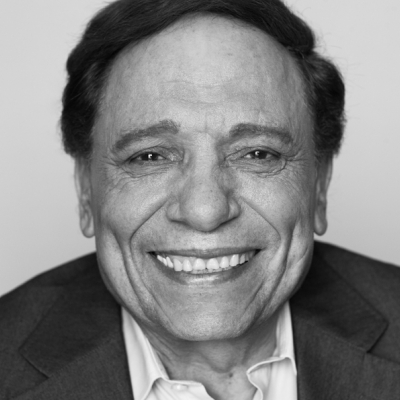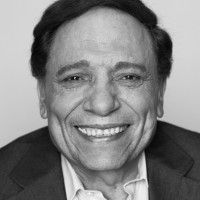 +
Adel Emam
Adel Imam is a popular Egyptian movie and stage actor. He is primarily a comedian, but he has starred in more serious work, especially in his earlier films, has combined comedy with romance.
Emam earned a bachelor's degree in Agriculture from Cairo University. Since then he has appeared in over 100 movies and 10 plays. He is one of the most famous actors in Egypt, and has received critical and popular praise throughout his career. Emam's roles have displayed a wide range of humour including slapstick, farce, and even the occasional double entendre. His character archetype is an individual down on his luck who rises above powerful outside pressures.
In January 2000, the United Nations appointed Emam as a Goodwill Ambassador for UNHCR. Since then, he has worked tirelessly for the cause of refugees.
Lists Featuring Adel Emam