Top Ten Best Alita: Battle Angel Characters
TechnicallyIDoComics
A list of characters from the classic manga/anime series.
The Top Ten
1
Alita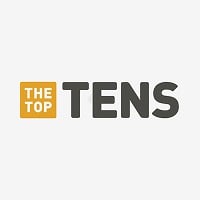 Alright, this is the first time to have an Alita: Battle Angel list made and who can ignore it? Sure, James Cameron and Robert Rodriguez have been working on a live-action movie, but let's go over the facts. Alita is the protagonist of the series and she's a cyborg that was found in a scrapyard by Ido. She was a bounty hunter, a motorball, TUNED agent, etc., but as a grownup cyborg she lost memories from her past. During her adventure and story, Alita is far one of the powerful cyborgs of this series. Note: several images of characters will be added once list approved. - TechnicallyIDoComics
Nice image, can't wait to see the live-action movie in July.
2
Desty Nova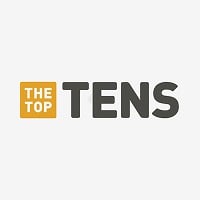 Wonder if Desty makes his appearance in the Alita movie, probably in post-credit scene?
Talk about Rick Sanchez, Doc Brown and so on, this crazy, mad man of a scientist is one of the best foes Alita has confronted with and gotta say he's a cool villain. - TechnicallyIDoComics
3
Zapan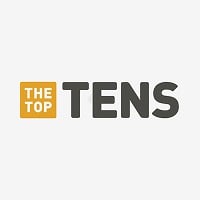 A psychotic cyborg and has a series beef with Alita. - TechnicallyIDoComics
4
Sechs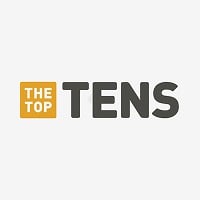 An AR-6 cyborg and an ally of Alita. Sechs did have sex change in the Last Order series, but he's an awesome character. - TechnicallyIDoComics
5
Daisuke Ido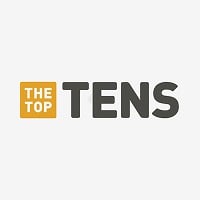 A scientist who took found Alita in a scrapyard and took care of her. - TechnicallyIDoComics
6
Zekka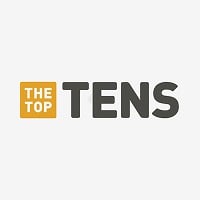 7 Den
8 Koyomi K.
9 Aga Mbadi
10 Figure Four
The Contenders
11 Victor
12 Hugo
BAdd New Item