Top 10 Alternate Versions of Video Game Characters
The Top Ten
1
Dark Samus - Metroid Prime Trilogy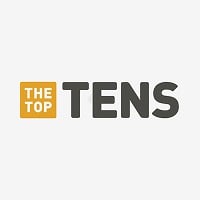 2 Yarn Yoshi - Yoshi's Woolly World
3 Wario - Super Mario Bros.
4 Meta Ridley - Metroid Prime
5
Waluigi - Super Mario Bros.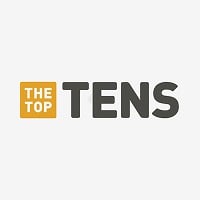 Waluigi is a lanky self-centered, brusque young lad as he is considered evil and the main rival of Luigi. Waluigi is shown causing local havoc in most games he appears in alongside his partner Wario. Waluigi is not instinctively evil or the antagonist (not counting DDR), as a matter of fact, he shows ...read more.
6 Wolf Link - Zelda: Twilight Princess
7
Dark Pit - Kid Icarus Uprising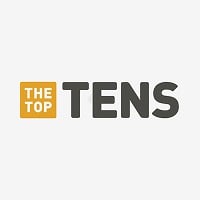 8 Adult Link - Zelda: Ocarina Of Time
9 Funky Kong - Donkey Kong Country
10
Omega Temmie - Underswap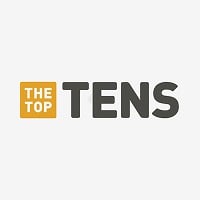 The Contenders
11
Lucina - Fire Emblem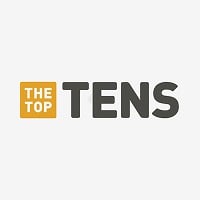 Lucina is one of the main characters in Fire Emblem Awakening, as well as a fighter in Super Smash Bros. Her most notable feature is her love for her father.
12
Metal Mario - Super Mario Bros.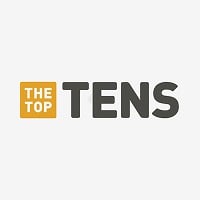 13 The Masked Man - Mother 3
14
Charizard - Pokémon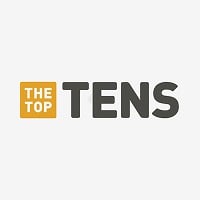 Charizard, known in Japan as Lizardon, is a Pokémon species in Nintendo and Game Freak's Pokémon franchise. Created by Ken Sugimori, Charizard first appeared in the video games Pokémon Red and Blue and subsequent sequels. They have later appeared in various merchandise, spinoff titles and animated ...read more.
15
Cranky Kong - Donkey Kong Country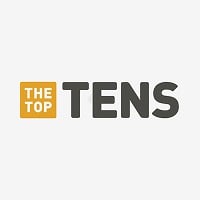 16 Zanza - Xenoblade Chronicles
17
Id - Xenogears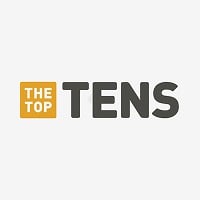 18 Linkle - Hyrule Warriors
19
Dixie Kong - Donkey Kong Country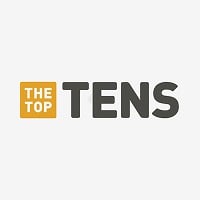 Dixie Kong is a character from the Donkey Kong series. She is Diddy Kong's girlfriend and Tiny Kong's older sister.
20 Eggman Nega - Sonic Rush
21 Super Sonic - Sonic The Hedgehog
22 Classic Sonic - Sonic Generations
23 Yarn Kirby - Kirby's Epic Yarn
24 Clay Kirby - Kirby And The Rainbow Curse
25 SA-X - Metroid Fusion
26 Fabulous Falcon - Super Smash Bros.
27 Warrior Alphys - Underswap
28 Alphys Höek - Undertale
29 Evil German Temmie - Underfell
30 Handplates Gaster - Undertale
31 Error Sans - Errortale
32 Evil Alphys - Underfell
33 Evil Jim - Earthworm Jim
34 Papyrus Sans - Underswap
35 Sans Papyrus - Underswap
36 Nerdy Undyne - Underswap
37 Blood Falcon - F-Zero
38 James McCloud - F-Zero
39
Paper Mario - Paper Mario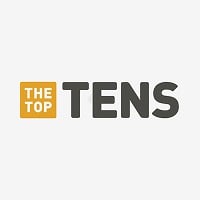 40 Alphys - Undertale
41 Paper Luigi - Paper Mario
42 Big Sister - Bioshock 2
43
Toadette - Super Mario Bros.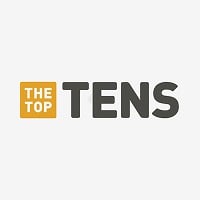 Toadette is a character in the Mario series. She is a female Toad who first appeared in the Nintendo GameCube video game Mario Kart: Double Dash.
44 Intelligent Heavy - Team Fortress 2
45 Underfresh Sans - Underfresh
46 Evil Papyrus - Underfell
47 Evil Toriel - Underfell
48 Evil Mettaton - Underfell
49 Happstablook - Underswap
50 Napstaton - Underswap
PSearch List