Top Ten Alternative Fathers for Harry Potter
WHO WOULD MAKE THE BEST RUN UP DAD FOR HARRY POTTER?
The Top Ten
1
Sirius Black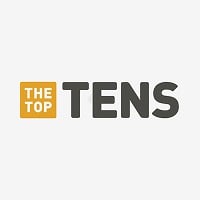 Sirius is one of the best choices if he had not been in Azkaban he probably would have adopted Harry he gave Harry good advice like in Prisoner of Azkaban he told Harry that when someone you love is dead hey are never truly gone they are in your heart and in Order of the Phoenix he told Harry that he was not becoming Voldemort he also wanted the order to tell Harry things that he should know and thinks he is ready he even stands up to Snape and refuses to take his insults I kinda think he died for no reason he was a great father figure to Harry and great friend so that's why I choose him
SIRIUS CARED FOR THE POTTERS AND CARES DEEPLY FOR HARRY
I mean, It should have been either Sirius or Remus, James' two best friends (Apart from traitor Pettigrew and DUH! No)Harry Has a closer relationship with Sirius and Sirius is most like James, which would have been good for HArry. Even though Harry only met Sirius when he was thirteen, and Black died a few years later, they became very close and could confide in each other. In the Order of the Phoenix, Sirius is the one that wants to tell harry more. He wants Harry to join the Order also. And, who wouldn't want a father that becomes a dog?
2
Rubeus Hagrid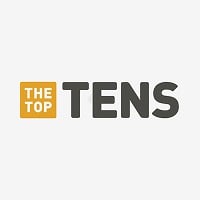 Rubeus Hagrid is a fictional character in the Harry Potter book series written by J. K. Rowling. Hagrid is introduced in Harry Potter and the Philosopher's Stone as a half-giant and half-human who is the gamekeeper and Keeper of Keys and Grounds of Hogwarts, the primary setting for the first six novels. ...read more.
HE SHOULD BE FIRST.
GREAT FRIEND TO HARRY
3
Remus Lupin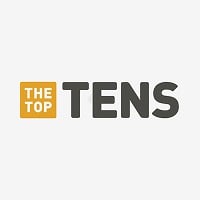 It's a shame he couldn't adopt Harry.
But it was some protection spell.
I mean did Lily know the way Harry would grow up that he wouldn't be told that he was a wizard and he would have to live in a cupboard under the stairs, and wasn't starved, didn't get his own clothes, his relatives wanted to force him to go to some Muggle school.
Lily loved her sister she did not know any of that would happen to her son and she couldn't do anything else.
Typo I meant was starved not wasn't.
But Lily also trusted her sister.
It was love and trust and that's why he had a protection spell from Voldemort and why he sadly could never be adopted :(
Why didn't he adopt Harry before he was sent to the Dursleys?
ALSO CARES FOR HARRY
4
Dobby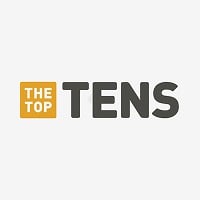 5
Albus Dumbledore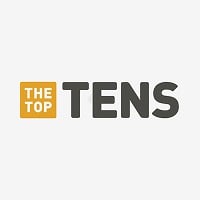 Professor Albus Percival Wulfric Brian Dumbledore is a fictional character in J. K. Rowling's Harry Potter series.
ALWAYS LOOKED AFTER HARRY
6
Arthur Weasley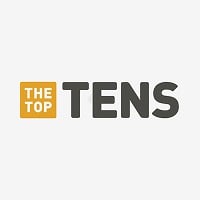 7
Professor Severus Snape
He may have been a great character and was good in the end, but still he loved causing Harry pain, and always made fun of him.
8
Godric Gryffindor
Might as well put Merlin on the list too.
Merlin
There is the Order Of Merlin - First, Second and Third Class
Merlin was a Slytherin obviously one of the best ones.
With his name used in slang.
He died about a thousand years before Harry was born,so are you saying his father is an elderly ghost? It's like saying Dobby is his brother.
BOTH TRUE GRYFFINDORS THEY COULD'VE BOUNCED IDEAS OF EACH OTHER
9
Mad Eye Moody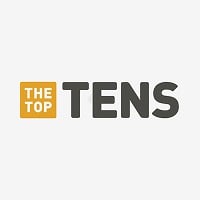 10
Voldemort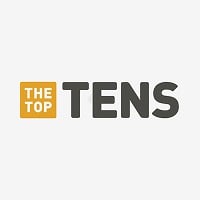 Lord Voldemort is a fictional character and the central main antagonist in J. K. Rowling's series of Harry Potter novels. Voldemort first appeared in Harry Potter and the Philosopher's Stone, which was released in 1997.
Why did Harry lose his parents? Look at the name and picture.
Share some qualities?
What Hogwarts is their home?
Yah that'll work a father that wants him dead
NO WAY
BUT THEY DO SHARE SOME QUALITIES...
The Contenders
11
Oliver Wood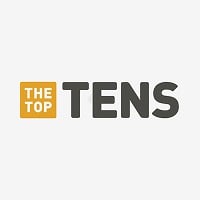 Ok he is older than Harry, he finished Hogwarts in the third book, but do you think Harry would want him as an alternative father.
12
Lucius Malfoy
I don't THINK SO
I WAS LOST FOR IDEAS
BAdd New Item