Top Ten Amazing Facts About Ballet
I've really developed an appreciation for ballet in the past couple of years. It takes a tremendous amount of strength, skill and discipline, not to mention incredible grace. Ballet dancers go through a lot of pain, and literally bleed everyday just to be able to dance one, perfect performance. Here's a few facts that'll change most people's perception of ballet:
The Top Ten
1
Pointe shoes are incredibly painful. Every time a dancer goes en pointe, three times her body weight is carried on the tips of her big toes.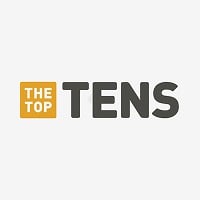 Dang, that's gotta hurt. I would have never expected ballet to be that hard. Nice list, Jessica. - ModernSpongeBobSucks
Ow... - TwilightKitsune
2 A 3-hour ballet performance is roughly equivalent to two 90-minute soccer games back to back, or running 18 miles.
3
Ballet dancers train harder than most professional athletes. It takes up to 10 years to train a professional dancer, many of those years will be spent taking more than 20 hours of class a week.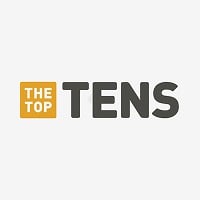 The reason I will never do ballet - TwilightKitsune
4
New pointe shoes have to be broken in. Sometimes violently, by either beating them with a hammer, heating them with a hair dryer, or cutting part of the shoes with a razor.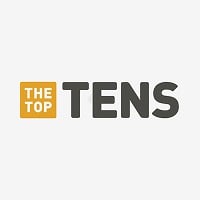 Is this ballet or murder class 101? Just saying... - TwilightKitsune
5 Each tutu requires roughly 100 yards (not feet, yards!) of tulle, a type of net fabric. A single, professional tutu requires 120 hours of labor.
6
A male dancer (or danseur) lifts over one and a half tons worth of ballerinas during performances.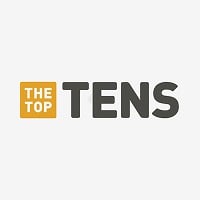 7 Pointe shoes are handmade with layers of burlap and glue (not wood).
8
Dancers endure up to 10 hours (and possibly more) of strenuous physical exercise a day.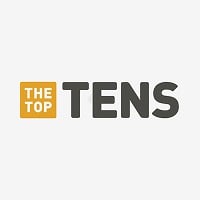 9
Most ballerinas wear out 2-3 pairs of pointe shoes per week.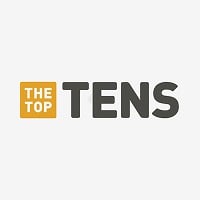 10
A prima ballerina can complete 32 fouette turns, while staying in the exact same spot on the floor. After the turns, her pointe shoe tip is HOT to the touch and is so worn out that it is only used for rehearsal.
Ballet is the new serial killing - TwilightKitsune
The Contenders
11 Some principal dancers have been known to use several pairs of pointe shoes in a single performance, especially if they are dancing lead roles in ballets such as Swan Lake or Sleeping Beauty.
BAdd New Item
Related Lists

Top 10 Songs on Savatage's Gutter Ballet

Best Spandau Ballet Songs

Top Ten People and Characters that Would Look Funny in a Ballet Tutu
Greatest Ballets
List Stats
11 listings
2 years, 110 days old

Error Reporting
See a factual error in these listings? Report it
here
.