Best America's Got Talent Season 13 Acts
1
Shin Lim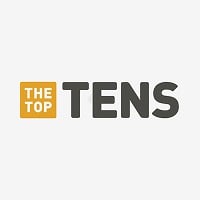 Amazing card magician - Solacress
Come on singers win every year.A magician will finally win or the violinist - 375028
He's perty good - Bigandbagguy
He won! Yaay! - penis
2
Zurcaroh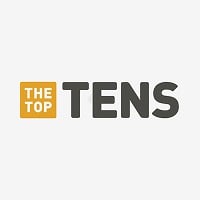 Best dance crew I've ever seen, even better than Just Jerk (season 12) - Solacress
3
Courtney Hadwin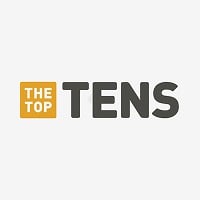 She should've won
I'd would choose her over Taylor swift
Most unique singer ever - Solacress
i love her - Bigandbagguy
4
Aaron Crow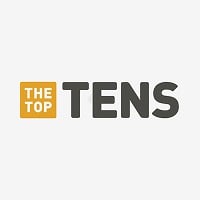 I liked him he is so good loves how he scares the judges - rowdyfan0629
Whats he doing here? - Bigandbagguy
5
Duo Transcend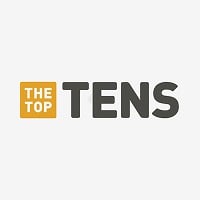 The problem is, what will they do next? - Bigandbagguy
6
Samuel J. Comroe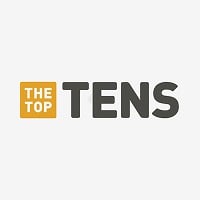 Sam was hilarious. Being honest Zurcaroh was my favorite but I would get bored watching them. I never get bored watching Sam.
7
Brian King Joseph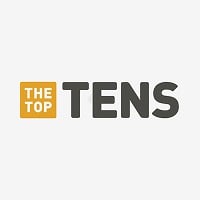 he's okay - Bigandbagguy
Deserves secend place - 375028
8
Michael Ketterer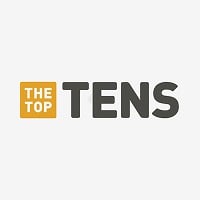 Um, he was arrested for beating his wife after losing. - Solacress
hmm - Bigandbagguy
Michael Ketterer is a truly amazing human being. Everything he's done, devoting his own life and working harder than anyone just to help out five abused kids. His voice speaks truth, he deserves more than anyone to win this season. Vote team Ketterer!
9
Da RepubliK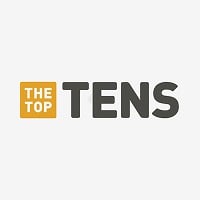 No they are generic - Bigandbagguy
10
Mochi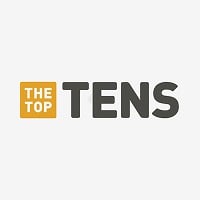 Mochi is sweet as Mochi ice cream
I LIOVE MOCHI - Bigandbagguy
The Contenders
11
The Sacred Riana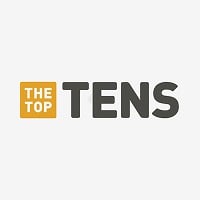 WHY DID SHE LOSE AT THE LIVE SHOWS? Ruined season 13 for me (I was already mad after Mochi failed) - Solacress
SHES THE BEST WHY can't PEOPLE SEE THAT - Bigandbagguy
12
Front Pictures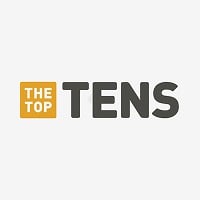 They were the most interesting live show act - Solacress
13TH? LIKE IF THIS doesn't GET UP TO 1 I WILL DESTROY THE WORLD THIS IS THE BEST ACK OF SEASON 13 SO WHY NO VOTE I'M TIRED OF GENERIC SINGERS AND GENERIC DANCERS! I LIKE CREATIVITY AND IF AGTD DOESN'T INSPIRE IT THEN THIS SHOW WILL BE CALLED AMERICAS GOT SINGERS. - Bigandbagguy
13
Daniel Emmet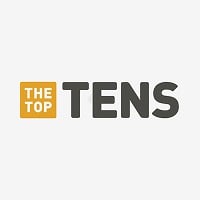 14
Glennis Grace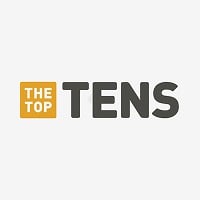 15 Flau'jae
16
We Three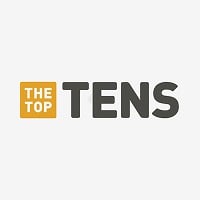 17
Vicki Barbolak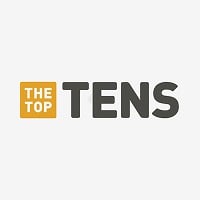 18 Patches
19 Future Kingz
20 Yumbo Dump
21 Oliver Graves
BAdd New Item