Best American Poets
Like most of my literary lists, this one is subjective (and changes often); however, I think these poets would land on most people's top 25. Maybe not. These are the ones whom I read over and over. Note: T.S. Eliot, though born in America, became a British subject and won the Nobel Prize for Britain, so he's not included here...
The Top Ten
1
Emily Dickinson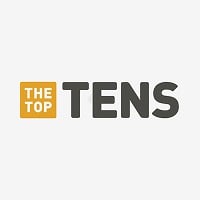 Emily Elizabeth Dickinson (December 10, 1830 – May 15, 1886) was an American poet . Dickinson was born in Amherst, Massachusetts . ...read more.
She was bipolar as am I. I can feel her moods in her writings and in my opinion she was beyond question the greatest American poet because her unbelievably creative and imaginative moods generated by bipolar disorder actually wrote her poems which no intellect without those moods could have ever written.
A very beautiful and popular artist with great taste and a sensational sense of humor.A grate female leader!
2
Robert Frost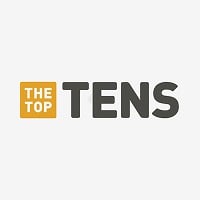 Robert Lee Frost (March 26, 1874 – January 29, 1963) was one of the most popular and critically respected American poets of the 20th century, he was honored frequently during his lifetime, receiving four Pulitzer Prizes for Poetry.
Now what to say... Hmm... yeah! "The Road not Taken" will explain everything about his way of writing poems.
Robert Frost is great! - Kiteretsunu
How is Robert frost not #1?
3
Walt Whitman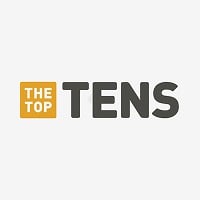 Walter "Walt" Whitman (May 31, 1819 – March 26, 1892) was an American poet, essayist and journalist. A humanist, he was a part of the transition between transcendentalism and realism, incorporating both views in his works. Whitman is among the most influential poets in the American canon, often called ...read more.
Leaves of grass what else need I say
4 Wallace Stevens
5
Edgar Allan Poe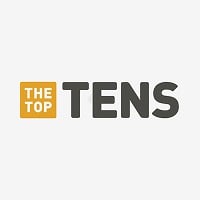 Edgar Allan Poe (January 19, 1809 – October 7, 1849) was an American writer, editor, and literary critic. Poe is best known for his poetry and short stories, particularly his tales of mystery and the macabre. He is widely regarded as a central figure of Romanticism in the United States and American ...read more.
He should definitely be higher in this list! At least in the top five!
6
Langston Hughes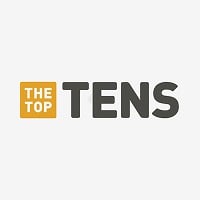 James Mercer Langston Hughes (February 1, 1902 – May 22, 1967) was an American poet, social activist, novelist, playwright, and columnist from Joplin, Missouri. ...read more.
7
Edna St. Vincent Millay
She wrote some of the best sonnets of the 20th century. - Blue_Devereaux
"Bluebeard" is her best
8
Sylvia Plath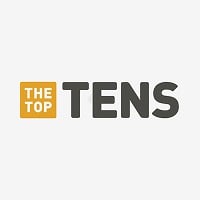 Sylvia Plath (October 27, 1932 – February 11, 1963) was an American poet, novelist, and short story writer. ...read more.
9 Elizabeth Bishop
10
Carl Sandburg
Sandburg was "America's Poet," and was seemingly everywhere when he was alive. Universally loved, in-fact. He successfully balanced socialism and patriotism, proving one can do, and be both. His scrubbing from the poetical-canon is literary-murder!
The Contenders
11
Jim Morrison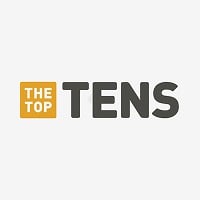 James Douglas "Jim" Morrison was an American singer, songwriter, and poet best remembered as the lead singer of the Doors.
12 Henry Wadsworth Longfellow
13 Ezra Pound
14
Charles Bukowski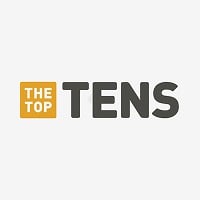 Henry Charles Bukowski, born Heinrich Karl Bukowski (August 16, 1920 – March 9, 1994) was a German-born American poet, novelist, and short story writer.
15 Anne Sexton
16
Bob Dylan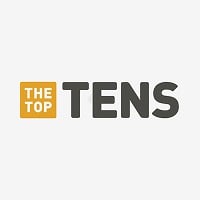 Bob Dylan is an American singer-songwriter, author, and artist who has been an influential figure in popular music and culture for more than five decades.
17 Mary Oliver
18
Dr. Seuss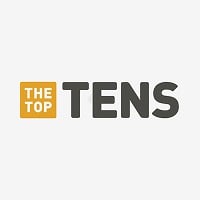 Theodor Seuss Geisel was an American writer and illustrator best known for authoring popular children's books under the pen name Dr. Seuss.
HECK YEAH
BAdd New Item