Top 10 Best Animal Patterns
1
Zebra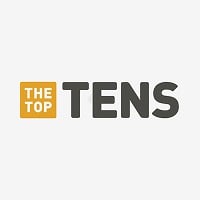 Zebras are several species of African equids united by their distinctive black and white striped coats.
2
Siberian Tiger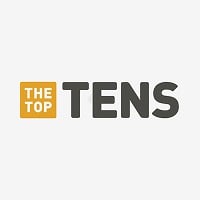 The Siberian tiger, also known as the Amur tiger, is a tiger population inhabiting mainly the Sikhote Alin mountain region with a small population in southwest Primorye Province in the Russian Far East.
Absolutely beautiful markings. But only beautiful on the tiger. - Britgirl
3
Giraffe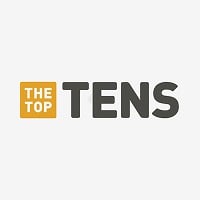 The giraffe is an African even-toed ungulate mammal, the tallest living terrestrial animal and the largest ruminant.
4
Leopard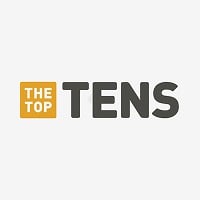 The leopard is one of the five "big cats" in the genus Panthera. It is one of the most adaptable and the most widespread big cat; it's secrets being:well camouflaged fur; its opportunistic hunting behaviour, broad diet, and strength to move heavy carcasses into trees; its ability to adapt to various ...read more.
Most critically endangered animal and beutiful
5
Snow Leopard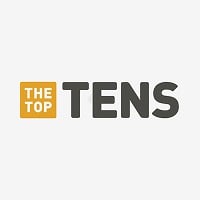 The snow leopard is a large cat native to the mountain ranges of Central and South Asia. The name "Snow Leopard" is due to its white fur, and the black spots dotted over it.
6
Common Loon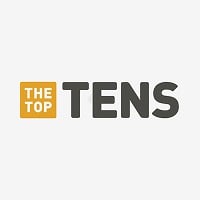 7
Ladybug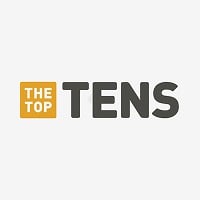 8
Parrot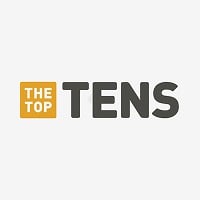 Parrots, also known as psittacines, are birds of the roughly 393 species in 92 genera that make up the order Psittaciformes, found in most tropical and subtropical regions.
9 Mountain Leopard
10
Zebroid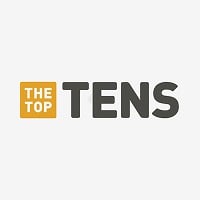 A zebroid is the offspring of any cross between a zebra and any other equine: essentially, a zebra hybrid.
The Contenders
11
Okapi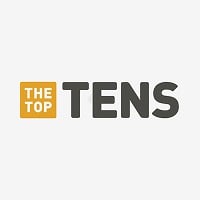 The okapi is a giraffid artiodactyl mammal native to the northeast of the Democratic Republic of the Congo in Central Africa.
12
Cheetah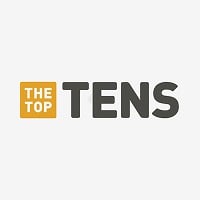 The cheetah, also known as the hunting leopard, is a big cat that occurs mainly in eastern and southern Africa and a few parts of Iran. The cheetah is the fastest land animal, able to run up to 75 mph and can accelerate from 0 to 60 mph in just 3 seconds
13
Clownfish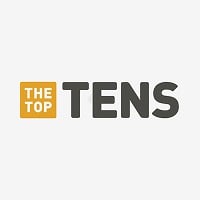 Clownfish or anemonefish are fishes from the subfamily Amphiprioninae in the family Pomacentridae. Thirty species are recognized: one in the genus Premnas, while the remaining are in the genus Amphiprion.
BAdd New Item