Top Ten Animals that are Cute and Ugly at the Same Time
Oliveleaf
The Top Ten
1
Blobfish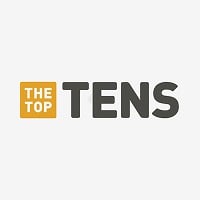 A Blobfish is a pink, slimy looking sea creature that lives off the coast of New Zealand. Much like chickens, it sits on its eggs to warm them. They are critically endangered.
Blobfish are ugly, but they kinda look cute, when u look at them in a different angle. - Oliveleaf
I met someone who said they loved blobfish and I don't speak to them anymore because I like blobfish - BlobfishLover4735
I honestly think it's kinda cute.
2
Llama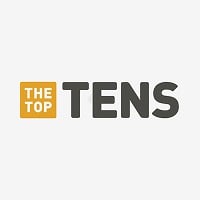 The llama is a domesticated South American camelid, widely used as a meat and pack animal by Andean cultures since the Pre-Columbian era.
3
Monkey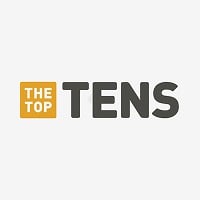 Monkeys are haplorhine primates, a paraphyletic group generally possessing tails and consisting of approximately 260 known living species.
4
Gorilla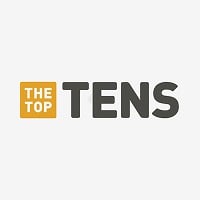 Gorillas are ground-dwelling, predominantly herbivorous apes that inhabit the forests of central Sub-Saharan Africa.
5
Elephant Seal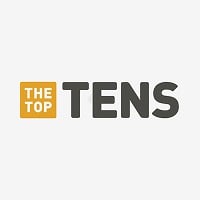 Elephant seals are large, oceangoing earless seals in the genus Mirounga. The two species, the northern elephant seal (M.
WHAT THE... - BlobfishLover4735
6
Snake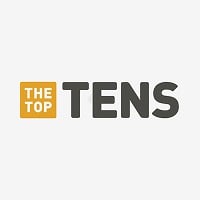 Snakes are elongated, legless, carnivorous reptiles of the suborder Serpentes that can be distinguished from legless lizards by their lack of eyelids and external ears. About 600 species are venomous, some of which can be fatal to humans if no medical help is sought.
Cute? Babies maybe but most look like such a craplord - bobbythebrony
7
Frog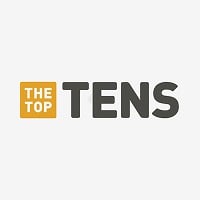 Frogs are a diverse and largely carnivorous group of short-bodied, tailless amphibians composing the order Anura.
FROGS ARE ADORABLE HOW DARE YOU - lions
8
Koala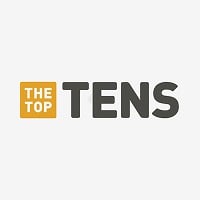 The koala is an arboreal herbivorous marsupial native to Australia. It is the only extant representative of the family Phascolarctidae and its closest living relatives are the wombats.
Not ugly! - PeeledBanana
EWWW HAVE U SEEN A WET ONE! THERE FREAKY WITH RED 👀 AND GUMMY FUR! Not CUTE LIKE CATS but UGLY LIKE DOGS!
cute. ||| Ugly
😺. 😈
🙊. 🐕
9
Sloth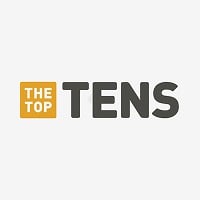 Sloths are mammals classified in the families Megalonychidae and Bradypodidae, including six extant species.
Ugly? What? - PeeledBanana
10
Yak
How are they ugly? - PeeledBanana
The Contenders
11
Sea Pig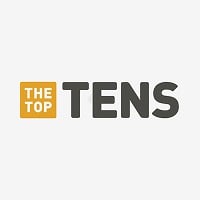 Scotoplanes, commonly known as the sea pig, is a genus of deep-sea holothurian echinoderm of the family Elpidiidae, order Elasipodida.
Is that even real - BlobfishLover4735
12
Lizard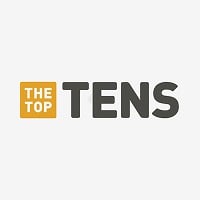 13
Chameleon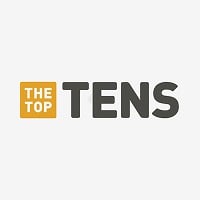 Chameleons or chamaeleons are a distinctive and highly specialized clade of old world lizards with 202 species described as of June 2015. These species come in a range of colors, and many species have the ability to change colors.
14 Bulldog
15
Seahorse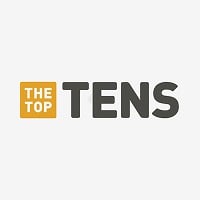 Seahorse is the name given to 54 species of small marine fishes in the genus Hippocampus. "Hippocampus" comes from the Ancient Greek word hippos meaning "horse" and kampos meaning "sea monster".
16
Beluga Whale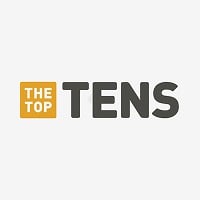 The beluga whale or white whale is an Arctic and sub-Arctic cetacean. It is one of two members of the family Monodontidae, along with the narwhal, and the only member of the genus Delphinapterus.
17
Pug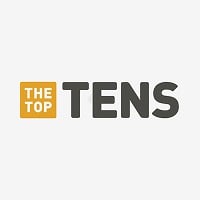 ...read more.
18
Proboscis Monkey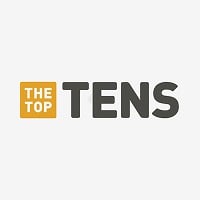 19
Black Rain Frog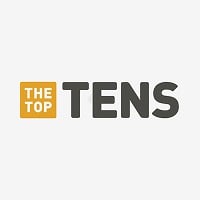 BAdd New Item
Recommended Lists
Related Lists

Top 10 Video Games that are Both Incredibly Weird and Also Incredibly Cute at the Same Time

Top 10 Video Games that are Both Cute and Badass at the Same Time

Top Ten Animals That Spring to Mind Whenever Anyone Mentions Cute

Top Ten Animals That Are Cute When They're Young
List Stats
19 listings
1 year, 249 days old

Top Remixes

1. Blobfish
2. Koala
3. Llama
Metal_Treasure
1. Blobfish
2. Llama
3. Monkey
Oliveleaf
Error Reporting
See a factual error in these listings? Report it
here
.