Top Ten Animals With the Best Names
JandS3000
Because I'm interested in Animals (and I hope you are) I decided to make this list about these majestic, Loyal, Affectionate, ravenous, inquisitive, active and dangerous (in their own way) creatures we call animals and these animals below have the best names so feel welcome to add lots of items and vote on this wonderful list because I want this list to be voted on over 100 times. Have a nice day!
Let people know about this list so tell friends to vote on this list and comment on it
The Top Ten
1
Jaguar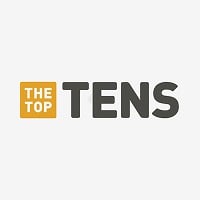 A jaguars name sounds so lit and exotic
2
Wolverine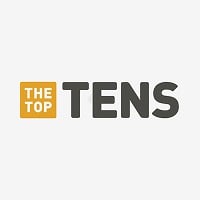 The wolverine, Gulo gulo, also referred to as the glutton, carcajou, skunk bear, or quickhatch, is the largest land-dwelling species of the family Mustelidae.
He's named after one of my favorite super heroes!
Tell your friends to vote on this list People - JandS3000
V 1 Comment
3 Antelope
4
Horse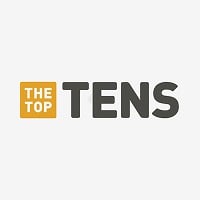 The horse is one of two extant subspecies of Equus ferus. It is an odd-toed ungulate mammal belonging to the taxonomic family Equidae, and can be tamed, bred, and trained, as a mount.
5
Wolf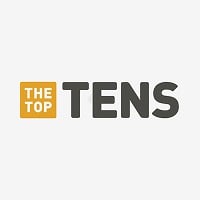 Often in/from packs, Wolves are carnivorous Canines that come in various colours and breeds, and have evolved to Dogs. Some breeds of Wolves are, like Dogs, domesticated, to become a Working Dog.
6
Peacock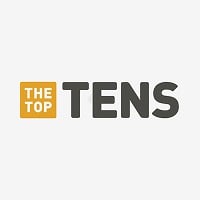 The peafowl include two Asiatic bird species (the blue or Indian peafowl originally of India and Sri Lanka and the green peafowl of Myanmar, Indochina, and Java) and one African species (the Congo peafowl native only to the Congo Basin) of bird in the genera Pavo and Afropavo of the Phasianidae family, ...read more.
Katy Perry: I wanna see your peacock coak-coak-coak!
Me:... What?
7
Lion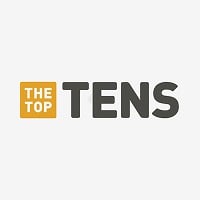 The lion is one of the big cats in the genus Panthera and a member of the family Felidae. The commonly used term African lion collectively denotes the several subspecies in Africa.
8
Fox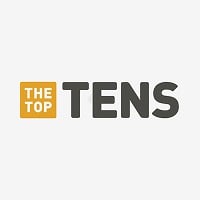 Foxes are small to medium sized animals and belong to the Canidae family along with other animals such as jackals, wolves, and domestic dogs. There are 37 species of fox but only 12 are considered true Vulpes. A foxes main prey are birds, fish, berries, insects, and rabbits. Some of the best known species ...read more.
9
Cat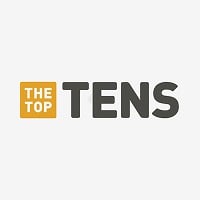 The "House Cat", also known as the Domestic Cat or the Feral Cat, is a small feline, a good hunter, and comes in a variety of colours and fur patterns. Contrary to popular belief, however, they are not truly domesticated.
10
Leopard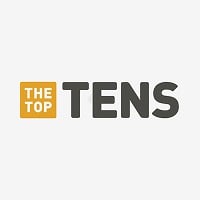 The leopard is one of the five "big cats" in the genus Panthera. It is one of the most adaptable and the most widespread big cat; it's secrets being:well camouflaged fur; its opportunistic hunting behaviour, broad diet, and strength to move heavy carcasses into trees; its ability to adapt to various ...read more.
The Contenders
11
Deer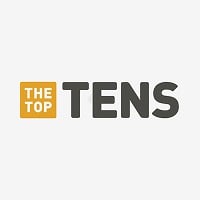 Deer are the ruminant mammals forming the family Cervidae. The two main groups are the Cervinae, including the muntjac, the fallow deer and the chital, and the Capreolinae, including the elk, reindeer, the Western roe deer, and the Eurasian elk.
12
Dolphin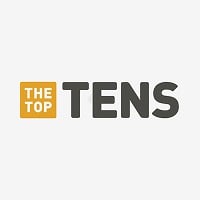 Dolphins are a widely distributed and diverse group of fully aquatic marine mammals. They are an informal grouping within the order Cetacea, excluding whales and porpoises, so to zoologists the grouping is paraphyletic.
13
Camel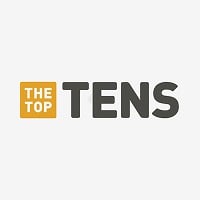 A camel is an even-toed ungulate within the genus Camelus, bearing distinctive fatty deposits known as "humps" on its back.
14
Rabbit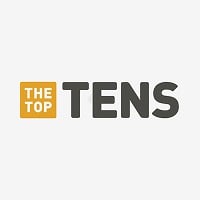 Rabbits are small mammals in the family Leporidae of the order Lagomorpha, found in several parts of the world.
I think it fits the animal perfectly. - funnyuser
15
Falcon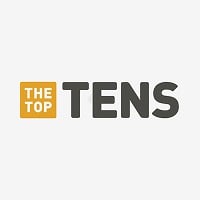 I love saying this name. Falcon...falcon...Just awesome - BlueFrostOfThunderClan
16
Giraffe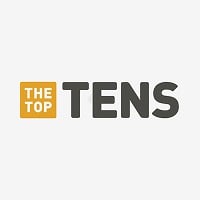 The giraffe is an African even-toed ungulate mammal, the tallest living terrestrial animal and the largest ruminant.
17
Zebra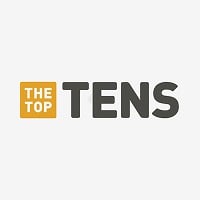 Zebras are several species of African equids united by their distinctive black and white striped coats.
18
Komodo Dragon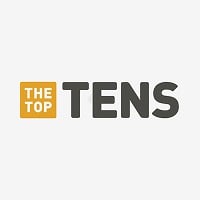 The Komodo dragon, also known as the Komodo monitor, is a large species of lizard found in the Indonesian islands of Komodo, Rinca, Flores, Gili Motang, and Padar.
19
Tiger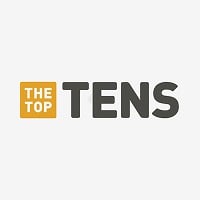 The tiger is the largest cat species, most recognizable for their pattern of dark vertical stripes on reddish-orange fur with a lighter underside.
20 Jackal
BAdd New Item
Recommended Lists
Related Lists

Best Songs With Animals In the Name

Top Ten Names of Female Animals

Best Bands With An Animal In Their Name

Top 10 Music Artists with Animals in the Name
List Stats
38 listings
3 years, 205 days old

Top Remixes

1. Wolverine
2. Horse
3. Jaguar
JandS3000

1. Jaguar
2. Fox
3. Cat
Metal_Treasure
Posts
Error Reporting
See a factual error in these listings? Report it
here
.