Best Animals to Hunt In Red Dead Redemption
The Top Ten
1
Grizzly Bear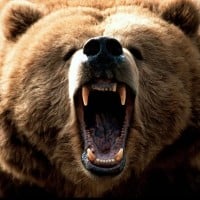 The grizzly bear less commonly called the silvertip bear, is any North American morphological form or subspecies of brown bear.
These are with a quite a bit
2 Elk
3 Wolf
4
Cougar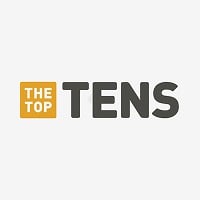 The cougar, also commonly known as the mountain lion, puma, panther, or catamount, is a large felid of the subfamily Felinae native to the Americas.
I got 5 dollars for a poor cougar pelt
5
Buffalo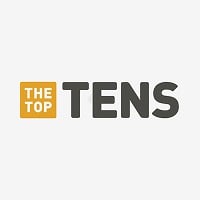 6 Boar
7 Bighorn Sheep
8
Eagle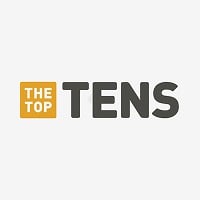 Eagle is a common name for many large birds of prey of the family Accipitridae; it belongs to several groups of genera that are not necessarily closely related to each other. Eagles are also one of America's national symbols.
9 Hawk
10
Owl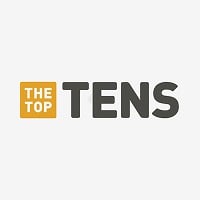 Owls are birds from the order Strigiformes, which includes about two hundred species of mostly solitary and nocturnal birds of prey typified by an upright stance, a large, broad head, binocular vision, binaural hearing, sharp talons, and feathers adapted for silent flight.
The Contenders
11 Buck
12 Fox
13
Duck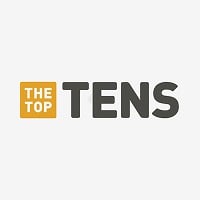 Duck is the common name for a large number of species in the waterfowl family Anatidae, which also includes swans and geese.
14 Crow
15
Deer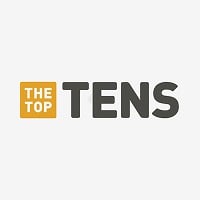 Deer are the ruminant mammals forming the family Cervidae. The two main groups are the Cervinae, including the muntjac, the fallow deer and the chital, and the Capreolinae, including the elk, reindeer, the Western roe deer, and the Eurasian elk.
16 Snake
17 Khan the Jaguar
18
Goat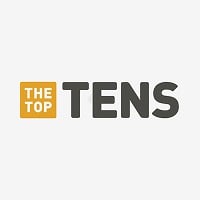 The domestic goat is a subspecies of goat domesticated from the wild goat of southwest Asia and Eastern Europe.
19 Coyote
20 Seagull
21 Songbird
22
Chicken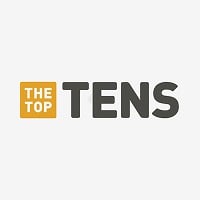 The chicken is a type of domesticated fowl, a subspecies of the red junglefowl. It is one of the most common and widespread domestic animals, with a population of more than 19 billion as of 2011.
23
Bobcat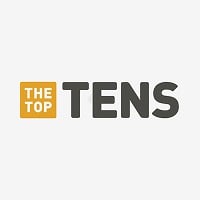 The bobcat is a North American cat that appeared during the Irvingtonian stage of around 1.8 million years ago.
24
Skunk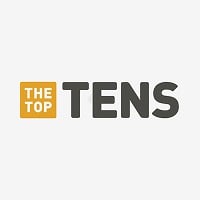 Skunks are mammals known for their ability to spray a liquid with a strong odor. Different species of skunk vary in appearance from black-and-white to brown or cream colored, but all have warning coloration.
25 Beaver
26 Raccoon
27
Rabbit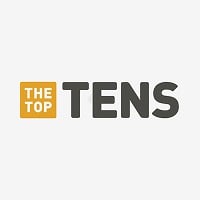 Rabbits are small mammals in the family Leporidae of the order Lagomorpha, found in several parts of the world.
28 Cow
29
Sheep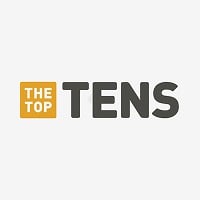 The sheep is a quadrupedal, ruminant mammal typically kept as livestock. Like all ruminants, sheep are members of the order Artiodactyla, the even-toed ungulates.
30 Horse
31
Pig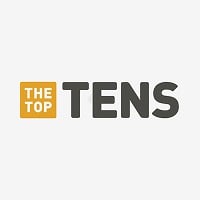 A pig is any of the animals in the genus Sus, within the Suidae family of even-toed ungulates. Pigs include the domestic pig and its ancestor, the common Eurasian wild boar, along with other species; related creatures outside the genus include the peccary, the babirusa, and the warthog.
32 Mule
33 Dog
34
Armadillo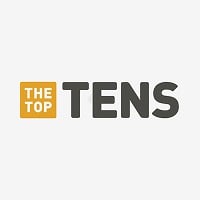 35 Vulture
36 Gordo the Boar
37 Brumas the Bear
38 Lobo the Wolf
39 Possums
BAdd New Item