Top Ten Animals That Live In North & South America
1
Wolverine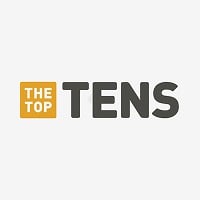 The wolverine, Gulo gulo, also referred to as the glutton, carcajou, skunk bear, or quickhatch, is the largest land-dwelling species of the family Mustelidae.
2
Wolf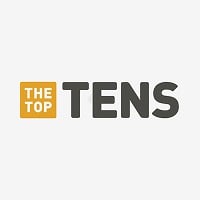 Often in/from packs, Wolves are carnivorous Canines that come in various colours and breeds, and have evolved to Dogs. Some breeds of Wolves are, like Dogs, domesticated, to become a Working Dog.
3
Jaguar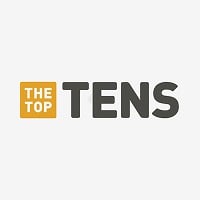 The jaguar is a wild cat species and the only extant member of the genus Panthera native to the Americas.
4
Puma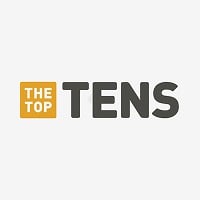 The cougar, also commonly known as the mountain lion, puma, panther, or catamount, is a large felid of the subfamily Felinae native to the Americas.
5
Rabbit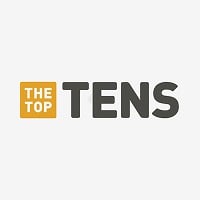 Rabbits are small mammals in the family Leporidae of the order Lagomorpha, found in several parts of the world.
6
Anaconda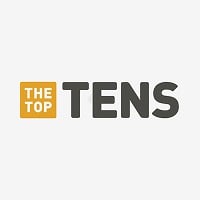 Anacondas are group of large snakes of the genus Eunectes. They are large snakes found in tropical South America.
Hey guys, watch the music video! (Not) - micahisthebest
7
Brown Bear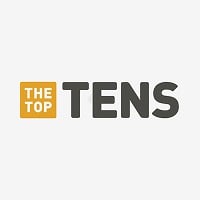 8
Polar Bear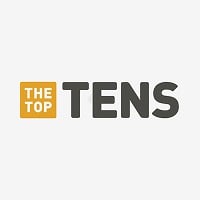 The polar bear is a carnivorous bear whose native range lies largely within the Arctic Circle, encompassing the Arctic Ocean, its surrounding seas and surrounding land masses.
They deserve higher than brown bears. They are twice as strong
9 Bison
10
Alligator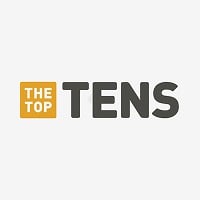 An alligator is a crocodilian in the genus Alligator of the family Alligatoridae. The two living species are the American alligator and the Chinese alligator. Additionally, several extinct species of alligator are known from fossil remains.
The Contenders
11
Sloth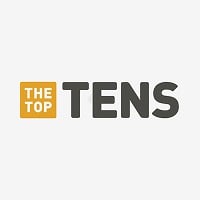 Sloths are mammals classified in the families Megalonychidae and Bradypodidae, including six extant species.
12
Crocodile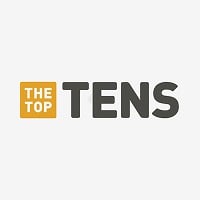 Crocodiles or true crocodiles are large aquatic reptiles that live throughout the tropics in Africa, Asia, the Americas and Australia.
13
Eagle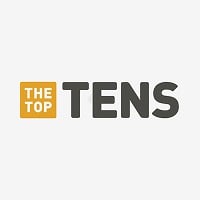 Eagle is a common name for many large birds of prey of the family Accipitridae; it belongs to several groups of genera that are not necessarily closely related to each other. Eagles are also one of America's national symbols.
14 Vaquita
BAdd New Item