Top Ten Animals We Can Relate To
Wolftail
The Top Ten
1
Dog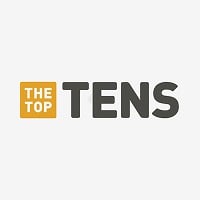 The domestic dog is a wolf-like canid in the genus Canis, and is the most widely abundant terrestrial carnivore.
For all of you dog lovers out there. - Wolftail
2
Cat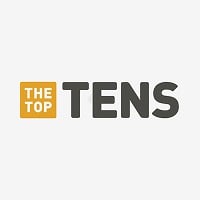 The "House Cat", also known as the Domestic Cat or the Feral Cat, is a small feline, a good hunter, and comes in a variety of colours and fur patterns. Contrary to popular belief, however, they are not truly domesticated.
I know a few people who remind me of cats! - Wolftail
3
Wolf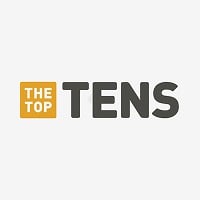 Often in/from packs, Wolves are carnivorous Canines that come in various colours and breeds, and have evolved to Dogs. Some breeds of Wolves are, like Dogs, domesticated, to become a Working Dog.
It's like I'm half wolf. Nocturnal, amazing senses of hearing and smell, loyal, I get on well with canines (dogs, wolves, etc,). So yeah, I decided to put this first. - Wolftail
True I'm half wolf
I'm half wolf half fox lol I'm hardly human wait am I even a smuge human?
4
Horse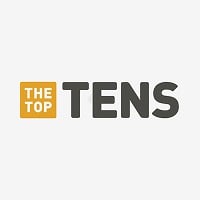 The horse is one of two extant subspecies of Equus ferus. It is an odd-toed ungulate mammal belonging to the taxonomic family Equidae, and can be tamed, bred, and trained, as a mount.
Strong, determined, with a mind of their own. - Wolftail
5
Snake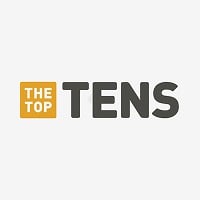 Snakes are elongated, legless, carnivorous reptiles of the suborder Serpentes that can be distinguished from legless lizards by their lack of eyelids and external ears. About 600 species are venomous, some of which can be fatal to humans if no medical help is sought.
My mum refers to some people as snakes... laugh out loud. - Wolftail
6
Fox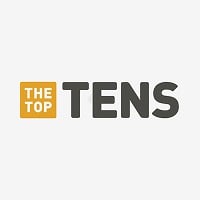 Foxes are small to medium sized animals and belong to the Canidae family along with other animals such as jackals, wolves, and domestic dogs. There are 37 species of fox but only 12 are considered true Vulpes. A foxes main prey are birds, fish, berries, insects, and rabbits. Some of the best known species ...read more.
I'm kinda like a fox. - Wolftail
I'm not atal humaro I'm half wolf half fox sorry for my spelling but I am good at writing wolf and fox language not human
7
Monkey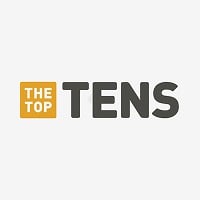 Monkeys are haplorhine primates, a paraphyletic group generally possessing tails and consisting of approximately 260 known living species.
Whenever I think of monkeys I am instantly reminded of my brother. Haha! - Wolftail
8
Dolphin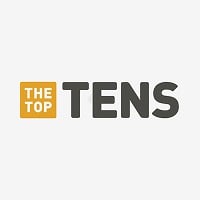 Dolphins are a widely distributed and diverse group of fully aquatic marine mammals. They are an informal grouping within the order Cetacea, excluding whales and porpoises, so to zoologists the grouping is paraphyletic.
9
Eagle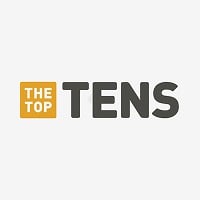 Eagle is a common name for many large birds of prey of the family Accipitridae; it belongs to several groups of genera that are not necessarily closely related to each other. Eagles are also one of America's national symbols.
10 Spider
The Contenders
11
Mouse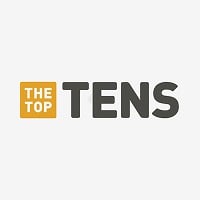 A mouse is a small rodent characteristically having a pointed snout, small rounded ears, a body-length scaly tail and a high breeding rate. The best known mouse species is the common house mouse. It is also a popular pet.
Random fact that may not be true: I once read in a book that cheese is bad for mice. I'm not sure if its true or not. - Wolftail
12 Whale
13
Chicken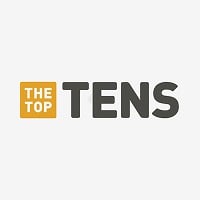 The chicken is a type of domesticated fowl, a subspecies of the red junglefowl. It is one of the most common and widespread domestic animals, with a population of more than 19 billion as of 2011.
V 1 Comment
14
Grizzly Bear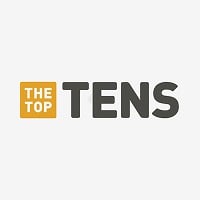 The grizzly bear less commonly called the silvertip bear, is any North American morphological form or subspecies of brown bear.
15
Hyenas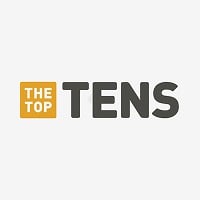 Hyenas or hyaenas are any feliform carnivoran mammals of the family Hyaenidae /haɪˈɛnᵻdiː/. With only four extant species, it is the fifth-smallest biological family in the Carnivora, and one of the smallest in the class Mammalia.
I Laugh, You Laugh. They Laugh.
16
Chimpanzee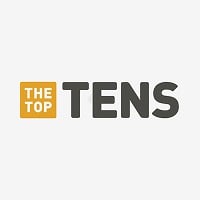 BAdd New Item
Recommended Lists
Related Lists

Top 10 Songs You Can Relate to the Most

Top Ten Female Fictional Characters That Girls Can Relate To

Top Ten Warrior Cats We Can Relate To
Top Ten Things an Insomniac Can Relate To
List Stats
16 listings
3 years, 157 days old

Top Remixes

1. Dog
2. Dolphin
3. Cat
PositronWildhawk

1. Wolf
2. Dog
3. Cat
Wolftail
Error Reporting
See a factual error in these listings? Report it
here
.