Top Ten Animals We'd Least Like to Be Bitten By
1
Crocodile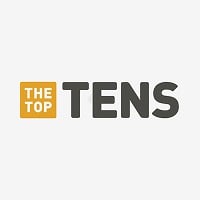 Crocodiles or true crocodiles are large aquatic reptiles that live throughout the tropics in Africa, Asia, the Americas and Australia.
2
Hippopotamus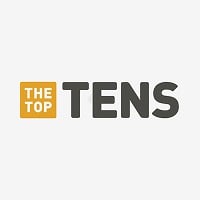 The common hippopotamus, or hippo, is a large, mostly herbivorous mammal in sub-Saharan Africa, and one of only two extant species in the family Hippopotamidae, the other being the pygmy hippopotamus.
I heard that hippos can be more dangerous than lions.
3
Alligator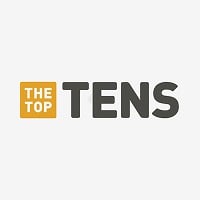 An alligator is a crocodilian in the genus Alligator of the family Alligatoridae. The two living species are the American alligator and the Chinese alligator. Additionally, several extinct species of alligator are known from fossil remains.
4
Polar Bear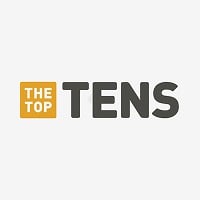 The polar bear is a carnivorous bear whose native range lies largely within the Arctic Circle, encompassing the Arctic Ocean, its surrounding seas and surrounding land masses.
5
Tiger Shark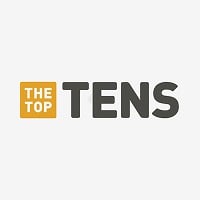 The tiger shark is a species of requiem shark and the only extant member of the genus Galeocerdo. It is a large macropredator, capable of attaining a length over 5 m. Populations are found in many tropical and temperate waters, especially around central Pacific islands.
6
Black Mamba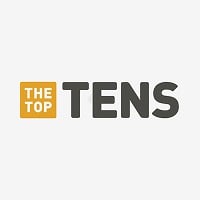 The black mamba is a species of extremely venomous snake, a member of the family Elapidae native to parts of Sub-Saharan Africa.
7 Black Widow
8
Brazilian Wandering Spider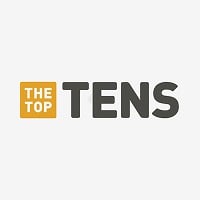 9
Hyena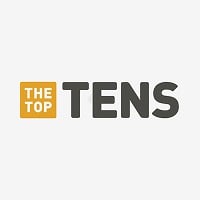 Hyenas or hyaenas are any feliform carnivoran mammals of the family Hyaenidae /haɪˈɛnᵻdiː/. With only four extant species, it is the fifth-smallest biological family in the Carnivora, and one of the smallest in the class Mammalia.
10
Dog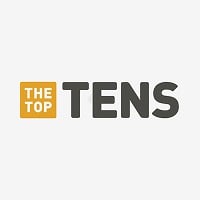 The domestic dog is a wolf-like canid in the genus Canis, and is the most widely abundant terrestrial carnivore.
The Contenders
11 Tasmanian Devil
12
Wolf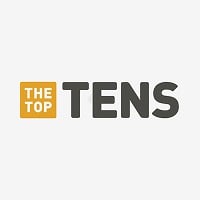 Often in/from packs, Wolves are carnivorous Canines that come in various colours and breeds, and have evolved to Dogs. Some breeds of Wolves are, like Dogs, domesticated, to become a Working Dog.
Imagine not 1 but at least 6 wolfs after you (wolfs like to be in packs ).
BAdd New Item