Top Ten Animals Who Don't Deserve Their Bad Reputation
The Contenders: Page 2
21
Bat
They're always seen as "monsters" by most people when the fact is that, like spiders, they eat harmful insects and aren't so bad after all. Some other bats also eat fruit.
They are so cute! I went to Mexico once and saw a few! They are cute, and be Lamborghini named
One of their cars after them
22
Pig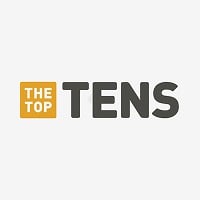 A pig is any of the animals in the genus Sus, within the Suidae family of even-toed ungulates. Pigs include the domestic pig and its ancestor, the common Eurasian wild boar, along with other species; related creatures outside the genus include the peccary, the babirusa, and the warthog.
Often negatively stereotyped with the word "pig" being an insult to people who eat a lot, but what you don't know is that pigs can actually be very intelligent, and the only reason they roll in the mud is to keep themselves cool, since they have no sweat.
We have like 12 pig they are like odd dogs to me, my sister had a mini potbellied pig it died at age 5
I love pigs, if you call someone a "pig" it should be a compliment telling you that you are very smart and cute
23
Jackal
Like hyenas, they're mistaken as scavengers and also don't deserve their bad reputation.
Jackals suck, stupid crap, I'd torture and kill their newborn babies in front of their mothers and make them suffer and make the mothers cry. Lol screw jackals, they deserve the most enormous hatred in the everything
24
Raven
I have to agree that the raven doesn't deserve it's bad rep. They're very intelligent birds.
Ravens suck and I don't give a crap if they're smart (they're stupid). They kill a lot of newborn lambs by pecking their eyes out when they're born
There not intelligent cause I find more dead Ravens than any other bird
25
Grasshoppers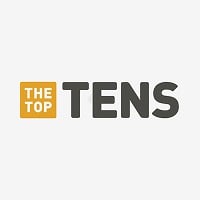 They are benign, benificial to the enviroment
some people say they r creepy
WELL I SAY THEY CUTE!
26
Grizzly Bear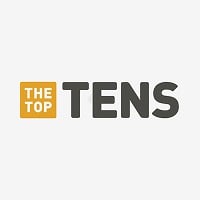 The grizzly bear less commonly called the silvertip bear, is any North American morphological form or subspecies of brown bear.
Hate bears
27
Dingo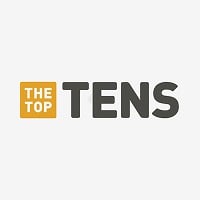 The dingo is a wild dog found in Australia. Its exact ancestry is debated, but dingoes are generally believed to be descended from semi-domesticated dogs from East or South Asia, which returned to a wild lifestyle when introduced by Aborigines into Australia.
They do not and I mean not babys in fact there pup are cute
28
Mice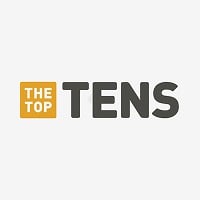 A mouse is a small rodent characteristically having a pointed snout, small rounded ears, a body-length scaly tail and a high breeding rate. The best known mouse species is the common house mouse. It is also a popular pet.
29
Anaconda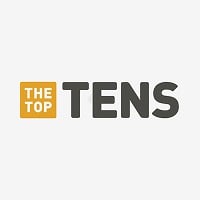 Anacondas are group of large snakes of the genus Eunectes. They are large snakes found in tropical South America.
30 Cobra
31 Skink
32
African Harrier-Hawk
Thanks to that awful Lion Guard show having one as an antagonist in one episode (Mpishi), I'm afraid that African harrier hawks might get a bad reputation because of this. Hawks, including the African harrier-hawk, are pretty cool birds, actually. In real-life, the African harrier-hawks mostly prey on feral pigeons (whom most people find as pests who fly around making droppings in the city), yet TLG would still portray one as an antagonist.

What's with that awful show demonizing so many good (and helpful to the environment) animals? Not only it makes them into antagonists, but they're forced to starve for no reason, thanks to the shows' protagonists who won't let them hunt, eat or enter their land to find food.
33
Hawk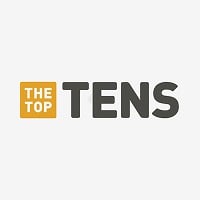 Hawks are a group of medium-sized diurnal birds of prey of the family Accipitridae which are widely distributed and varying greatly in size.
34
White Lion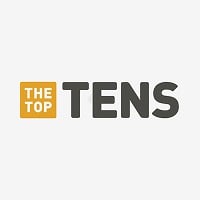 35
White Tiger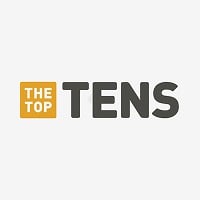 36
Rottweiler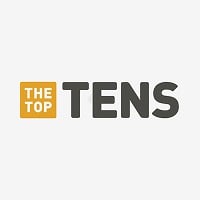 The Rottweiler is a breed of domestic dog, regarded as medium-to-large or large.The dogs were known in German as Rottweiler Metzgerhund, meaning Rottweil butchers' dogs, because one of their uses was to herd livestock and pull carts laden with butchered meat to market.
37
Bobcat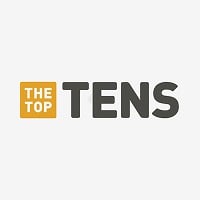 The bobcat is a North American cat that appeared during the Irvingtonian stage of around 1.8 million years ago.
Bubsy haters. Enough said.
38
Aye-aye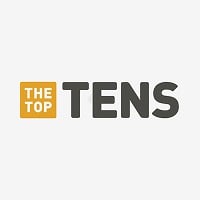 The aye-aye is a lemur, a strepsirrhine primate native to Madagascar that combines rodent-like teeth that perpetually grow and a special thin middle finger.
BAdd New Item
Recommended Lists
Related Lists

Top Ten Bad Movies that Don't Deserve to Be in the Top Ten 'Best Movies of All Time' List

Top Ten Bad Movies that Don't Deserve to Be in the Top Ten 'Predicted Best Movies of 2016' List
Top Ten People Who Don't Deserve to Be On the Most Overrated TheTopTens Users

10 Musical Artists That Don't Deserve Their Fame
List Stats
200 votes
38 listings
1 year, 298 days old

Top Remixes
Posts
Error Reporting
See a factual error in these listings? Report it
here
.