Top 10 Animals with Spots
The Top Ten
1
Giraffe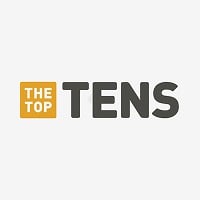 The giraffe is an African even-toed ungulate mammal, the tallest living terrestrial animal and the largest ruminant.
Giraffes are so un-proportional but so cute. - Metal_Treasure
Ever since I was a little kid I was loving giraffes they were my favorite animal! Now everyone is into unicorns and dragons. Go giraffes! 🦒
2
Ladybug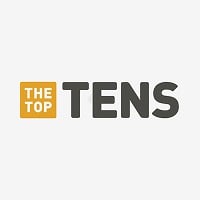 3
Leopard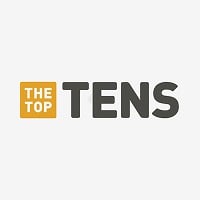 The leopard is one of the five "big cats" in the genus Panthera. It is one of the most adaptable and the most widespread big cat; it's secrets being:well camouflaged fur; its opportunistic hunting behaviour, broad diet, and strength to move heavy carcasses into trees; its ability to adapt to various ...read more.
4
Cheetah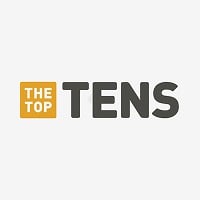 The cheetah, also known as the hunting leopard, is a big cat that occurs mainly in eastern and southern Africa and a few parts of Iran. The cheetah is the fastest land animal, able to run up to 75 mph and can accelerate from 0 to 60 mph in just 3 seconds
5
Snow Leopard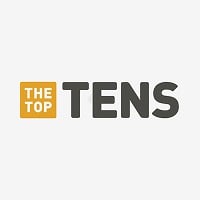 The snow leopard is a large cat native to the mountain ranges of Central and South Asia. The name "Snow Leopard" is due to its white fur, and the black spots dotted over it.
They look awesome and different. - Metal_Treasure
6
Dalmatian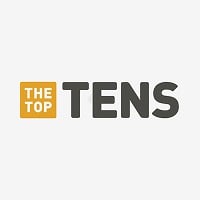 The Dalmatian is a breed of large dog, noted for its unique black or liver spotted coat and mainly used as a carriage dog in its early days.
Beautiful little dogs. Also, my mum wants them. - Raichu
7 Spotted Trunkfish
8
Jaguar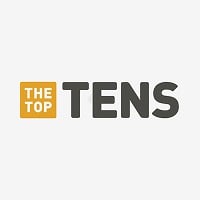 The jaguar is a wild cat species and the only extant member of the genus Panthera native to the Americas.
9
Peacock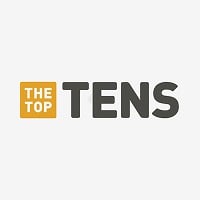 The peafowl include two Asiatic bird species (the blue or Indian peafowl originally of India and Sri Lanka and the green peafowl of Myanmar, Indochina, and Java) and one African species (the Congo peafowl native only to the Congo Basin) of bird in the genera Pavo and Afropavo of the Phasianidae family, ...read more.
10 Holstein Friesian Cow
The Contenders
11 Pietrain Pig
12 Spotted Moray Eel
13
Eagle Ray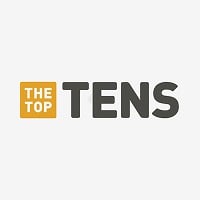 This is very beautiful. - Metal_Treasure
14 Spotted Turtle
15
Chrysochroa Fulgens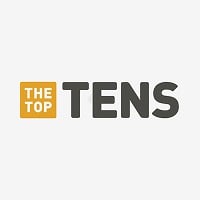 16
Hyena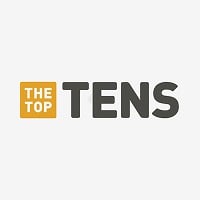 Hyenas or hyaenas are any feliform carnivoran mammals of the family Hyaenidae /haɪˈɛnᵻdiː/. With only four extant species, it is the fifth-smallest biological family in the Carnivora, and one of the smallest in the class Mammalia.
17
Egyptian Mau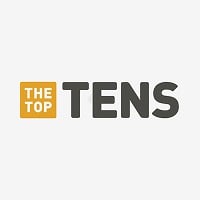 Egyptian Maus are a small- to medium-sized short-haired cat breed. Along with the Bahraini Dilmun cat, they are one of the few naturally spotted breeds of domesticated cat.
18
Blue Poison Dart Frog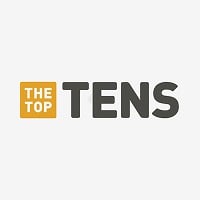 19 Blue-Spotted Stingray
20 Leopard Gecko
21 Spotted Hyena
22
Chameleon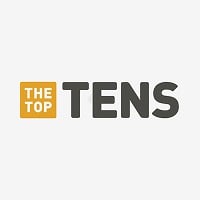 Chameleons or chamaeleons are a distinctive and highly specialized clade of old world lizards with 202 species described as of June 2015. These species come in a range of colors, and many species have the ability to change colors.
BAdd New Item