Top Ten Animals You Don't Want to Find Under Your Bed
swrs1234
The Top Ten
1
Piranha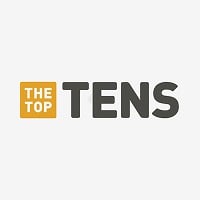 A piranha or piraña, a member of family Characidae in order Characiformes, is a freshwater fish that inhabits South American rivers, floodplains, lakes and reservoirs.
Piranhas aren't as dangerous and aggressive as they are in fiction - Hummingbirdf
2 Rattlesnake
3
Lion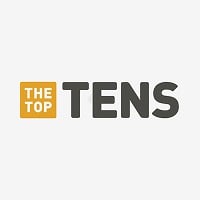 The lion is one of the big cats in the genus Panthera and a member of the family Felidae. The commonly used term African lion collectively denotes the several subspecies in Africa.
How nice, an alive alarm clock... That seems to be tearing up my room. - swrs1234
4
Shark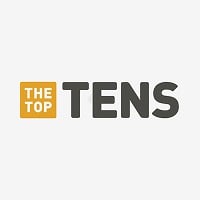 Sharks are a group of fish characterized by a cartilaginous skeleton, five to seven gill slits on the sides of the head, and pectoral fins that are not fused to the head. Sharks have been around before the earth's first dinosaurs and even the earth's first trees.
How can I find a shark under my bed if they live in the ocean?
5
Squirrel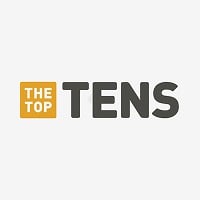 Squirrels are members of the family Sciuridae, a family that includes small or medium-size rodents. The squirrel family includes tree squirrels, ground squirrels, chipmunks, marmots, flying squirrels, and prairie dogs amongst other rodents.
Have fun treating rabies
6
Squid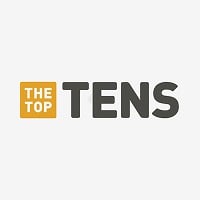 Squid are cephalopods of the order Teuthida, which comprises around 304 species. Like all other cephalopods, squid have a distinct head, bilateral symmetry, a mantle, and arms.
Oh my god! - Userguy44
7
Elephant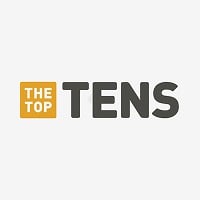 Elephants are large mammals of the family Elephantidae and the order Proboscidea. Two species are traditionally recognized, the African elephant and the Asian elephant, although some evidence suggests that African bush elephants and African forest elephants are separate species.
How do they even fit under your bed?
8
Poison Dart Frog
Oh how cute, a pint sized killing machine. - swrs1234
9
Polar Bear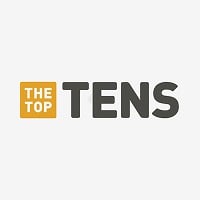 The polar bear is a carnivorous bear whose native range lies largely within the Arctic Circle, encompassing the Arctic Ocean, its surrounding seas and surrounding land masses.
10
Crocodile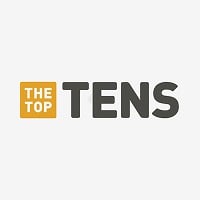 Crocodiles or true crocodiles are large aquatic reptiles that live throughout the tropics in Africa, Asia, the Americas and Australia.
I wish one was underm y bed
The Contenders
11
Brazilian Wandering Spider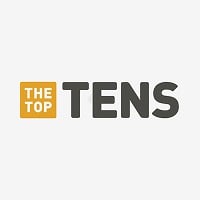 HELL NO! One bite and I'd be dead for sure!
12
Anaconda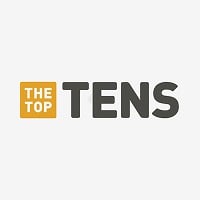 Anacondas are group of large snakes of the genus Eunectes. They are large snakes found in tropical South America.
Oh no
13
Bat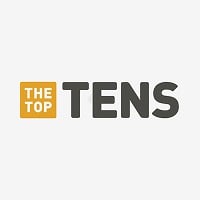 Bats are mammals of the order Chiroptera whose forelimbs form webbed wings, making them the only mammals naturally capable of true and sustained flight.
I like bats, but they can carry rabies.
Bats are pretty cute. - Rocko
14
Megalodon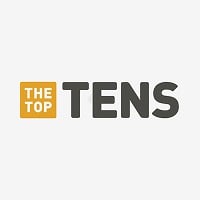 The megalodon is an extinct species of shark which was about 59 feet (18 meters) long and hunted in the seas until about 1.5 million years ago. It was similar to today's great white shark-but three times longer and 20 times heavier. ...read more.
Ah!
15
Brown Recluse Spider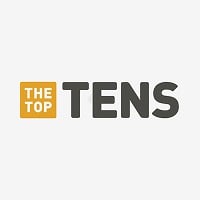 Would rather have a caiman under my bed than this!
16
Jaguar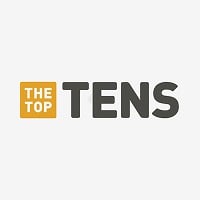 The jaguar is a wild cat species and the only extant member of the genus Panthera native to the Americas.
17 Caiman
18
Snapping Turtle
I'd be missing a limb or two if one got hold of me.
19 Dimetrodon
20
Velociraptor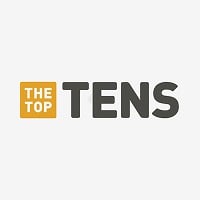 Velociraptor is a genus of dromaeosaurid theropod dinosaur that lived approximately 75 to 71 million years ago during the later part of the Cretaceous Period.
21 Black Mamba
22
Black Widow
Natalia Alianovna Romanoff, most known as Natasha Romanoff or the Black Widow, is a fictional superhero appearing in American comic books published by Marvel Comics. She is one of the most talented spies and assassins in the entire world and is a founding member of the Avengers. The character was created ...read more.
23 Stingray
24
Alligator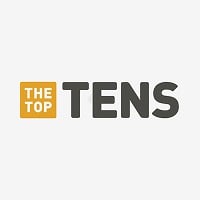 An alligator is a crocodilian in the genus Alligator of the family Alligatoridae. The two living species are the American alligator and the Chinese alligator. Additionally, several extinct species of alligator are known from fossil remains.
25 Sea Snake
26
Tarantula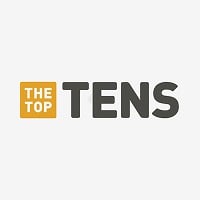 Tarantulas comprise a group of large and often hairy arachnids belonging to the Theraphosidae family of spiders, of which approximately 900 species have been identified.
27
Tiger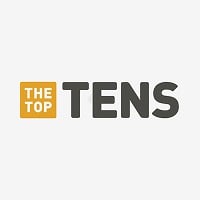 The tiger is the largest cat species, most recognizable for their pattern of dark vertical stripes on reddish-orange fur with a lighter underside.
28
Wolverine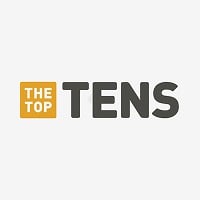 The wolverine, Gulo gulo, also referred to as the glutton, carcajou, skunk bear, or quickhatch, is the largest land-dwelling species of the family Mustelidae.
29 Black Panther
30
Leopard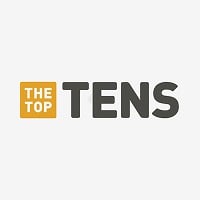 The leopard is one of the five "big cats" in the genus Panthera. It is one of the most adaptable and the most widespread big cat; it's secrets being:well camouflaged fur; its opportunistic hunting behaviour, broad diet, and strength to move heavy carcasses into trees; its ability to adapt to various ...read more.
31
King Cobra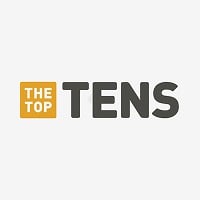 The king cobra is an elapid found predominantly in forests from India through Southeast Asia. ...read more.
32 Bedbug
33 Goliath Bird Eater
34
Porcupine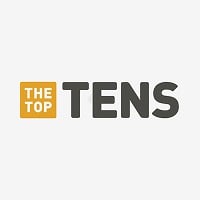 Porcupines are rodentian mammals with a coat of sharp spines, or quills, that protect against predators.
35
Smilodon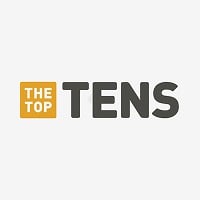 Smilodon was a saber-toothed cat from North and South America that lived 1.5 million to 10,000 years ago. It had a short tail, but very strong legs and paws for catching big prey. It was also 7.2 feet (2.2 meters) from nose to tail. ...read more.
36 Black and Yellow Garden Spider
37
Tyrannosaurus Rex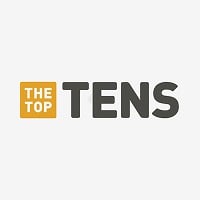 Tyrannosaurus, meaning "tyrant lizard", from the Ancient Greek tyrannos, "tyrant", and sauros, "lizard" is a genus of coelurosaurian theropod dinosaur. It also had a tremendous bite force, the strongest of any Dinosaur and living terrestrial animal. Its bite force reached up to 12,800 pounds (roughly ...read more.
38
Scorpion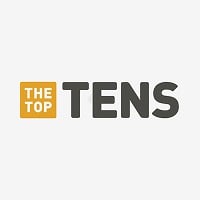 Scorpions have one of the most deadliest venom which can cause death easily!
39
Rat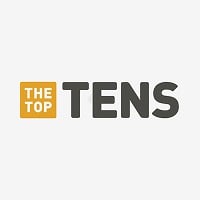 Rats are various medium-sized, long-tailed rodents of the superfamily Muroidea. "True rats" are members of the genus Rattus, the most important of which to humans are the black rat, Rattus rattus, and the brown rat, Rattus norvegicus.
40
Python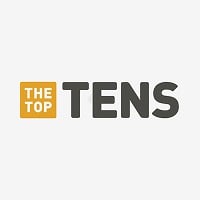 41
Raccoon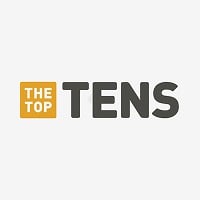 The raccoon, sometimes spelled racoon, also known as the common raccoon, North American raccoon, northern raccoon and colloquially as coon, is a medium-sized mammal native to North America.
42
Badger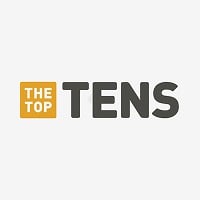 Badgers are short-legged omnivores in the family Mustelidae, which also includes the otters, polecats, weasels and wolverines.
43
Centipede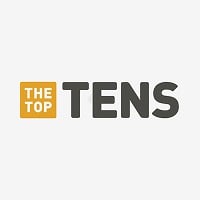 Centipedes are arthropods belonging to the class Chilopoda of the subphylum Myriapoda. They are mainly carnivorous and they prey apron insects, spiders, small birds and rodents, and even other centipedes.
44
Millipede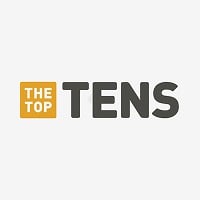 Millipedes are a group of arthropods that are characterised by having two pairs of jointed legs on most body segments; they are known scientifically as the class Diplopoda, the name being derived from this feature.
45
Leech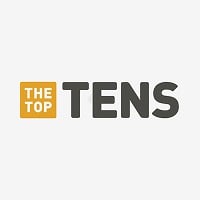 Leeches are segmented worms that belong to the phylum Annelida and comprise the subclass Hirudinea. Like the oligochaetes, such as earthworms, leeches share a clitellum and are hermaphrodites.
46
Giant Squid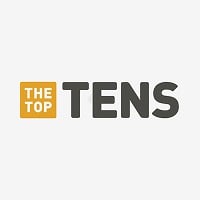 The giant squid is a deep-ocean dwelling squid in the family Architeuthidae. Giant squid can grow to a tremendous size due to deep-sea gigantism: recent estimates put the maximum size at 13 m for females and 10 m for males from the posterior fins to the tip of the two long tentacles (second only to ...read more.
BAdd New Item
Related Lists
Weirdest Things to Find Under Your Bed

Top Ten Scariest Things to Find Under Your Bed
Top Ten Items Under Your Bed

Best Male Celebrities to Find on Your Bed
List Stats
46 listings
3 years, 317 days old

Top Remixes

1. Piranha
2. Rattlesnake
3. Lion
swrs1234
Error Reporting
See a factual error in these listings? Report it
here
.