Top Ten Animals You Would Not Want to Attack You
Wastexsas
The Top Ten
1
Saltwater Crocodile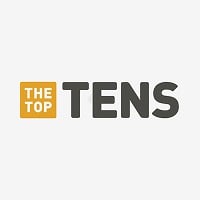 The saltwater crocodile, also known as the estuarine crocodile, Indo-Pacific crocodile, marine crocodile, sea crocodile or informally as saltie, is the largest of all living reptiles, as well as the largest riparian predator in the world.
2
Great White Shark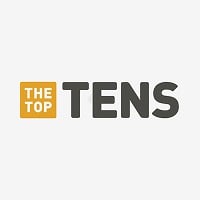 The great white shark, also known as the great white, white pointer, white shark, or white death, is a species of large lamniform shark which can be found in the coastal surface waters of all the major oceans.
3
Komodo Dragon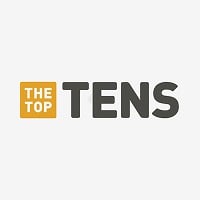 The Komodo dragon, also known as the Komodo monitor, is a large species of lizard found in the Indonesian islands of Komodo, Rinca, Flores, Gili Motang, and Padar.
A few of the bites can kill a elephant around 10 could probably kill a dino
Fast, aggressive, poisonous bacteria in its saliva - FireWasp2004
4
Grizzly Bear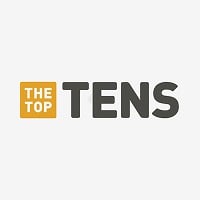 The grizzly bear less commonly called the silvertip bear, is any North American morphological form or subspecies of brown bear.
5
Lion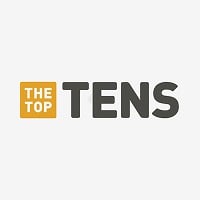 The lion is one of the big cats in the genus Panthera and a member of the family Felidae. The commonly used term African lion collectively denotes the several subspecies in Africa.
6
Black Mamba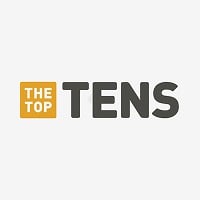 7
Wolf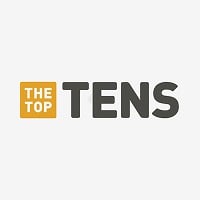 Often in/from packs, Wolves are carnivorous Canines that come in various colours and breeds, and have evolved to Dogs. Some breeds of Wolves are, like Dogs, domesticated, to become a Working Dog.
Wolves are my favorite Wild Animals. They're intelligent graceful creatures. They often work together and hunt in packs. They are the ancestors of dogs but they aren't so friendly like them. And you certain don't want to get in their way, especially if they are hungry. - cjWriter1997
8
Box Jellyfish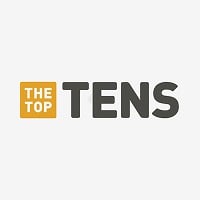 Box jellyfish are cnidarian invertebrates distinguished by their cube-shaped medusae. Some species of box jellyfish produce extremely potent venom: Chironex fleckeri, Carukia barnesi and Malo kingi.
9
Gila Monster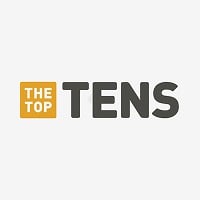 The Gila monster is a species of venomous lizard native to the southwestern United States and northwestern Mexican state of Sonora.
10
Scorpion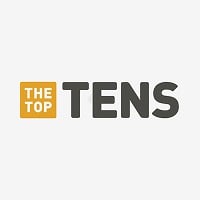 The Contenders
11
Tiger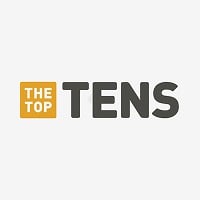 The tiger is the largest cat species, most recognizable for their pattern of dark vertical stripes on reddish-orange fur with a lighter underside.
12
Hippopotamus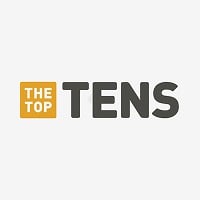 The common hippopotamus, or hippo, is a large, mostly herbivorous mammal in sub-Saharan Africa, and one of only two extant species in the family Hippopotamidae, the other being the pygmy hippopotamus.
Most of that fat is not actually fat, but muscle
Forget lions and grizzly bears, this should be number one on this list. Here's why. Kills more people than lions, sharks, alligators, leopards, and bears combined, has HUGE tusks and one of the most powerful bites in the world, matched with the saltwater crocodile which because of that can easily bite a canoe in half, can run faster than the average human, and as an adult has no natural predators besides man (with weapons of course). I'm more scared of hippos than I am of lions or alligators.
13
Hyena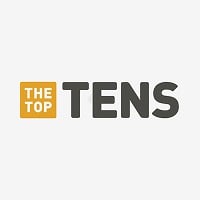 Hyenas or hyaenas are any feliform carnivoran mammals of the family Hyaenidae /haɪˈɛnᵻdiː/. With only four extant species, it is the fifth-smallest biological family in the Carnivora, and one of the smallest in the class Mammalia.
14
Rhino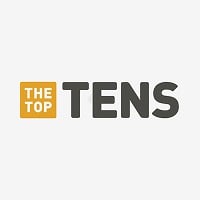 A rhinoceros, often abbreviated to rhino, is one of any five extant species of odd-toed ungulates in the family Rhinocerotidae, as well as any of the numerous extinct species.
15
Stonefish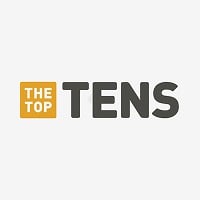 16
Cape Buffalo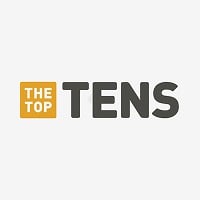 17
African Elephant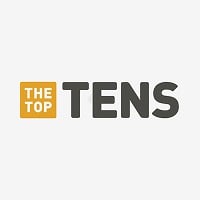 18 Africanized Honey Bee
19
Ostrich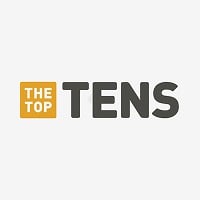 20
Meerkat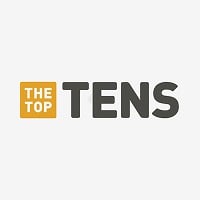 The meerkat or suricate is a small carnivoran belonging to the mongoose family. It is the only member of the genus Suricata.
V 1 Comment
21
Hamster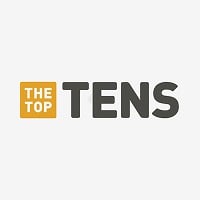 Hamsters are rodents belonging to the subfamily Cricetinae. The subfamily contains about 25 species, classified in six or seven genera.
22 Cone Snail
23
Polar Bear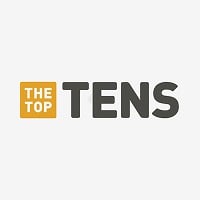 The polar bear is a carnivorous bear whose native range lies largely within the Arctic Circle, encompassing the Arctic Ocean, its surrounding seas and surrounding land masses.
24
Boomslang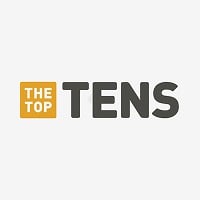 25
Pufferfish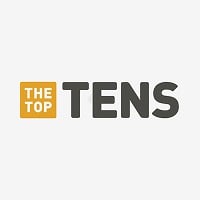 26 Tsetse fly
27
Leopard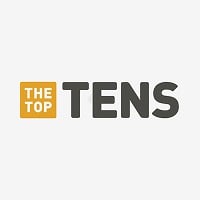 The leopard is one of the five "big cats" in the genus Panthera. It is one of the most adaptable and the most widespread big cat; it's secrets being:well camouflaged fur; its opportunistic hunting behaviour, broad diet, and strength to move heavy carcasses into trees; its ability to adapt to various ...read more.
28 Carpet Viper
29
Brazilian Wandering Spider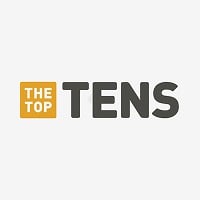 30
Blue Ringed Octopus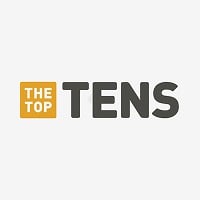 31
Koala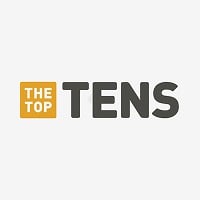 The koala is an arboreal herbivorous marsupial native to Australia. It is the only extant representative of the family Phascolarctidae and its closest living relatives are the wombats.
32 Black Bear
33
Cassowary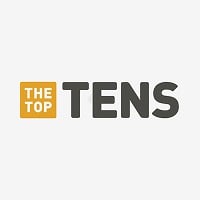 The cassowaries are ratites in the genus Casuarius and are native to the tropical forests of New Guinea, nearby islands, and northeastern Australia.
34 Honey Badger
35
Jaguars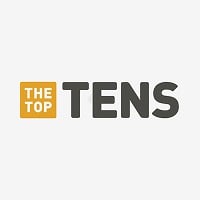 36 Green Anaconda
37
Mountain Lion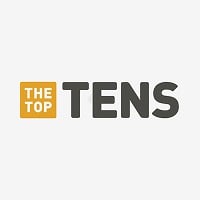 The cougar, also commonly known as the mountain lion, puma, panther, or catamount, is a large felid of the subfamily Felinae native to the Americas.
BAdd New Item
Related Lists

Top Ten Movies People Attack You for Not Liking

Top 10 Pop and Rap Artists People Attack You for Not Liking

Top 10 Music Artists People Attack You for Not Liking

Top 10 Grunge, Alternative Rock, and Post-Grunge Bands People Attack You for Not Liking
List Stats
37 listings
1 year, 191 days old

Top Remixes
1. Saltwater Crocodile
2. Great White Shark
3. Lion
Metal_Treasure
1. Saltwater Crocodile
2. Great White Shark
3. Komodo Dragon
Wastexsas
Error Reporting
See a factual error in these listings? Report it
here
.