Animals You Wouldn't Want to Be Locked in a Room With
1
Snake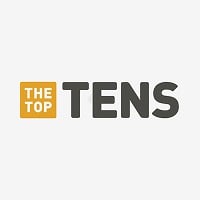 Snakes are elongated, legless, carnivorous reptiles of the suborder Serpentes that can be distinguished from legless lizards by their lack of eyelids and external ears. About 600 species are venomous, some of which can be fatal to humans if no medical help is sought.
Depends on what kind of snake most are not particularly dangerous but some are obviously deadly. - Powell
2
Lion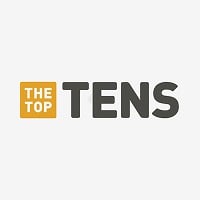 The lion is one of the big cats in the genus Panthera and a member of the family Felidae. The commonly used term African lion collectively denotes the several subspecies in Africa.
3
Crocodile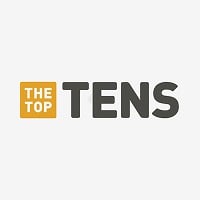 Crocodiles or true crocodiles are large aquatic reptiles that live throughout the tropics in Africa, Asia, the Americas and Australia.
4
Grizzly Bear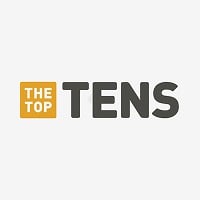 The grizzly bear less commonly called the silvertip bear, is any North American morphological form or subspecies of brown bear.
5
Hornet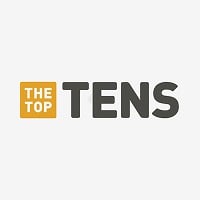 Hornets are the largest of the eusocial wasps, and are similar in appearance to their close relatives yellowjackets. Some species can reach up to 5.5 cm in length.
This should be first. - Userguy44
6
Tiger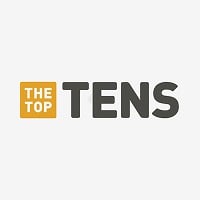 The tiger is the largest cat species, most recognizable for their pattern of dark vertical stripes on reddish-orange fur with a lighter underside.
7
Rat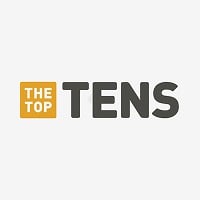 Rats are various medium-sized, long-tailed rodents of the superfamily Muroidea. "True rats" are members of the genus Rattus, the most important of which to humans are the black rat, Rattus rattus, and the brown rat, Rattus norvegicus.
8
Wolf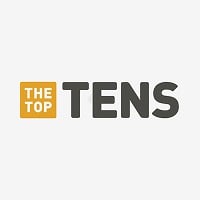 Often in/from packs, Wolves are carnivorous Canines that come in various colours and breeds, and have evolved to Dogs. Some breeds of Wolves are, like Dogs, domesticated, to become a Working Dog.
9
Pig
Not much scary, but stinks and dirty as hell - NK1998
10
Elephant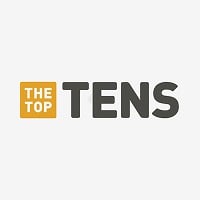 Elephants are large mammals of the family Elephantidae and the order Proboscidea. Two species are traditionally recognized, the African elephant and the Asian elephant, although some evidence suggests that African bush elephants and African forest elephants are separate species.
The Contenders
11
Hippopotamus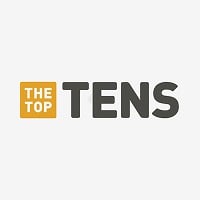 The common hippopotamus, or hippo, is a large, mostly herbivorous mammal in sub-Saharan Africa, and one of only two extant species in the family Hippopotamidae, the other being the pygmy hippopotamus.
12
Spider
Especially cellar spiders! I'm okay with tarantulas, though.
13
Human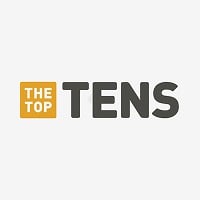 Humans are not exactly wild animals, but they are not domesticated either. Humans are proven to be the most intelligent species of animals on Earth. Humans' colours vary from almost pepper black to milky white.
Especially if you're an anti social shut in.
14 Snapping Turtle
15
Cockroach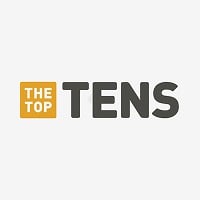 What can possibly go wrong? - Userguy44
16 Scorpion
17 Bullet Ant
18 Lionfish
19 Bobbit Worm
20 Black Horse Fly
21 Bull
22 Liger
23
Tigon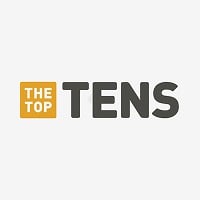 24 Black Widow
BAdd New Item