Animals You Wouldn't Want to Encounter in the Wild
1
Komodo Dragon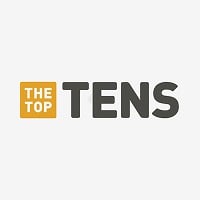 The Komodo dragon, also known as the Komodo monitor, is a large species of lizard found in the Indonesian islands of Komodo, Rinca, Flores, Gili Motang, and Padar.
Especially if it's full grown, they can get bigger than six feet!
Oh dear that'd be terrifying
2
Siberian Tiger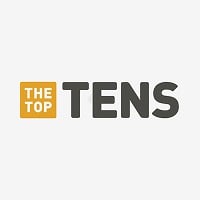 The Siberian tiger, also known as the Amur tiger, is a tiger population inhabiting mainly the Sikhote Alin mountain region with a small population in southwest Primorye Province in the Russian Far East.
Not going to risk it
I love Tigers! They're so awesome and beautiful! Stinks they're being hunted to extinction.
3
Poison Dart Frog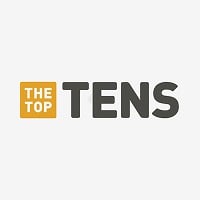 4
Hippopotamus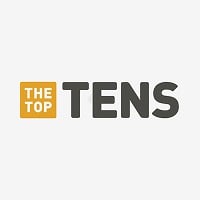 The common hippopotamus, or hippo, is a large, mostly herbivorous mammal in sub-Saharan Africa, and one of only two extant species in the family Hippopotamidae, the other being the pygmy hippopotamus.
Cute but deadly
Hippos are very deadly - Batmaniscole
5
Crocodile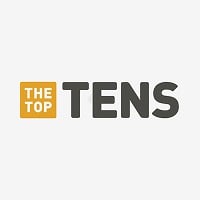 Crocodiles or true crocodiles are large aquatic reptiles that live throughout the tropics in Africa, Asia, the Americas and Australia.
6
Blue Ringed Octopus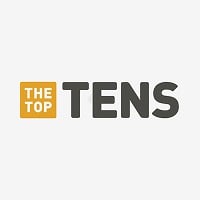 7 Bullet Ant
8
Box Jellyfish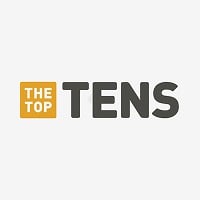 Box jellyfish are cnidarian invertebrates distinguished by their cube-shaped medusae. Some species of box jellyfish produce extremely potent venom: Chironex fleckeri, Carukia barnesi and Malo kingi.
One of the most poisonous animals in the world! Very few people survive a sting from this animal!
9
King Cobra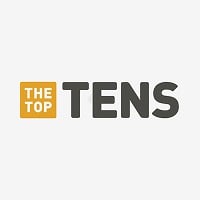 The king cobra is an elapid found predominantly in forests from India through Southeast Asia. ...read more.
Freaky snakes
10
Alligator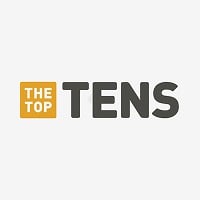 An alligator is a crocodilian in the genus Alligator of the family Alligatoridae. The two living species are the American alligator and the Chinese alligator. Additionally, several extinct species of alligator are known from fossil remains.
The Contenders
11
Anaconda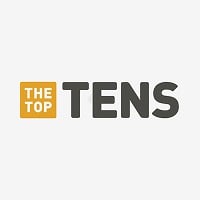 Anacondas are group of large snakes of the genus Eunectes. They are large snakes found in tropical South America.
12
Wolf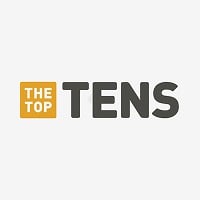 Often in/from packs, Wolves are carnivorous Canines that come in various colours and breeds, and have evolved to Dogs. Some breeds of Wolves are, like Dogs, domesticated, to become a Working Dog.
13
Black Mamba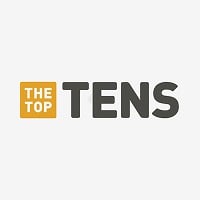 The black mamba is a species of extremely venomous snake, a member of the family Elapidae native to parts of Sub-Saharan Africa.
14
Bear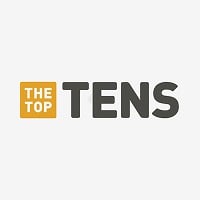 Bears are mammals of the family Ursidae. Bears are classified as caniforms, or doglike carnivorans, with the pinnipeds being their closest living relatives.
I you do, don't look it in the eyes and just back away slowly. NEVER RUN FROM A BEAR
15
Mosquito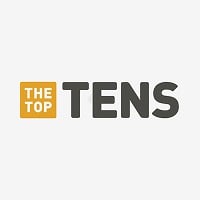 Spanish for "small fly," mosquitoes are flies that have been known to cause various diseases . A sample of diseases caused by mosquitoes: malaria, yellow fever, Chikungunya, West Nile virus, dengue fever, filariasis, Zika virus .
16
Tiger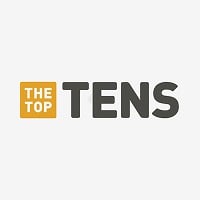 The tiger is the largest cat species, most recognizable for their pattern of dark vertical stripes on reddish-orange fur with a lighter underside.
Why is a raccoon higher than a tiger that seems pretty ridiculous alright a raccoon can have rabies but is that really that bad compared to facing a tiger?
17 Pheasant
18
Raccoon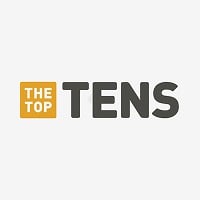 The raccoon, sometimes spelled racoon, also known as the common raccoon, North American raccoon, northern raccoon and colloquially as coon, is a medium-sized mammal native to North America.
They're cute, but they're also mean as hell!
19 Mink
20 Weasel
21
Bull Shark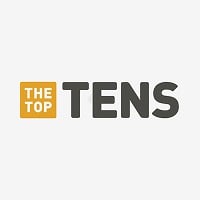 The bull shark is a requiem shark that is considerably dangerous. These sharks live in both freshwater and saltwater environments. Bull sharks can be recognized by seeing a shark in freshwater and watching the shark due a hit and run.
22
Goblin Shark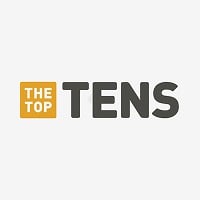 23 Barracuda
24
Brazilian Wandering Spider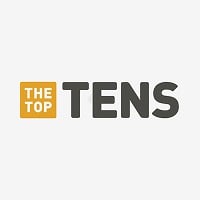 25
Camel Spider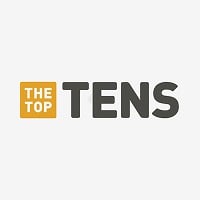 26 Snapping Turtle
27 Rattlesnake
28
Python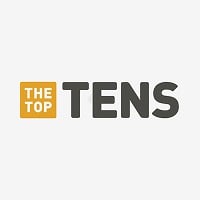 29
Hyena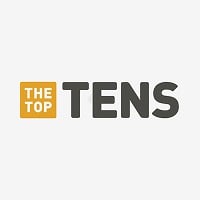 Hyenas or hyaenas are any feliform carnivoran mammals of the family Hyaenidae /haɪˈɛnᵻdiː/. With only four extant species, it is the fifth-smallest biological family in the Carnivora, and one of the smallest in the class Mammalia.
30 Tasmanian Devil
31
Badger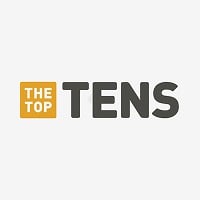 Badgers are short-legged omnivores in the family Mustelidae, which also includes the otters, polecats, weasels and wolverines.
32
Lamprey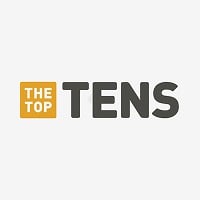 Lampreys (also known as sea lampreys) are primitive parasites that feed off other organisms. Inside their tubular mouths are razor-sharp teeth, arranged in circular rows, which work like a can opener. By boring a hole in their victim's flesh, the lamprey is able to expose the raw and bloody muscle beneath. ...read more.
33
Baboon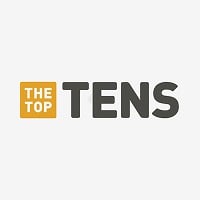 Baboons are African and Arabian Old World monkeys belonging to the genus Papio, part of the subfamily Cercopithecinae.
34 Shrew
35 Frilled Shark
36
Black Widow Spider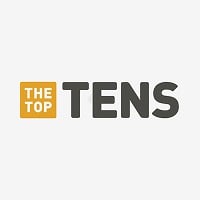 37
Elephant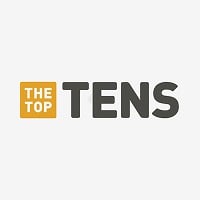 Elephants are large mammals of the family Elephantidae and the order Proboscidea. Two species are traditionally recognized, the African elephant and the Asian elephant, although some evidence suggests that African bush elephants and African forest elephants are separate species.
38
Leopard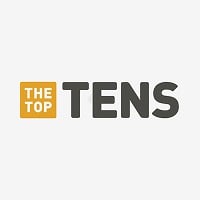 The leopard is one of the five "big cats" in the genus Panthera. It is one of the most adaptable and the most widespread big cat; it's secrets being:well camouflaged fur; its opportunistic hunting behaviour, broad diet, and strength to move heavy carcasses into trees; its ability to adapt to various ...read more.
39
Jaguar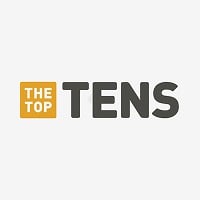 The jaguar is a wild cat species and the only extant member of the genus Panthera native to the Americas.
40
Cheetah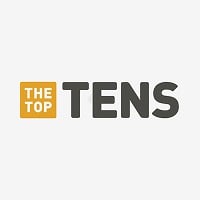 The cheetah, also known as the hunting leopard, is a big cat that occurs mainly in eastern and southern Africa and a few parts of Iran. The cheetah is the fastest land animal, able to run up to 75 mph and can accelerate from 0 to 60 mph in just 3 seconds
41
Panther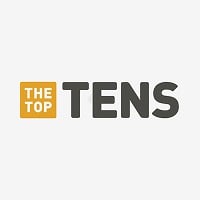 The cougar, also commonly known as the mountain lion, puma, panther, or catamount, is a large felid of the subfamily Felinae native to the Americas.
BAdd New Item