Top Ten Animated Characters Who are Both a Tomboy and Girly Girl
These are animated girls from cartoons, anime, or any form of animation who have both tomboyish and girly traits to them.
The Top Ten
1
Sailor Venus - Mina (Sailor Moon)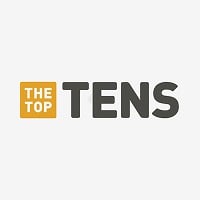 Minako Aino, better known as Sailor Venus, is a fictional character in the Sailor Moon manga series written by Naoko Takeuchi.
2
Jasiri (The Lion Guard)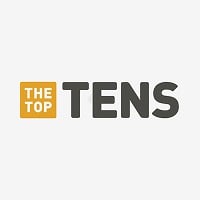 Jasiri is a spotted hyena cub who appears in the Disney Junior show "The Lion Guard". She is an ally to the Lion Guard and is the closest to Kion. She helped him fight Janja and his clan and the guard against the Outsiders. She is voiced by Maia Mitchell. She has been described as "friendly", "spunky", ...read more.
She is a angel
But I hate this show, though.
3
Twilight Sparkle (My Little Pony Friendship is Magic)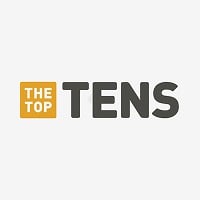 Twilight Sparkle is the primary main character of My Little Pony Friendship is Magic. She is a female unicorn pony who transforms into an Alicorn and becomes a princess in Magical Mystery Cure.
4
Moana (Moana)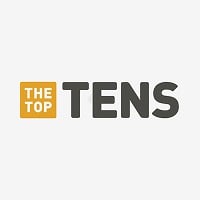 Moana is the protagonist of Disney's 2016 animated feature film of the same name. Born on the island village of Motunui, Moana is the daughter of Chief Tui and Sina, with an inherited love for the seas and voyaging. When her island becomes endangered, Moana is chosen by the ocean to journey across the ...read more.
5
Blossom (The Powerpuff Girls)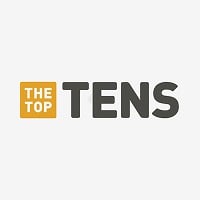 Blossom is the leader of The Powerpuff Girls and one of the three main protaganists of the show. She was created in 1992 by Craig McCracken. She has long, red hair up in a ponytail with a giant red bow, pink eyes, pink dress with black belt, and white socks with Mary Jane shoes. She is intelligent, ...read more.
6
Apple Bloom (My Little Pony Friendship is Magic)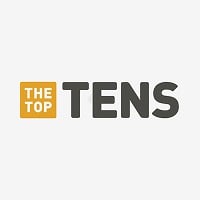 7
Trixie Lulamoon (My Little Pony Freindship is Magic)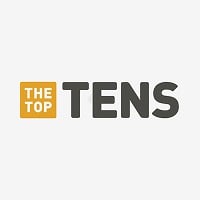 Trixie Lulamoon, is a female unicorn pony and traveling magician. She tends to speak in the third person and refer to herself as "The Great and Powerful Trixie".
8
Connie Maheswaran (Steven Universe)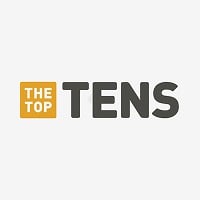 9
Lammy (Um Jammer Lammy)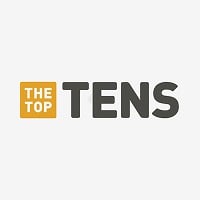 Um Jammer Lammy is a rhythm video game developed by NanaOn-Sha and published by Sony for the PlayStation video game console in 1999.
10
Kiara (The Lion King II)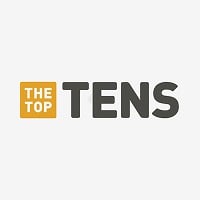 The Contenders
11
Jackie Lynn Thomas (Star vs. the Forces of Evil)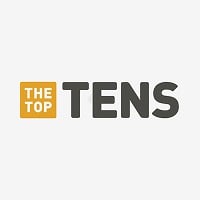 Jackie Lynn Thomas is a fictional character from Star vs The Forces of Evil as a student from Echo Creek Academy who Marco has a crush on who's very laid back, kind and enjoy's skateboarding.
12
Melody (The Little Mermaid II: Return to the Sea)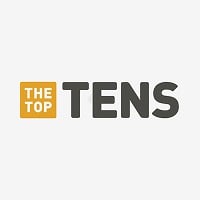 13
Judy Hopps (Zootopia)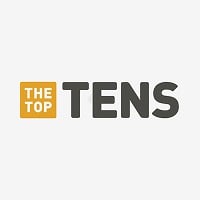 Officer Judy Hopps is the protagonist in Disney's 2016 animated feature film Zootopia. The first rabbit to be in Zootopia's police force, Judy is determined to make the world a better place while breaking preconceptions about other species. Teaming up with a fox named Nick Wilde, she sets off on her ...read more.
She's an athletic cop who likes cracking cases and being in the center of action yet she is emotional and loves cute things. Best tomboy/girly girl ever!
14
Pinkie Pie (My Little Pony)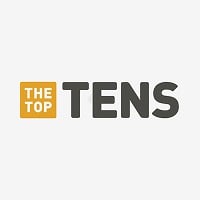 Pinkie Pie is a major character in the 2010 show My Little Pony: Friendship Is Magic, based on Surprise from My Little Pony G1, She represents the element of Laughter.
She can be both extremely girly and extremely boyish at times.
15
Joy (Inside Out)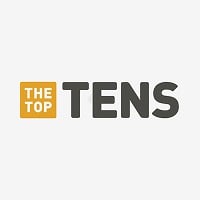 Joy is the main protagonist of the 2015 Disney/Pixar animated feature film "Inside Out". She is one of the five emotions inside of Riley Andersen's mind and serves as the leader. Hence her name she is very positive and optimistic and wants nothing more but for Riley to be happy.
16
Riza Hawkeye (Fullmetal Alchemist Brotherhood)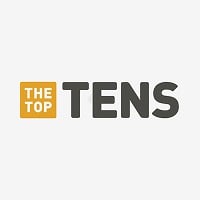 Riza Hawkeye is a fictional character from the Fullmetal Alchemist manga series and its adaptations created by Hiromu Arakawa.
17
Yellow Pearl (Steven Universe)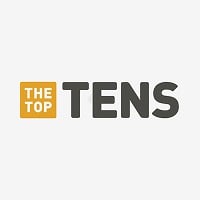 18
Webby Vanderquack (DuckTales (2017))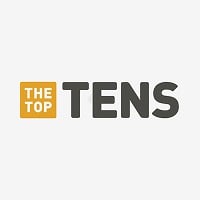 19
Tiana (The Princess and the Frog)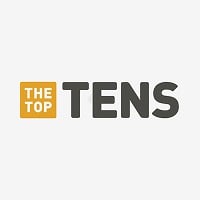 Princess Tiana of Maldonia is a fictional main character who appears in Walt Disney Pictures' 49th animated feature film The Princess and the Frog.
20
Mulan (Mulan)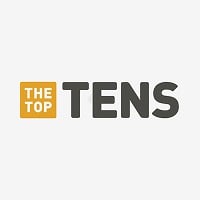 Fa Mulan, a character inspired by an actual historic figure is a character who appears in Walt Disney Pictures' 36th animated feature film Mulan, as well as its sequel Mulan II.
21
Star Butterfly (Star vs. the Forces of Evil)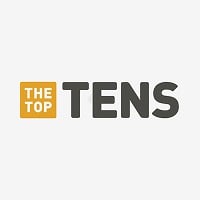 22 Margo Gru (Despicable Me)
23
Kim Possible (Kim Possible)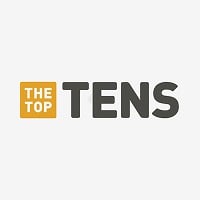 Kimberly Ann "Kim" Possible is a fictional character who appears in the animated television series Kim Possible, voiced by American actress Christy Carlson Romano.
She likes sports and action but she also likes cheerleading and shopping.
24
Lily Loud (The Loud House)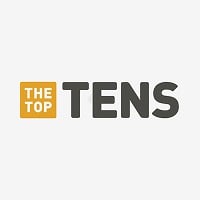 25
Lapis Lazuli (Steven Universe)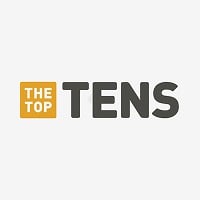 Lapis Lazuli is a character from the 2013 Cartoon Network series Steven Universe. She is a homeworld gem who got trapped in a magical mirror on Earth for thousands of years who was then freed and healed by Steven Universe. She has hydrokinesis abilities which include manipulating water, forming clones ...read more.
26
Pocahontas (Pocahontas)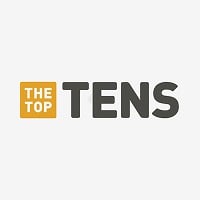 Pocahontas is a title character in Disney's 33rd animated feature film Pocahontas, and its direct-to-video sequel Pocahontas II: Journey to a New World.
27 Rutile Twins (Steven Universe)
28
Opal (Steven Universe)
Because she is the fusion of a tomboy (Amethyst) and a girly girl (Pearl).
29 Alexandrite (Steven Universe)
30
Peridot (Steven Universe)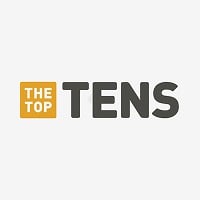 Peridot is from the show Steven Universe created by Rebecca Sugar. The show airs on Cartoon Network and has grown in popularity over the years. The character Peridot is an alien gem from a planet called Homeworld, Peridot is introduced in the episode "Marble Madness," when Steven and the Crystal Gems ...read more.
31
Anne Boonchuy (Amphibia)
At first glance she does appear to be a bit of a tomboy, but when you watch the series more it's very clear that she has MANY girly interests to the point that she might as well be a girly girl, but her boyish traits also prevent her from being a complete one. In conclusion, Anne is a well-balanced teen with both masculine and feminine traits. - Gabriola
32
Jenny Wakeman (My Life As A Teenage Robot)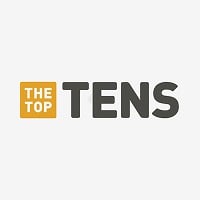 Jennifer "Jenny" Wakeman (designated robot name: Global Robotic Response Unit XJ-9) is a fictional character and the main protagonist of the American animated series My Life as a Teenage Robot created by Rob Renzetti for Nickelodeon.
BAdd New Item