Top 10 Anime Characters You Would Hire to Kill Peppa Pig
Here are the Anime Characters you would want to hire to kill Peppa Pig.
The Top Ten
1
Goku (Dragon Ball Z)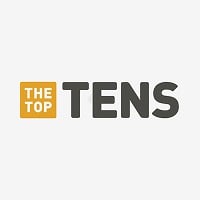 Son Goku (Kakarrot) is the main protagonist in Dragon Ball franchise created by Akira Toriyama in 1984. He has many abilities like, super strength, utilization of ki, flight, teleportation, super speed, enhanced reflexes, and Super Saiyan transformation that increase strength, speed, and durability. ...read more.
2
Saitama (One Punch Man)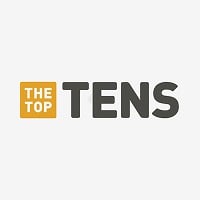 Saitama is the main protagonist of the webcomic and anime series One Punch Man, who could easily destroy a continent with one punch. He is bored with his extreme power. He is registered with the Heroes Association as a C-Class Superhero and is tasked to defend Z-City against Mysterious Beings.
3
Yusuke Urameshi (Yu Yu Hakusho)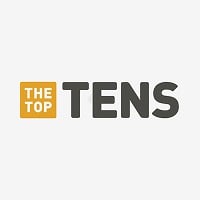 4
Killua Zoldyck (Hunter X Hunter)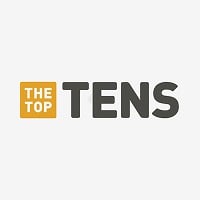 5
Vash The Stampede (Trigun)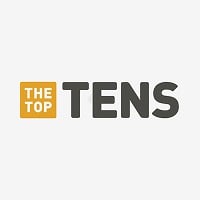 Vash the Stampede, also simply referred as Vash, is the main protagonist and the titular character of Trigun, an anime and manga series created by Yasuhiro Nightow.
6
Monkey D Luffy (One Piece)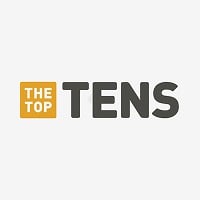 Monkey D. "Straw Hat" Luffy is a fictional character and the protagonist of the One Piece manga franchise created by Eiichiro Oda.
7
Miyako Gotokuji/Rolling Bubbles (Powerpuff Girls Z)
She's so adorable!
8
Naruto Uzumaki (Naruto Shippuden)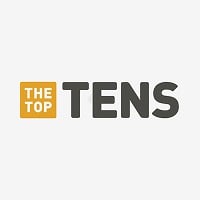 Naruto Uzumaki is a fictional character in the anime and manga franchise Naruto, created by Masashi Kishimoto.
9
Ichigo Kurosaki (Bleach)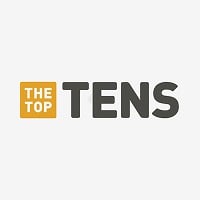 Ichigo Kurosaki is a fictional character in the Bleach manga series and its adaptations created by Tite Kubo.
10
Natsu Dragneel (Fairy Tail)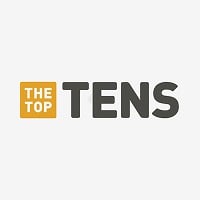 Natsu Dragneel is a Mage of the Fairy Tail Guild.Natsu is carefree and reckless in nature, and, despite his consistent brawls with the other members of Fairy Tail, he is a fiercely loyal and protective friend. He is willing to go down fighting for his friends, regardless of how futile it might seem. ...read more.
The Contenders
11
Momoko Akatsutsumi/Hyper Blossom (Powerpuff Girls Z)
I loved Momoko! ❤️
12
Guts (Berserk)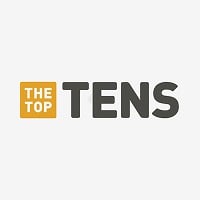 13
Doremi Harukaze/Dorie Goodwyn (Ojamajo Doremi)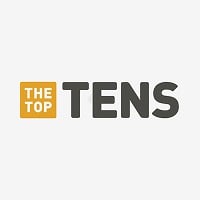 Doremi loves pizza! Yummy! 🍕
14
Ichigo Momomiya/Zoey Hanson/Mew Mew Strawberry (Tokyo Mew Mew/Mew Mew Power)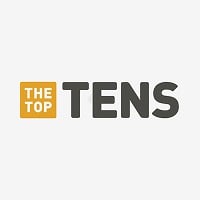 15
Lucia Namani (Mermaid Melody Pichi Pichi Pitch)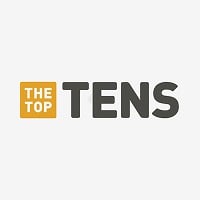 16
Kaoru Matsubara/Powered Buttercup (Powerpuff Girls Z)
She's so brave!
17
May (Pokémon Ruby and Sapphire)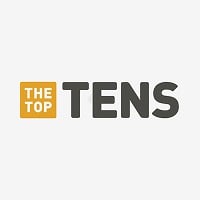 May is a female companion to Ash in the generation 3 anime. She was also the female character in Ruby, Sapphire, Emerald, Omega Ruby, and Alpha Sapphire. May (anime) debuted in the 275th episode, "Get the Show on the Road!" She was going to be a trainer, but wasn't excited about it. After meeting a ...read more.
18
Dawn (Pokémon Diamond & Pearl)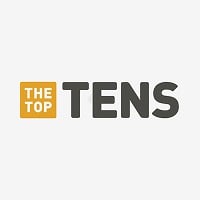 Dawn is a character from Nintendo and Game Freak's Pokémon franchise. In the games diamond, pearl, and platinum version she was one of the playable characters you can choose from. She will be an assistant for professor Rowan if you choose her male counterpart, Lucas. ...read more.
19
Tsubomi Hanasaki / Cure Blossom (HeartCatch Precure)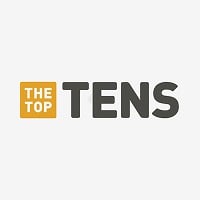 20
Tsubomi (Papillon Rose)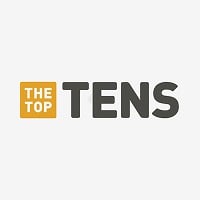 She loves cute 3D anime shows!
21
Nozomi Yumehara/Cure Dream (Yes! PreCure 5)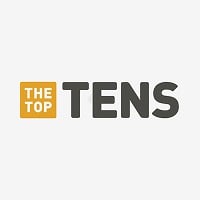 22 Hana Nono/Cure Yell (Hugtto! Precure)
23 Labra (Jewelpet)
24 Ruby (Jewelpet)
25 Garnet (Jewelpet)
26 Sapphie (Jewelpet)
27 Lip (Rilu Rilu Fairilu)
28 Sumire (Rilu Rilu Fairilu)
29 Himawari (Rilu Rilu Fairilu)
30 Pikupiku (Gdgd Fairies)
31 Shirushiru (Gdgd Fairies)
32 Corocoro (Gdgd Fairies)
33 Aiko Senoo (Ojamajo Doremi)
34 Momoko Asuka (Ojamajo Doremi)
35 Onpu Segawa (Ojamajo Doremi)
36 Hazuki Fujiwara (Ojamajo Doremi)
37 Hana Makihatayama (Ojamajo Doremi)
38 Anne (Papillon Rose)
39 Erika Kurumi / Cure Marine (HeartCatch Precure)
40
Tategami Aoi (Pretty Cure)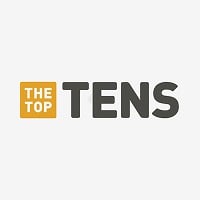 41
Cure Moonlight / Yuri Tsukikage (HeartCatch Precure)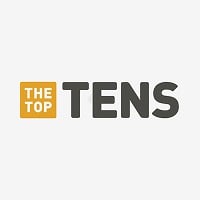 42 Shizuku (Papillon Rose)
43 Kuromi (Onegai My Melody)
44
Pico (Boku No Pico)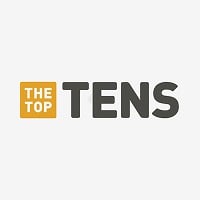 Pico is from the anime "Boku No Pico". Pico was produced by Natural High. Pico (ぴこ Piko) is a blonde boy who works part-time at Tamotsu's grandfather's bar in the summer. He's often shown swimming, usually naked or in a blue Speedo. He has worn girls' clothing ever since Tamotsu gave some to him ...read more.
BAdd New Item
Related Lists

Top Ten Games Peppa Pig Would Die In

Top 10 Movies Peppa Pig Would Die In

Best Peppa Pig Characters

Top 10 Characters that Should Destroy the TV Set of Peppa Pig
List Stats
44 listings
1 year, 168 days old

Error Reporting
See a factual error in these listings? Report it
here
.