Top Ten Best Anime for Girls
BlueTopazIceVanilla
I noticed that there wasn't a list for girls who enjoy anime and want to watch more. I myself was looking for some good anime, so I googled for a while. Now, I present to you this list of Top Ten Best Anime for Girls!
Enjoy! :D
The Top Ten
1
Sailor Moon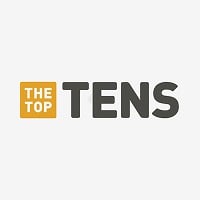 Why does everyone think girls like princesses and magic and glitter? If a girl is old enough to watch anime... she probably understands a bit more! I mean, I'm a girl and I watch Naruto, Angel Beats!, Elfen Lied, and everything else boys watch too!
This was my absolute favorite! You can watch it all dubbed on YouTube, except season 5 will be in subtitles.
I loved this amazing, heartfelt adventure filled with laughs, friendship, and fun. I know that many of you have already heard of this anime, but if you haven't, then go see it! You won't be disappointed. - BlueTopazIceVanilla
2
Cardcaptor Sakura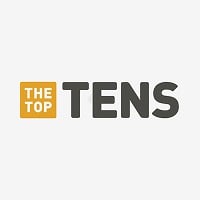 Cardcaptor Sakura, abbreviated as CCS and also known as Cardcaptors, is a Japanese shōjo manga series written and illustrated by the manga group Clamp.
A cute little anime. I've always wanted to see this one, and I KNOW it will be awesome! - BlueTopazIceVanilla
3
Tokyo Mew Mew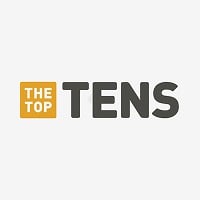 I loved this anime as soon as I saw it. Turns out the few episodes I saw were from the crappy 4Kids version. Even then, I still like it! When I get he time to I'll watch the original, dub or no dub.
(WARNING: I saw a comment on a different site about there being one s3x scene, so be careful) - BlueTopazIceVanilla
4
Mermaid Melody Pichi Pichi Pitch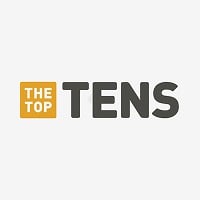 Mermaid Melody Pichi Pichi Pitch is a shōjo manga and anime series created by Michiko Yokote, with artwork by Pink Hanamori.
I remember seeing the first episode, loving it, and then forgetting about it all together. Now, I ask myself why I ever forgot this fantastic anime! I guess I should thank the reviews I read for reminding me how awesome this anime is. - BlueTopazIceVanilla
5
Puella Magi Madoka Magica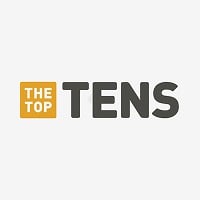 Puella Magi Madoka Magica is a 2011 Japanese anime television series produced by Shaft and Aniplex, directed by Akiyuki Shinbo, written by Gen Urobuchi, music by Yuki Kajiura, opening sang by ClariS, ending by Kalafina (sometimes by the seiyuus) and original characters by Ume Aoki. It also has 3 movies, ...read more.
I heard of this one, and it seems a little too dark for my tastes. Still, I'm adding it to my list in case anyone wants to check it out. - BlueTopazIceVanilla
Yay. Something girly that boys can like too
6
Mermaid Melody Pichi Pichi Pitch Pure
I guess I should include the sequel to Mermaid Melody. - BlueTopazIceVanilla
7
Neo Angelique Abyss
Although it seems slow at times, Neo Angelique Abyss is a beautiful anime.
It's tearjerking, hopeful, happy, energetic, and mysterious all at the same time. Tears were pooling in my eyes at the end.

(There's also a group of good-looking guys who are there to protect Angelique, but rest assured it is NOT a harem anime and Angelique is far from a damsel in distress. The guys are also a significant part of the plot, in case you were wondering.) - BlueTopazIceVanilla
8
Fruits Basket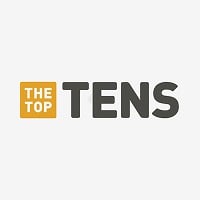 I saw it on many sites for tween/teen girls anime. Based on the reviews, it looks amazing! - BlueTopazIceVanilla
Why is this 8 place when it's the best manga ever
9
HeartCatch PreCure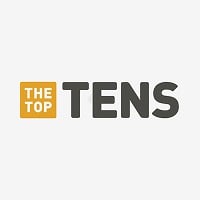 Heartcatch Precure is a Japanese anime series and the seventh series of the Pretty Cure anime franchise by Izumi Todo that premiered on February 7, 2010, replacing Fresh Pretty Cure! on its initial timeslot. The series theme is flowers, which leads to their true definitions of Hanakotoba as of the season's ...read more.
Open my heart! - PerfectImpulseX
10
Little Snow Fairy Sugar
The plot moves slowly, which is why I put it so low. It's a good anime to watch on your down-time, or when you're looking for a new show to watch. - BlueTopazIceVanilla
The Contenders
11
Ouran High School Host Club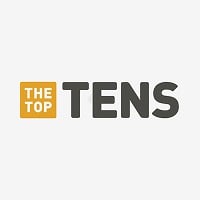 Ouran High School Host Club is a manga series by Bisco Hatori, serialized in Hakusensha's LaLa magazine between the September 2002 and November 2010 issues. The manga has been adapted into a series of audio dramas, an animated television series directed by Takuya Igarashi and produced by Bones, a Japanese ...read more.
I've never watched it, but from the reviews I see online a LOT of girls like it. I'm not really into the whole "girl dresses as guy" thing, but I know that lots of other girls will LOVE it! - BlueTopazIceVanilla
12
Boku No Pico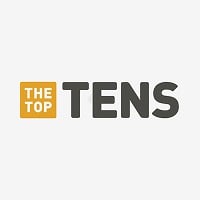 Boku no Pico is an anime series of three OVA episodes created by Katsuhiko Takayama. It was released to DVD on September 17, 2006.
13
Seraph of the End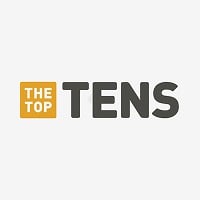 Seraph of the End (Japanese: 終わりのセラフ Hepburn: Owari no Serafu) (also known as Seraph of the End: Vampire Reign) is a Japanese dark fantasy manga series written by Takaya Kagami and illustrated by Yamato Yamamoto with storyboards by Daisuke Furuya. It is published by Shueisha on Jump SQ ...read more.
Thank me later - TwilightKitsune
14
Sword Art Online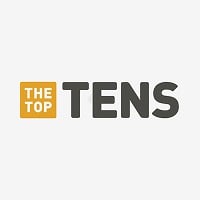 Sword Art Online is a series of Japanese light novels written by Reki Kawahara and illustrated by abec. In 2012, it received an anime adaptation produced by A-1 Pictures and the SAO Project, and is directed by Tomohiko Ito . The first season is divided into two arcs known as "Aincrad" and "Fairy Dance". ...read more.
15
Magical Girl Lyrical Nanoha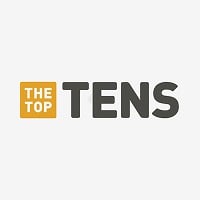 BAdd New Item
Recommended Lists
Related Lists

Top 10 Sexiest Anime Girls

Top 10 Prettiest Anime Girls

Top Ten Anime Girls That You Would Want As a Girlfriend

Sexiest Anime Girls With Blonde Hair

Sexiest Anime Girls With Purple Hair
List Stats
15 listings
306 days old

Top Remixes
1. Sailor Moon
2. Cardcaptor Sakura
3. Tokyo Mew Mew

BlueTopazIceVanilla
Error Reporting
See a factual error in these listings? Report it
here
.