Top 10 Anime Husbands and Wives
The Top Ten
1
Zeref Dragneel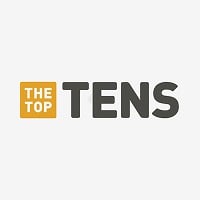 Zeref Dragneel is a character from the anime/manga series, Fairy Tail, created by Hiro Mashima. He debuted in chapter 200 of the manga, and episode 96 in the anime. In Fairy Tail, Zeref is considered to be the strongest Dark Wizard of all time, who was under the Curse of Contradiction. He is the founder ...read more.
Zeref is so adorable! - Goku02
2
Jellal Fernandes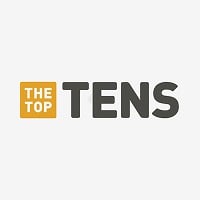 Jellal Fernandes is a childhood friend of Erza Scarlet. When he lost his own memory, he was a Dark Mage who desperately sought to revive Zeref via the R-System. Jellal served as the main antagonist of the Tower of Heaven arc and is currently a member and co-founder of Crime Sorcière.
Jellal is way hotter than Natsu. - Goku02
3
Ichigo Kurosaki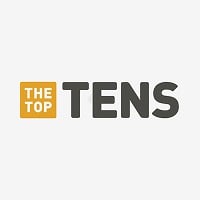 Ichigo Kurosaki is a fictional character in the Bleach manga series and its adaptations created by Tite Kubo.
Ichigo is badass and cool. - Goku02
4
Natsu Dragneel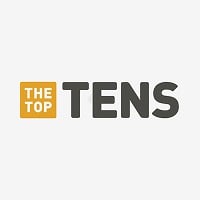 Natsu Dragneel is a Mage of the Fairy Tail Guild.Natsu is carefree and reckless in nature, and, despite his consistent brawls with the other members of Fairy Tail, he is a fiercely loyal and protective friend. He is willing to go down fighting for his friends, regardless of how futile it might seem. ...read more.
5
Yoruichi Shihoin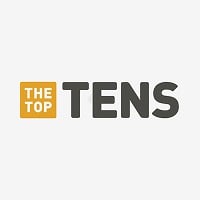 Yoruichi Shihoin is a fictional character in the Bleach manga series and its adaptations created by Tite Kubo.
Yoruichi Shihōin is a badass. - Goku02
6
Gray Fullbuster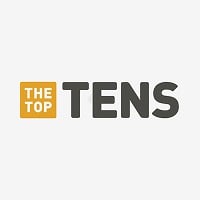 Gray Fullbuster a fairytail wizard is a kind sensitive person which can be mainly found in underwear or fighting a guildmate / friend brother Natsu Dragneel (which I am supersede dint make this list) anyway Gray has a habit of stripping which he found while training with his now unfortunately dead master ...read more.
He's cold and chilled ( Pun intended ). - Goku02
7
Mikaela Hyakuya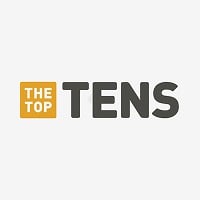 Mikaela Hyakuya (百夜 ミカエラ Hyakuya Mikaera, Birth name: Mikaela Shindo (進藤 ミカエラ Shindō Mikaera)) is Yuichiro's best friend and the other survivor of the Hyakuya Orphanage. Mikaela hatched a plan to escape from the vampire capitol with his fellow orphans. The attempt ended in a ...read more.
Uh, he's not married - TwilightKitsune
8
Yuno Gasai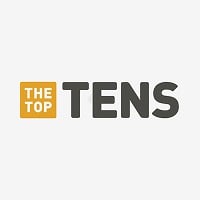 Am I the only one that finds Yuno extremely unattractive? - Goku02
9
Erza Scarlet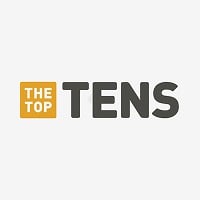 Erza Scarlet is an S-Class Mage from the infamous magic guild Fairy Tail. Erza starts off as a lone wolf and stays loyal to following the rules. As the story develops Erza changes into loving mage strong and independent. As her terrible past haunts her she ignores her Nakama's calls that they want help. ...read more.
Strong girl. She is gorgeous. - Goku02
10
Mikasa Ackerman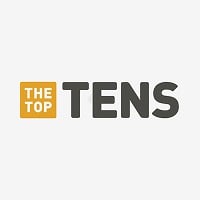 Mikasa Ackerman is a fictional character in the manga and anime series Attack on Titan, also known as Shingeki no Kyojin in Japanese, created by Hajime Isayama. She accompanies the main protagonist Eren Jaeger. Her most notable feature is the red scarf that she wears. She is one of the most strongest ...read more.
Mikasa is strong and badass. - Goku02
The Contenders
11
Ino Yamanaka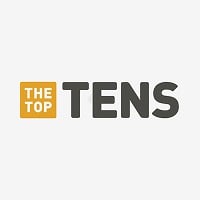 Ino Yamanaka is a fictional character from the manga and anime franchise Naruto, created by Masashi Kishimoto.
Amazing skills personality and drop dead gorgeous
12
Irene Belserion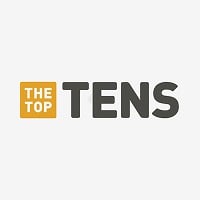 She the most best
13
Kagura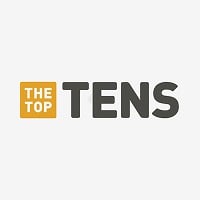 BAdd New Item