Top Ten Best Anime Protagonists
Can't find your choice in mind? Huh? Well, good like finding next time.. JokeXP Add your in-mind-character if your logged in, and if not, vote which anime you think should get a higher rank. that's RIGHT. FOLLOW YOUR HEAD. And... If you like... Create YOUR own version of this listy-list. Yup, that's it folks. KEEP CALM AND VOTE, LIKE, CREATE, SIGN-UP, ETC. ETC.

1 Eren Jaeger - Shingeki no Kyojin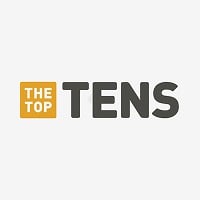 Eren Yeager, spelled Eren Jaeger in the Funimation dub, is a fictional character appearing as the protagonist from the manga series Attack on Titan by Hajime Isayama.
I like how everyone changed opinion on him after...well, manga reader know what I'm talking about!
Eren is the most realistic. His reactions just show how much willpower he has and it makes the whole series better.
He is an amazing character. Especially after season 3
Read the manga and you will understand
2
Goku - Dragon Ball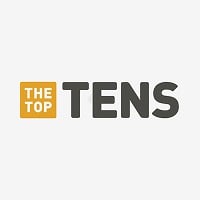 Son Goku (Kakarrot) is the main protagonist in Dragon Ball franchise created by Akira Toriyama in 1984. He has many abilities like, super strength, utilization of ki, flight, teleportation, super speed, enhanced reflexes, and Super Saiyan transformation that increase strength, speed, and durability. ...read more.
The original anime superman. Every shonen hero since is an imitation.
He showed Vegeta and Frieza mercy! After all they did, all the people they killed, he gave them a second chance! Also, we watch him grow as a person, become a father, become a grandfather, and he saved the planet, what, more than 10 times? He even saved the entire GALAXY! Goku definitely would be at my number 1 favorite anime, no even character in anything.
He is the strongest anime protagonist that's not an automatic one shot(unless it's someone really weak)
Goku is the best
3
Edward Elric - Fullmetal Alchemist/Brotherhood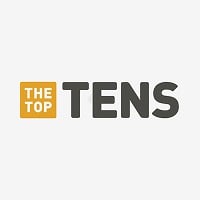 Edward Elric, commonly nicknamed Ed, is a fictional character and the protagonist of the Fullmetal Alchemist manga series and its adaptations created by Hiromu Arakawa.
The GOAT. FMA had the perfect style, FMAB had the perfect plot. Fun fact: Ed's door of truth is the 10 sephiroth. Took me 20yrs to find and understand that, but my lazy quest finally found success.
Best character of all time in my opinion, he is a smart shounen anime protagonist unlike most other shounen protagonist. What I like about him in both FMA series is how he would sacrifice everything just to getbhis brother's body back. In FMA03 one of the most emotional scene is when Ed sacrifice himself to get his brother back but in expense of him going to the other side of the gate, probably wouldn't meet his brother again. But, that scene is really heartbreaking because at the end we never see a happy ending with two brothers meeting each other again with their wish became granted.
I'm assuming many people here hasn't seen FMA Brotherhood. To make things fair, neither have I. While Eren Jaeger and Rin Okumura make for good protagonists, I know for a fact that Edward Elric might not make for a protagonist with a character seen a lot in real life, but he is truly a special and noble one. Watch the series to see why. - listotaku17
Eren's trash compared to this guy!
4
Lelouch Lamperouge - Code Geass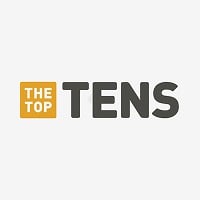 Lelouch Lamperouge, whose real name is Lelouch vi Britannia, is the title character and protagonist of the Sunrise anime series Code Geass: Lelouch of the Rebellion.
an incredible tactical master ,and the best leader of all the anime characters
Best protagonist ever.
Show is a must watch
Greatest protagonist on this list hands down.
Epicly epic
5
L Lawliet - Death Note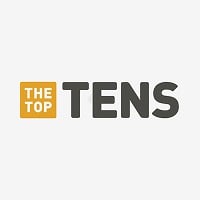 L Lawliet, exclusively known by the mononym L, is a fictional character in the manga series Death Note, created by Tsugumi Ohba and Takeshi Obata .
Cute smile
6 Gon Freecs - Hunter x Hunter
7
Spike Spiegel - Cowboy Bebop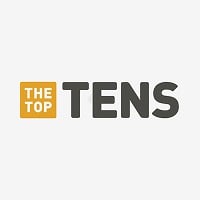 The GOAT
8
Light Yagami - Death Note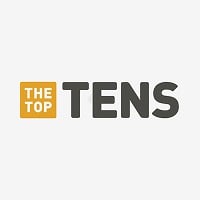 Light Yagami is a fictional character and the protagonist of the manga series Death Note, created by Tsugumi Ohba and Takeshi Obata.
9
Rin Okumura - Ao no Exorcist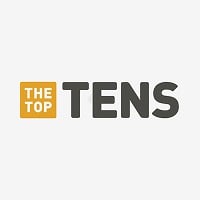 Rin Okumura is a fictional character in the manga and anime series Blue Exorcist created by Kazue Kato. He's known for being the son of satan and trying to kill him. He is the main Protagonist in Blue Exorcist. His notable feature is the blue sword in which he draws when in trouble
Ever since he was a child, he had a stubborn personality and people started calling him a 'demon'. He was frustrated about this because he didn't want to believe it. After a few years, he found out that he is indeed a half-demon, the son of Satan. After Satan killed his foster father, Shiro Fujimoto, the strongest Paladin (highest-ranked Exorcist) of all time be killed right infront of his eyes, he swears to kill Satan and gain revenge. A certain Mephisto invites him to True cross Academy where he will be getting lessons on how to be an Exorcist. His powers as the son of Satan is sealed in a certain "Kurikara" sword. Rin can be lazy and funny at times. Okay dude, ALL THE TIME. that's why I like him so much. Not bad for a demon. - AnotherOtakuGirl
Rin is the best. He gets hated, feared and has to go through a lot of pain and he is still standing throughout it!
The best oddball ever
10
Haruhi Fujioka - Ouran High Host Club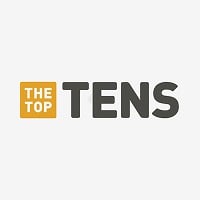 She is really amazing. I love her way of hosting. She should be at least in top 5. I love her smile. She is so quite.
The Newcomers
? Tanjiro - Kimetsu no Yaiba
? Shōyō Hinata - Haikyuu!!
The Contenders
11
Naruto Uzumaki - Naruto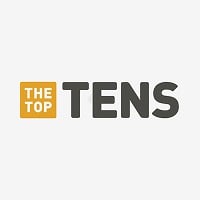 Naruto Uzumaki is a fictional character in the anime and manga franchise Naruto, created by Masashi Kishimoto.
his courage ,his silliness and will to save his friends and even enemies made us love him from his childhood to adult
Should be higher he is one of the best protagonist in all of anime
should be higher on the list
12
Monkey D. Luffy - One Piece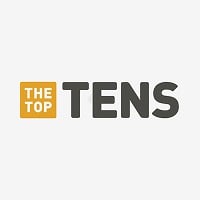 Monkey D. "Straw Hat" Luffy is a fictional character and the protagonist of the One Piece manga franchise created by Eiichiro Oda.
Almost perfect
spontaneous and likable character who doesn't love luffy
13
Natsu Dragneel - Fairy Tail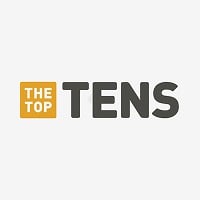 Natsu Dragneel is a Mage of the Fairy Tail Guild.Natsu is carefree and reckless in nature, and, despite his consistent brawls with the other members of Fairy Tail, he is a fiercely loyal and protective friend. He is willing to go down fighting for his friends, regardless of how futile it might seem. ...read more.
He is amazing in all ways
Love this show I love the moments when he gets motion sickness
14
Joseph Joestar - Jojo's Bizarre Adventure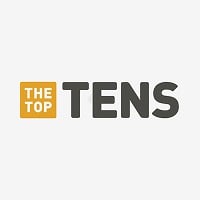 Joseph Joestar is a fictional character from the JoJo's Bizarre Adventure manga series created by Hirohiko Araki.
I know what you're going to say next: "Why isn't Joesph higher on this list? "
Joseph Joestar is an amazing character in Battle Tendency. Clumsy, but badass. Goofy, but hyper-intelligent. Comic, but sentimental (I cried at a certain part, and chances are you did too if your heart isn't made of stone). One of the most expressive characters you'll ever see, every moment he is on screen is endless entertainment.

Unlike most anime heroes, Joseph's fights are not won by brute strength. Instead, he takes down enemies massively stronger than him with ingenuity, mind games, and pure luck. The fact that his raw power is relatively modest (in terms of anime) also makes him a more relatable character, and you can almost put yourself in his shoes.

This guy pretty much single-handedly made Battle Tendency the best JJBA. Well, him and Speedwagon.

Respect.
15
Okabe Rintarou - Steins;Gate
A lovable Chuunibyou character who literally crossed across time for the people he care, the lab members especially Kurisu and Mayuri.
16
Kaneki Ken - Tokyo Ghoul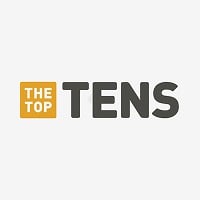 Just better
17
Sadao Maou - The Devil Is A Part Timer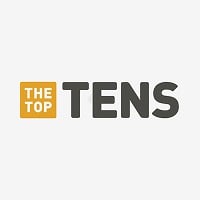 Just Yes. Funniest and I identify myself a lot with him - ErzaYuri
He is the funniest protagonist of all time!
Yes, YES!
18
Ichigo Kurosaki - Bleach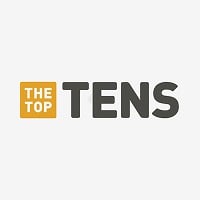 Ichigo Kurosaki is a fictional character in the Bleach manga series and its adaptations created by Tite Kubo.
Goku with a brain and personality and motivation beyond enjoying a challenge. Ichigo is a gentleman and a badass.
most underrated anime character
19
Izuku Midoriya - My Hero Academia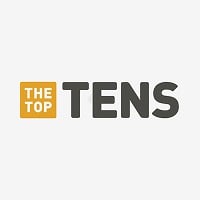 Izuku "Deku" Midoriya is a fictional character and the protagonist of My Hero Academia, a manga series written by Kohei Horikoshi.
I love midoriya as a character. A socially awkward, quirkless teen that gets bullied almost his whole life because of his shortcomings but he meets someone who gives him powers so now he can fulfill his lifes dream. Amazing character and plot. 10/10
Mah boi Izuku needs some representation on this list. I'm biased because he reminds me of myself to a T but isn't that the sign of your favorite protagonist? I don't know. I just wanted to represent my favorite green headed boy.
20 Kenshin Himura - Rurouni Kenshin
21
Shinji Ikari - Evangelion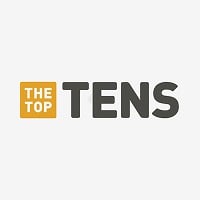 Greatest Protagonist in the history of fiction - BigKailin
Shinji, please get in the giant robot. - Vancedapurpleguy
He's the most realistic and relatable protagonist I've ever seen
22 Isana Yashiro - K-Project
23
Ash Ketchum - Pokemon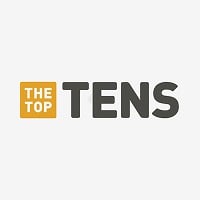 Ash Ketchum, known as Satoshi in Japan, is a fictional character in the Pokémon franchise owned by Nintendo. Ash is training to be a Pokemon Master, with his buddy Pikachu. Ash tries to stop the evil Team Rocket from stealing his Pikachu.
Gotta catch em all! Or at least gotta catch Pikachu, Charizard, Greeninja, Lucario, Infernape, and Sceptile for the win.
24 Hibiki Kuze - Devil Survivor 2 The Animation
25 Nai - Karneval
26
Vash the Stampede - Trigun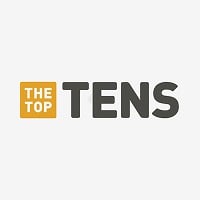 Vash the Stampede, also simply referred as Vash, is the main protagonist and the titular character of Trigun, an anime and manga series created by Yasuhiro Nightow.
27
Jotaro Kujo - Jojo's Bizarre Adventure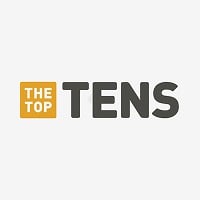 Jotaro Kujo is a fictional character from the JoJo's Bizarre Adventure manga series created by Hirohiko Araki and is the delinquent protagonist of Stardust Crusaders .
Jotaro and his stand Star Platinum, both are really really powerful. Star Platinum's speed and strength combined with Jotaro's intelligence is ultimate combo ever. And the most memorable is Star Platinum's cries "ORA ORA ORA ORA ORA!" also the best battle I've been watch in this series, Jotaro vs DIO
28 Okazaki Tomoya - Clannad
29
Tsunayoshi - Katekyo Hitman Reborn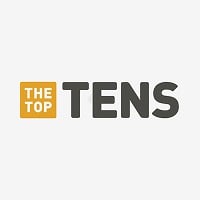 30 Yuuta Togashi - Chuunibyou! Demo koi ga Shitai
31
Jonathan Joestar - Jojo's Bizarre Adventure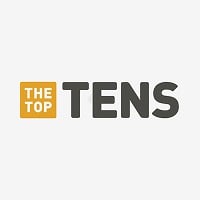 32
Lucy Heartfilia - Fairy Tail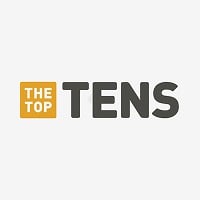 Lucy Heartfilia is a wizard in the guild, Fairy Tail. Her magic is called celestial spirit magic which allows her to summon spirits from another world. She currently possesses fifteen celestial keys, which is an extraordinary number for a celestial mage. She gets along best with Team Natsu, containing ...read more.
33
Nanoha Takamachi - Magical Girl Lyrical Nanoha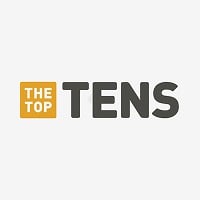 34
Shirou Emiya - Fate/Stay Night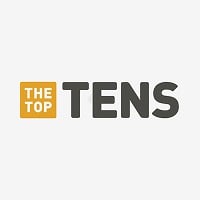 Shirou Emiya is a fictional character from the Japanese visual novel and anime series Fate/stay night by Type-Moon.
35 Otonashi - Angel Beats!
36
Maka Albarn - Soul Eater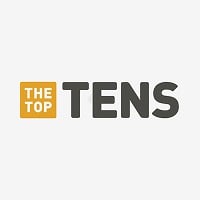 Maka Albarn (マカ・アルバーン, Maka Arubān) is a Scythe-Meister and the daughter of Spirit Albarn and his ex-wife. After witnessing her father cheating, she was inspired by her mother and she became determined to follow in her footsteps and became a Meister. Maka partnered up with the "Demon ...read more.
37
Chihaya Ayase - Chihayafuru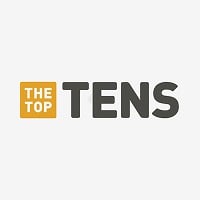 38
Shana - Shakugan no Shana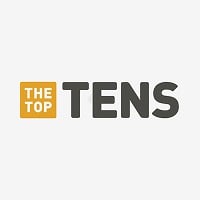 39
Ichiro - Inuyashiki Last Hero
Old people are the bomb!
40
Haru Glory - Rave Master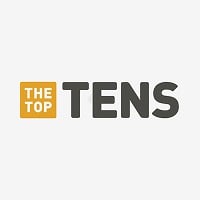 He was better than Natsu!
BAdd New Item