Top 10 Anime with Fewer Than 20 Episodes
This list was made on 02-02-2018 any changes to this list was made after the list was submitted.
The Top Ten
1
Angel Beats!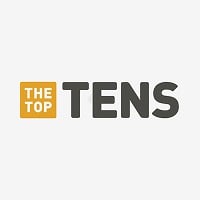 Angel Beats! is a 13-episode Japanese anime television series produced by P.A.Works and Aniplex and directed by Seiji Kishi.
This anime hits hard and gets you in your feelings. Definitely should watch this anime. You have to before you die.
2
Baccano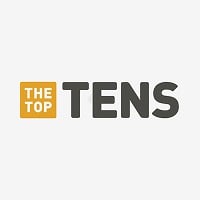 Baccano! (バッカーノ!), which Narita translates as 'stupid commotion', is Italian for 'ruckus'. An ongoing light novel series with over twenty volumes published, it takes place across three eras – the early 1700s, 1930s, and 2000s – and presents its story arcs in anachronistic fashion. Though ...read more.
3
The Devil is a Part-Timer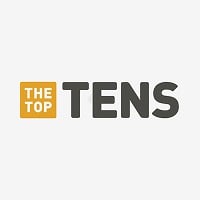 The Devil Is a Part-Timer is a Japanese light novel series written by Satoshi Wagahara, with illustrations by Oniku.
4
Hellsing Ultimate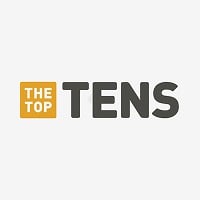 Hellsing is a Japanese manga series written and illustrated by Kouta Hirano. It chronicles the efforts of the mysterious and secret Hellsing Organization, as it combats vampires, ghouls, and other supernatural foes who threaten England.
5
Panty & Stocking with Garterbelt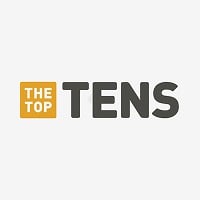 6
Deadman Wonderland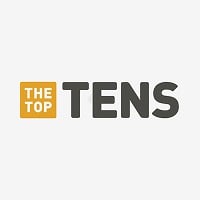 Deadman Wonderland is a Japanese manga series written by Jinsei Kataoka and illustrated by Kazuma Kondou, who also wrote and illustrated the Eureka Seven manga, and published in Shōnen Ace since 2008.
7
Level E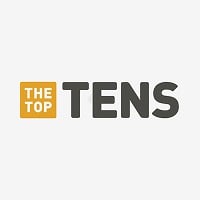 8
Amagi Brilliant Park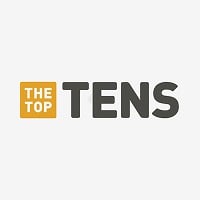 9
Sky Wizards Academy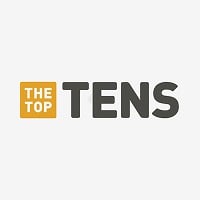 10
Made in Abyss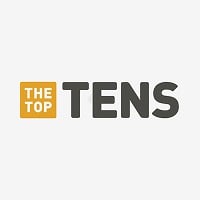 The Contenders
11
Eden of the East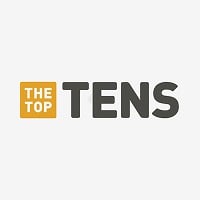 Eden of the East is a Japanese anime television series, which premiered on Fuji TV's noitaminA timeslot on April 9, 2009. Created, directed and written by Kenji Kamiyama, it features character designs by Chika Umino and animation production by Production I.G.
12
Jūsō Kikō Dancouga Nova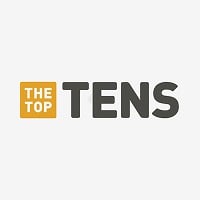 13 Aoki Hagane no Arpeggio: Ars Nova
14 WataMote
15 Boku Dake ga Inai Machi
16
Aesthetica of a Rogue Hero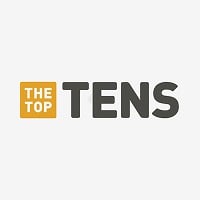 17
One Punch Man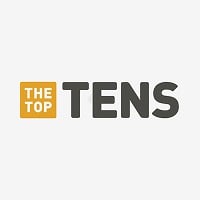 One-Punch Man is an ongoing, online, web comic, which was later adapted into a Manga and Anime series . Created by ONE in 2009, It gained popularity, and soon after, went viral in 2012, surpassing 7 . 9 million views . One-Punch Man (OPM for short) focuses on the protagonist Saitama (Who is named after ...read more.
18
The Promised Neverland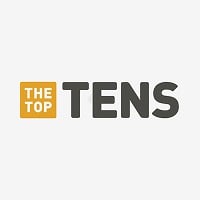 19
Tsuritama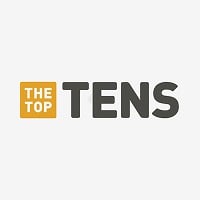 Tsuritama "fishing ball", sometimes written as tsuritama, is a Japanese anime television series that aired between 13 April 2012 and 28 June 2012. The anime was licensed by Sentai Filmworks in North America, by MVM Films in the United Kingdom, and Hanabee in Australia and New Zealand.
BAdd New Item