Top Ten Anime with One Sided Love Characters
There's always that crush people have. It can be small or big but then we're eventually most are turned down by it. Anime can be the same way. Which anime has the best one sided love characters? I'll put in ten suggestions and you can do the rest.
The Top Ten
1
Ouran High School Host Club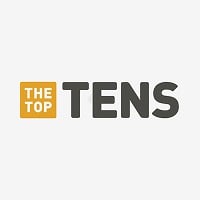 Ouran High School Host Club is a manga series by Bisco Hatori, serialized in Hakusensha's LaLa magazine between the September 2002 and November 2010 issues. The manga has been adapted into a series of audio dramas, an animated television series directed by Takuya Igarashi and produced by Bones, a Japanese ...read more.
Yes there's no denying this is an anime with one sided love. Whether it was Renge with Kyoya or any of Haruhi's potential love interests. Nevertheless, the anime was still enjoyable and you wanted to see who she would pick. It's pretty clear who it is but that still left some gentlemen unhappy. - RoseRedFlower
2
Tonari no Kaibutsu-kun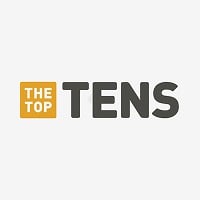 A funny anime with over the top moments. This includes the romance of the characters as well. There's plenty of one sided romances. Whether it's Haru trying to get with Shizuku, Chizuru trying to get Haru's attention, Kenji trying to win over Shizuku, Asako trying to win over the affections of Mitsuyoshi and the list goes on. - RoseRedFlower
Haru x Shizuku forever! Though I do like Kenji too!
3
Kaichou Wa Maid Sama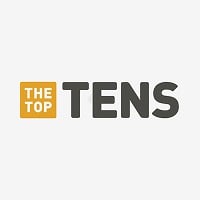 Maid Sama! is a shōjo manga series by Hiro Fujiwara. It is serialized in Hakusensha's monthly shōjo manga magazine, LaLa. There are currently 18 published volumes under the Hana to Yume Comics imprint in Japan.
There's a good chance that any romance anime has one sided love and one of my favorites right here, does. Usui loves Misaki but she never admits it in the anime, Hinata loves Misaki but she only sees him as a friend, Sakura loves Kūga but he initially wanted Misaki first and even more in the manga. - RoseRedFlower
4
Golden Time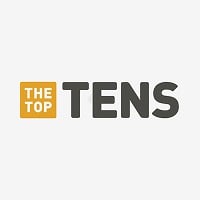 Kōko originally loved Bitsuo but he rejects her. But what was even worse was Linda's one sided love with Banri. A guy she didn't love at first and was going to answer his confession later. But BAM amnesia! Now he doesn't remember her or his highschool life. And has a new love interest instead. Man was that harsh. - RoseRedFlower
5
Nagi No Asukara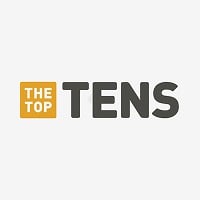 Nagi no Asu Kara (凪のあすから) is a 2013 Japanese anime television series produced by P.A. Works. The series centers around two junior-high school friends, the indecisive crybaby Manaka Mukaido and Hikari Sakishima, who has looked after her since they were children.
This about a group of friends who just so happen to have elements of a one sided love. Like Chisaki for example! It's bad enough there's rivalry between sea and land but the complicated romance doesn't help. However, it is enjoyable to watch. - RoseRedFlower
6
Nisekoi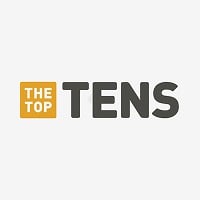 Marika is chasing after her heartthrob crush Raku. However, the other Nisekoi gals are as well so it's no smooth sailing to win his heart. Marika tries to act like a proper woman in an attempt to win him over but it's not meant to be. Either, way Nisekoi was a hilarious romance story to watch. - RoseRedFlower
7
Kamisama Hajimemashita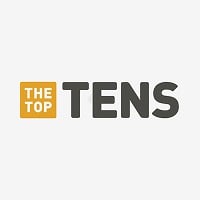 There was one sided romance in the this story everywhere and it was enjoyable to see how it would all work out. Nanami is trying to be the Land God of the Hokage Shrine but slowly develops feelings for her familiar Tomoe. However, his feelings are for a woman in the past named Yukiji and Mizuki and other males have to try and win her over. - RoseRedFlower
8
Sakurasou No Pet Na Kanojo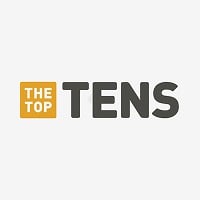 Aoyoma and Sorata do have a deep connection. Sadly that connection isn't meant to be when Sorata starts developing feelings for the pretty Mashiro. You can guess what leads from there. - RoseRedFlower
9
Your Lie In April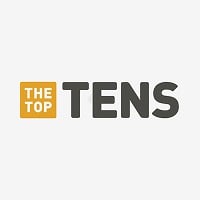 Your Lie in April, known in Japan as Shigatsu wa Kimi no Uso or just simply Kimiuso, is a Japanese manga series written and illustrated by Naoshi Arakawa.
Poor Tsubaki...she was the childhood friend with a one sided love. Arima is such a nice sweet guy too but fate is cruel. He only sees her as his friend but sadly he falls in love with Kaori instead. We can feel the pain that Tsubaki was going through and genuinely feel sorry for her. And Arima at the end of this anime... - RoseRedFlower
10
Ao Haru Ride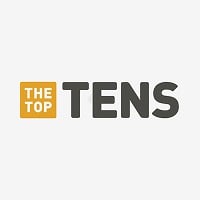 Ao Haru Ride is the anime adaptation of the manga series written and illustrated by Io Sakisaka, which was serialized in the shoujo magazine Bessatsu Margaret between 2011 and 2015. It has sold over 5.84 million copies, and released in Germany, France, Italy, Taiwan and Poland. It was adapted into a ...read more.
Also known as Blue Spring Ride, this anime is a romance series that's very sweet. Futaba has feelings for her old childhood friend Kou but he's sort of going through some personal things at the moment. Then Futaba's later friend Yuri develops feelings for him and Kou's childhood friend in the manga does too. Then there's another man who likes Futaba and there's still another love triangle on top of that! Love is complicated in anime and especially in this one. - RoseRedFlower
The Contenders
11
Kimi ni Todoke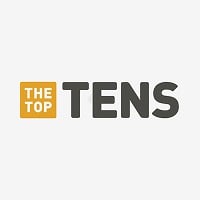 12
Bokura Ga Ita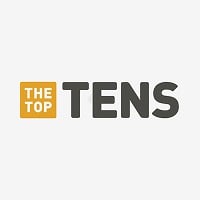 13
Akatsuki no Yona: Yona of the Dawn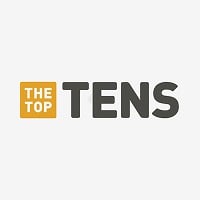 My favourite manga of all time. Hak is sooo hot
14
I Can't Understand What My Husband Is Saying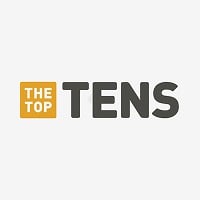 15
Itazura na Kiss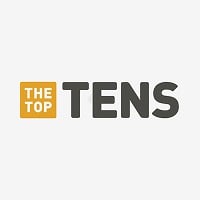 16
Black Butler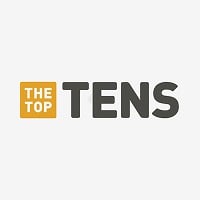 Black Butler is a Japanese anime television series produced by A-1 Pictures and premiered in October, 2008.
17
Fairy Tail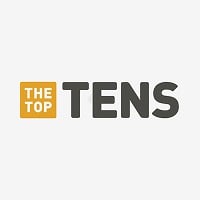 Fairy Tail is a manga franchise created by Hiro Mashima. The manga has been adapted into an anime series produced by A-1 Pictures and Satelight, which began broadcasting in Japan on October 12, 2009. Additionally, A-1 Pictures and Satelight have developed seven original video animations and an animated ...read more.
Juvia and Gray. enough said.
18
Outlaw Star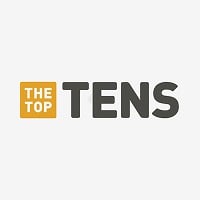 19
Cowboy Bebop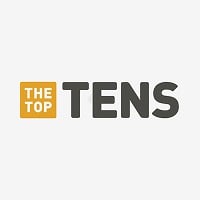 Cowboy Bebop is a 1998 anime television series animated by Sunrise featuring a production team led by director Shinichirō Watanabe, screenwriter Keiko Nobumoto, character designer Toshihiro Kawamoto, mechanical designer Kimitoshi Yamane, and composer Yoko Kanno.
20
Special A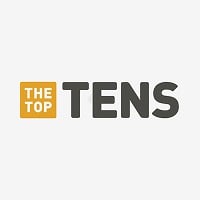 21
My Monster Secret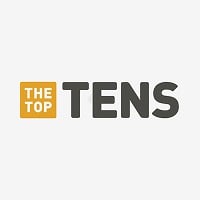 22
Shugo Chara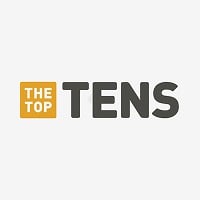 23
Skip Beat!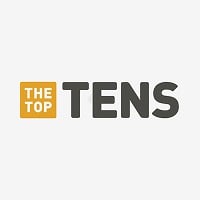 24
Rosario + Vampire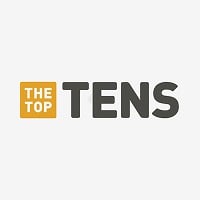 Basically, almost every harem anime fits into this list. - Undistinguished
25 Future Diary
BAdd New Item