Anime Worlds You Want to Live In
RoseRedFlower
Now I'm not saying that these anime are good or bad. But I am saying I would love to experience the world they live in. Some anime like Attack on Titan are good anime but I don't want to live in a world with a bunch of titans. However, they're some worlds that I would love to live in.
The Top Ten
1
Pokemon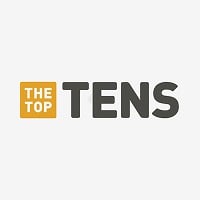 Pokémon, abbreviated from the Japanese title of Pocket Monsters and currently advertised in English as Pokémon: The Series, is a Japanese anime television series, which has been adapted for the international television markets.
Where apparently going on a Pokemon journey halts aging
I would be the very best. Like no one ever was.
Now I don't like the anime but the Pokémon world would be awesome to live in. I would love training with my Pokémon or exploring the world that these creatures inhabit. The only question is, which region would I like most...? - RoseRedFlower
2
Kiki's Delivery Service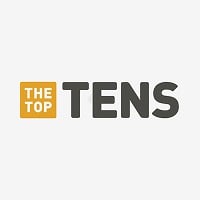 A world where even witches can be accepted. Sign me up! - RoseRedFlower
3
Kamisama Hajimemashita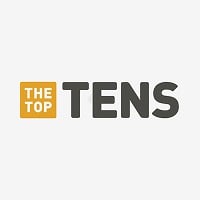 This world of magic is pretty peaceful and you can even become a land god if you wanted to. With a loyal familiar by your side like Nanami. - RoseRedFlower
4
Angel Beats!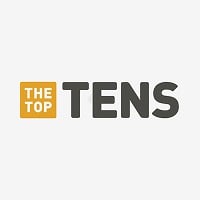 Angel Beats! is a 13-episode Japanese anime television series produced by P.A.Works and Aniplex and directed by Seiji Kishi.
Well you can't die in this world, cause you're already dead. But if you want, you can choose to have a second chance in life. Nothing beats having a second chance to live again. - RoseRedFlower
5
Wolf Children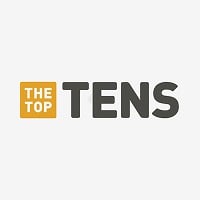 A world where some people could actually be part wolf. You will have to hide your identity to some but if you find someone special, they will keep your secret. And you can live a happy life. - RoseRedFlower
6
Ouran High School Host Club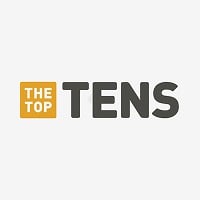 Ouran High School Host Club is a manga series by Bisco Hatori, serialized in Hakusensha's LaLa magazine between the September 2002 and November 2010 issues. The manga has been adapted into a series of audio dramas, an animated television series directed by Takuya Igarashi and produced by Bones, a Japanese ...read more.
If I had to pick an anime school to attend to, this would be my top pick. The atmosphere of the show makes it welcoming and the host club is very remarkable. - RoseRedFlower
Remember people. This is a high school where only people with a lot of money can go unless u r like Haruhi - Ishella
I could kiss kiss fall in love!
7
Food Wars: Shokugeki no Soma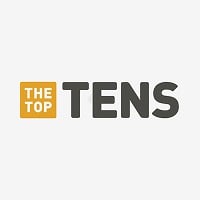 Shokugeki no Soma (食戟のソーマ Shokugeki no Sōma) is a manga written by Yūto Tsukuda and illustrated by Shun Saeki in collaboration with Yuki Morisaki, a famous chef. Its main character, Sōma Yukihira is a brash, confident, and skilled amateur chef who enters Tōtsuki Culinary Academy to graduate ...read more.
Food that tastes so good, it feels like you're having an orgasm. Not gonna lie, I would go there. - RoseRedFlower
8
Fairy Tail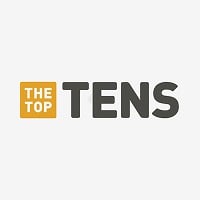 Fairy Tail is a manga franchise created by Hiro Mashima. The manga has been adapted into an anime series produced by A-1 Pictures and Satelight, which began broadcasting in Japan on October 12, 2009. Additionally, A-1 Pictures and Satelight have developed seven original video animations and an animated ...read more.
I would love to be in the world of Fairy Tail!
9
Naruto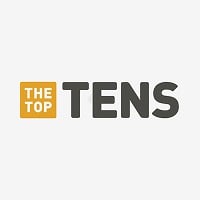 Naruto is an anime and manga franchise Naruto, created by Masashi Kishimoto. The manga was later adapted into a television anime, which was produced by Studio Pierrot and Aniplex. It premiered across Japan on the terrestrial TV Tokyo and other TX Network stations on October 3, 2002. The first series ...read more.
10
My Hero Academia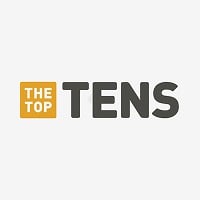 The Contenders
11
Yu-Gi-Oh!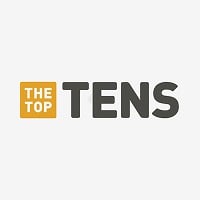 Yu-Gi-Oh! was aired from 2000 to 2004 in Japan, and 2002 to 2006 in the US. It continues where the Toei Anime Left off. When 10th grader Yugi Muto solves the Millenium Puzzle, Yami Yugi emerges, taking control of him to help his friends. In Duel Monsters, they mostly played children's card games because ...read more.
In the anime, nobody really good dies and there's so many people in this world dedicated to gaming. I would love to live in a world like that with advanced technology and a strategic game that people are obsessed with. - RoseRedFlower
It would be fun to be friends with Yugi and Joey!
12
Kuroko No Basket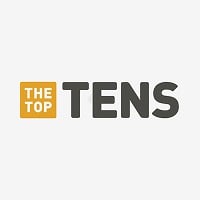 The only sport I kind of like is basketball (my opinion). This world and the characters reminded why I loved playing basketball in the first place. - RoseRedFlower
13
Assassination Classroom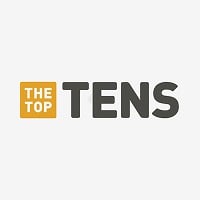 Another school world I personally love. With the classroom, some of the best teachers in anime and the best part, you can kill your teacher! >:D - RoseRedFlower
14
Attack on Titan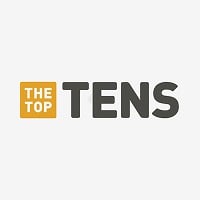 Attack on Titan, also known as Shingeki no Kyojin in Japanese, created by Hajime Isayama, is one of the most popular Japanese anime series to be released. It was first watched in Japan during 2013 and was dubbed in English to be watched in America in 2014. It is best known for its emotional moments, ...read more.
Retard alert
Do you honestly want to live here?
Did someone take stupid pills this morning? Who wants to live here? - HoneyClover
Yeah...no. - SoulEater8
V 2 Comments
15
Spirited Away

16
Haikyu!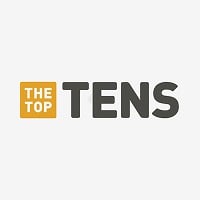 Haikyu!! is a Japanese shōnen manga series written and illustrated by Haruichi Furudate. Individual chapters have been serialized in Weekly Shōnen Jump since February 2012, with bound volumes published by Shueisha.
Them boys are so hot!
17
Fullmetal Alchemist: Brotherhood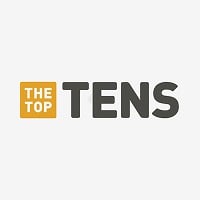 Fullmetal Alchemist: Brotherhood is an anime series adapted from the Fullmetal Alchemist manga by Hiromu Arakawa.
The world of Fullmetal Alchemist: Brotherhood is incredibly big and invites for exploring. Besides, you can own there also supernatural forces and this is definitively an advantage.
18
Gundam Build Fighters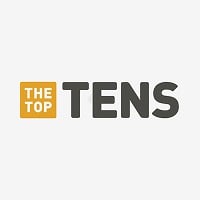 Anyone can be a Gunpla battler if they know how to build and pilot Gunpla. - PerfectImpulseX
19
RWBY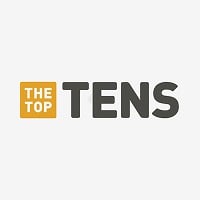 RWBY is an American 3D web series created by Monty Oum for Rooster Teeth. The show is set in the fictional world of Remnant, where young people train to become Huntsmen and Huntresses to protect their world from the creatures of Grimm.
A world where students can learn to become huntsmen or huntresses to defend humanity from evil. How cool would it be to have your own signature weapon and semblence? - SoulEater8
20 Superbook
21
Bleach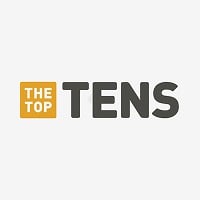 Bleach is a Japanese anime series based on Tite Kubo's manga of the same name. Bleach adapts the first 54 volumes of Tite Kubo's manga series of the same name. In addition, 4 anime-original arcs were broadcast in-between and during the adaptations of original arcs of the manga. ...read more.
22
Hunter × Hunter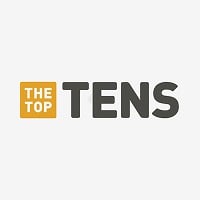 Hunter × Hunter is a manga franchise created by Yoshihiro Togashi. In 1999, Hunter × Hunter was adapted into a 62-episode anime television series produced by Nippon Animation and directed by Kazuhiro Furuhashi. The show premiered on Japan's Fuji TV and ran until 2001. Three separate original video ...read more.
23
MegaMan NT Warrior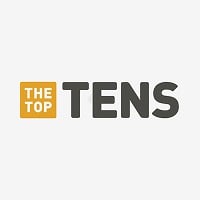 How cool would it be to live in a world where you can jack in to electronics and fight viruses with your netnavi? - PerfectImpulseX
24
The World Is Still Beautiful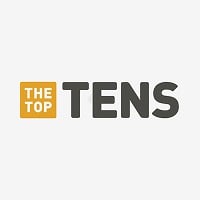 25
Say 'I Love You'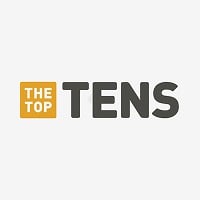 26
Highschool DXD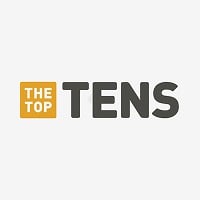 High School DxD is a Japanese light novel series written by Ichiei Ishibumi and illustrated by Miyama-Zero. The series revolves around Issei Hyoudou, a perverted high school student who is reincarnated into a Devil by Rias Gremory after being killed on his first date. He later joins the Occult Research ...read more.
27
Squid Girl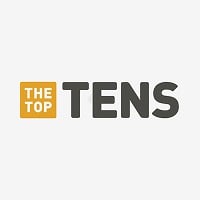 Ika Musume is the main character from 'Shinryaku! Ika Musume' an anime about a Squid Girl that wants to punish humanity for polluting the oceans, but ends up breaking a wall and is forced to work at a restaurant to pay off the damages.
28 Kemono Friends
29
Made in Abyss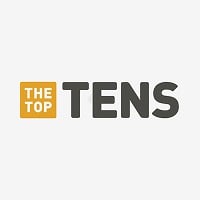 30
Nagi-Asu: A Lull in the Sea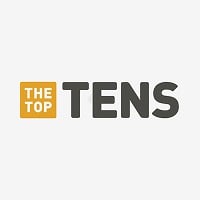 31 Orenchi no Furo Jijou
32
Oblivion Island: Haruka and the Magic Mirror

33
Free!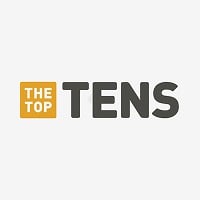 Free! is a Japanese anime television series directed by Hiroko Utsumi and produced by Kyoto Animation and Animation Do.
34
Tsuritama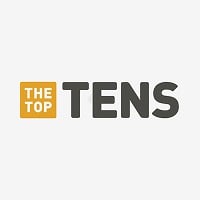 Tsuritama "fishing ball", sometimes written as tsuritama, is a Japanese anime television series that aired between 13 April 2012 and 28 June 2012. The anime was licensed by Sentai Filmworks in North America, by MVM Films in the United Kingdom, and Hanabee in Australia and New Zealand.
35 Laid-Back Camp
36 Show by Rock!!
37
Love, Chunibyo & Other Delusions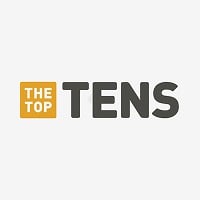 38 Haibane Renmei
39 AOTU World
40
Shimoneta: A Boring World Where the Concept of "Dirty Jokes" Does Not Exist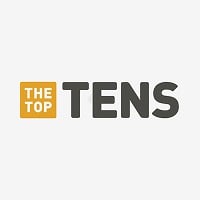 41
100 Sleeping Princes & the Kingdom of Dreams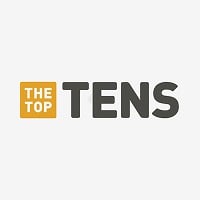 BAdd New Item
Related Lists

Movies You Wouldn't Want to Live In

Top 10 Fictional Franchises You Wouldn't Want to Live In

Sitcoms You Want to Live In
Top 10 Places You Want to Live
List Stats
41 listings
1 year, 258 days old

Top Remixes

1. Pokemon
2. Kiki's Delivery Service
3. Kamisama Hajimemashita
RoseRedFlower
1. Naruto
2. My Hero Academia
3. Fairy Tail
BoyGenius234
Error Reporting
See a factual error in these listings? Report it
here
.