Top 10 Best Anime Yaoi Ships
The Top Ten
1
Eren x Levi (Attack on Titan)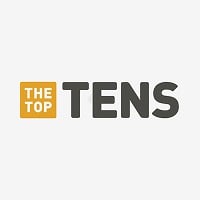 I eat this ship for breakfast lunch and dinner
Best ship PERIODDTTT!
2
Giorno x Mista (Jojo's Bizarre Adventure)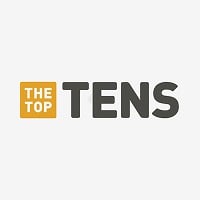 Men of culture ship this - Kuro
3 Haruka x Rin (Free)
4
Kaito x Gakupo (Vocaloid)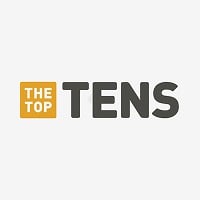 5
Hajime x Nagito (Danganronpa)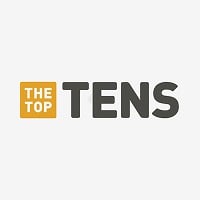 this ship is perfect---
Komaeda x Hope Bagels
6
Midoriya x Bakugou (My Hero Academia)
I ship them so hard.
7
Shinji x Nagisa (Evangelion)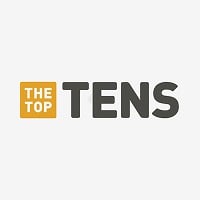 Watch the piano scene, its low-key gay and amazing. - Kuro
8
Germany x Italy (Hetalia)
Ooh hell yas
The cutest OTP...
9
Naruto x Sasuke (Naruto and Naruto Shippuden)
my otp, this ship is soo cute <3
BEST.SHIP.EVER
10 Light x L (Death Note)
The Newcomers
? Haru x Ren (Super Lovers)
? Monoma Neito x Shinso Hitoshi (My Hero Academia)
The Contenders
11
Karma x Nagisa (Assasination Classroom)
Too good to hate!
I prefer Karma x Gakushuu
YET
12 Eijirou Kirishima x Bakugou Katsuki (My Hero Academia)
13 Lelouch x Suzaku (Code Geass)
14
Yu x Mika (Owari No Seraph)
Twilight like history. Purrfect
OTP, for lifee. Can't explain how much I love this ship!
15
Killua x Gon (Hunter x Hunter)
Not romantically but I want these guys to stay friends and young forever. They're too innocent to be in "that" kind of relationship...yet
How could people not ship this,I mean a lot of people are saying "They are so young!" but as a Fujoshi myself I personally think that the whole Tsundere x Deredere thing is reaallyy cute!My absolute OTP in Hunter X Hunter!
16 Todoroki x Bakugo (My Hero Academia)
17
Karma x Gakushuu (Assassination Classroom)
I LOVE this ship
18 Zero x Kaname (Vampire Knight)
19 Midoriya x All Might (My Hero Academia)
20 Dio x Pucci (Jojo's Bizarre Adventure)
21
Sora x Sunao (Sukisho)
They're so cute
22
Nezumi x Shion (No.6)
I didn't even watch the whole anime yet and I already ship them so much
23
America x England (Hetalia)
Keep clam and ship usuk
24 Shinya x Guren (Seraph of the End)
25 Kaworu x Shinji (Neon Genesis Evangelion)
26 Senku x Gen (Dr. Stone)
27 Kokichi Ouma x Shuichi Saihara (Ndrv3)
28
Todoroki x Midoriya (My Hero Academia)
Best ship ever in My hero academia!
My favourite bnha ship *-*
BAdd New Item