Top 10 Best Anime Yuri Ships
The Top Ten
1
Homura x Madoka (Puella Magi Madoka Magica)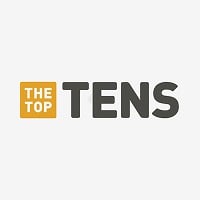 2
Konata x Kagami (Lucky Star)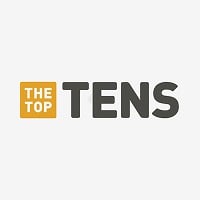 3
Miku x Luka (Vocaloid)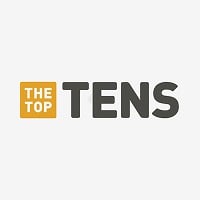 I wish I was luka and miku was my best friend.
4
Komaru x Toko (Danganronpa)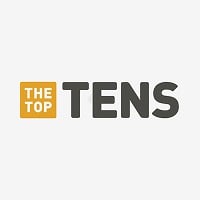 5
Ochaco x Tsuyu (My Hero Academia)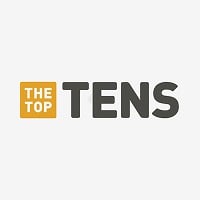 6 Ms. Kobayashi x Tohru (Ms. Kobayashi's Dragon Maid)
7
Sayaka x Kyoko (Madoka Magica)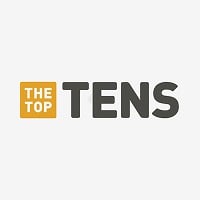 yay - seesaweffect11037
8 Natsuki x Shizuru (Mai Hime)
9 Ayano x Kyoko (Yuru Yuri)
10 Yui x Azusa (K-ON)
The Contenders
11 Mio x Azusa (K-On!)
12 Himawari x Sakurako (Yuru Yuri)
13 Hotaru x Komari (Non Non Biyori)
14 Haruhi x Mikuru (Melachony of Haruhi Suzumiya)
15 Nanoha x Fate (Magical Girl Lyrical Nanoha)
16 Yui x Chinatsu (Yuru Yuri)
17 Rem x Ram (Re:Zero)
18 Sakaki x Kaorin (Azumanga Daioh)
19 Kumiko x Reina (Hibike! Euphonium)
20
Yuzu x Mei (Citrus)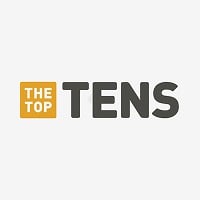 21 Signum x Shamal (Magical Girl Lyrical Nanoha)
22 Shimakaze x Amatsukaze (KanColle)
23 Yoshiko x Riko (Love Live Sunshine)
24
Akko x Diana (Little Witch Academia)
The chemistry between them is pretty understandable.
25 Kalie x Abby (AOTU World)
BAdd New Item