Most Addicting Anime Theme Songs
The Top Ten
1
Death Note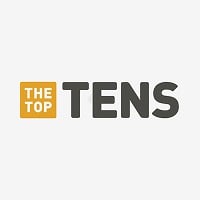 Death Note is a Japanese television drama series based on the manga series of the same name by Tsugumi Ohba and Takeshi Obata. The show is centered around Light Yagami - a promising highschooler and aspiring detective with a strong sense of "justice".
2
Yu-Gi-Oh!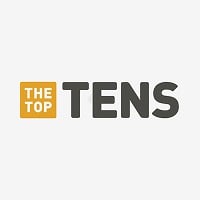 Yu-Gi-Oh! was aired from 2000 to 2004 in Japan, and 2002 to 2006 in the US. It continues where the Toei Anime Left off. When 10th grader Yugi Muto solves the Millenium Puzzle, Yami Yugi emerges, taking control of him to help his friends. In Duel Monsters, they mostly played children's card games because ...read more.
Sickest base rift ever
3 Dragon Ball Z
4
Naruto Shippuden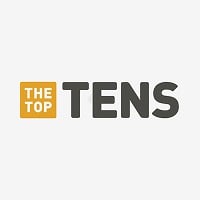 Naruto: Shippuden is the ongoing sequel to the original Naruto anime and covers the Naruto manga from volume twenty-eight on. The TV adaptation of Naruto: Shippuden debuted in Japan on February 15, 2007 on TV Tokyo. It is developed by Studio Pierrot and directed by Hayato Date.
Especially like For You by AZU... I know all the lyrics even though I don't speak a word of Japanese... That's how much I listen to it because it's so good!
5
Cowboy Bebop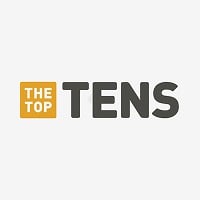 Cowboy Bebop is a 1998 anime television series animated by Sunrise featuring a production team led by director Shinichirō Watanabe, screenwriter Keiko Nobumoto, character designer Toshihiro Kawamoto, mechanical designer Kimitoshi Yamane, and composer Yoko Kanno.
6
Fullmetal Alchemist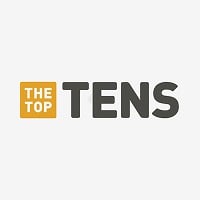 Fullmetal Alchemist is an anime series adapted from the manga of the same name by Hiromu Arakawa. It is about two brothers, Edward Elric and Alphonse Elric, trying to restore their bodies after failing at bringing their mother back to life. It aired in 2003 and was remade as Full Metal Alchemist Brotherhood ...read more.
7
Attack on Titan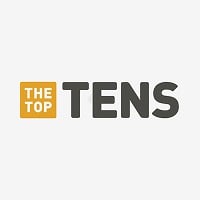 Attack on Titan, also known as Shingeki no Kyojin in Japanese, created by Hajime Isayama, is one of the most popular Japanese anime series to be released. It was first watched in Japan during 2013 and was dubbed in English to be watched in America in 2014. It is best known for its emotional moments, ...read more.
8
Pokémon
I wanna be the very best
Like no one ever was
To catch them is my real test
To train them is my cause
I will travel across the land
Searching far and wide
Teach Pokemon to understand
The power that's inside
Pokemon! Gotta catch 'em all
It's you and me
I know it's my destiny
Pokemon! Oh, you're my best friend
In a world we must defend
Pokemon! Gotta catch 'em all
A heart so true
Our courage will pull us through
You teach me, and I'll teach you
Pokemon!
Gotta catch 'em all, gotta catch 'em all
All I need is to hear the beginning beat and I can't stop from singing along! - NerdBunny
It's so cool and super Anime with fights of fantesy
I WANT BE THE VERY BEST
LIKE NO ONE EVER WASSS
This should be higher up on the list
9
Sailor Moon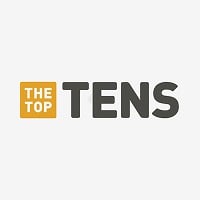 Sailor Moon is a Japanese shōjo manga series by Naoko Takeuchi. It was originally serialized in Nakayoshi from 1991 to 1997; the 52 individual chapters were published in 18 tankōbon volumes. ...read more.
10
One Piece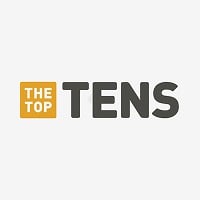 One Piece is a manga franchise created by Eiichiro Oda. The manga has been adapted into an original video animation (OVA) produced by Production I.G in 1998, and an anime series produced by Toei Animation, which began broadcasting in Japan in 1999 and has aired 851 episodes to date.
One piece is everything
The Contenders
11
Unravel - Tokyo Ghoul
Why isn't this higher?

(Breakable, Unbreakable. I'm shaking yet, unshakeable.)
Ummm. Duuh Kaneki
12
Sword Art Online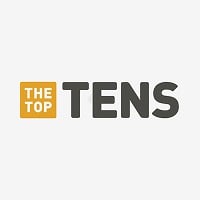 Sword Art Online is a series of Japanese light novels written by Reki Kawahara and illustrated by abec. In 2012, it received an anime adaptation produced by A-1 Pictures and the SAO Project, and is directed by Tomohiko Ito . The first season is divided into two arcs known as "Aincrad" and "Fairy Dance". ...read more.
My favorites are Crossing Field and ADAMAS.

(Shiny Sword, my diamond! - ADAMAS)

(I wanna always be with you- Crossing Field)
My favorite anime. Crossing Field, Innocence, Ignite, and Courage are all good songs from Sword Art Online. - ModernSpongeBobSucks
13
Fairy Tail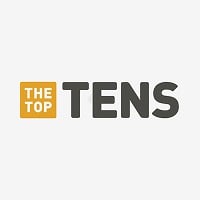 Fairy Tail is a manga franchise created by Hiro Mashima. The manga has been adapted into an anime series produced by A-1 Pictures and Satelight, which began broadcasting in Japan on October 12, 2009. Additionally, A-1 Pictures and Satelight have developed seven original video animations and an animated ...read more.
Every single OST, opening and ending on the soundtracks are incredible! I can never even choose a favorite, they are all way too good! I always have them on repeat, and they never, ever get old! - PerfectlyPink1210
14
One Punch Man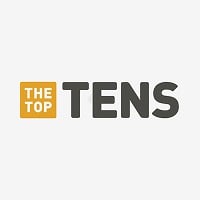 One-Punch Man is an ongoing, online, web comic, which was later adapted into a Manga and Anime series . Created by ONE in 2009, It gained popularity, and soon after, went viral in 2012, surpassing 7 . 9 million views . One-Punch Man (OPM for short) focuses on the protagonist Saitama (Who is named after ...read more.
15
Hunter x Hunter (2011)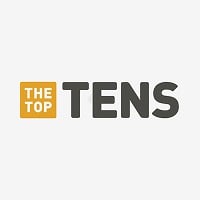 Hunter × Hunter is a manga franchise created by Yoshihiro Togashi. In 1999, Hunter × Hunter was adapted into a 62-episode anime television series produced by Nippon Animation and directed by Kazuhiro Furuhashi. The show premiered on Japan's Fuji TV and ran until 2001. Three separate original video ...read more.
16
Papermoon (Soul Eater)
I absolutely love this song. It has great music, vocals, relation to the 2nd half of the anime, and has been stuck in my head for the past 3 months. The melodic singing combines perfectly with the badass guitar & drumming of the music. It's a shame the original isn't available on iTunes yet. (Hint-hint)
17 Monocrome No Kiss - Black Butler
18
Kyouran Hey Kids!! - Noragami Aragoto

"Personally This Is Very Addicting, I Can't Get Enough Of It! I Listened To It Over And Over When I Watched Noragami! "
19
Kill la Kill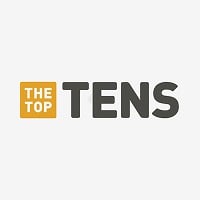 Kill la Kill is an anime television series produced by Trigger. In Kill la Kill, Ryuko Matoi transfers to a new high school in order to find her father's murderer.
20
Neon Genesis Evangelion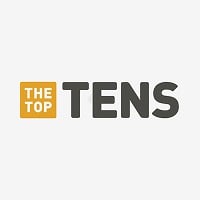 Neon Genesis Evangelion, commonly referred to as Evangelion or Eva, is a Japanese animated television series produced by Gainax and Tatsunoko Production, and directed by Hideaki Anno.
21
Bleach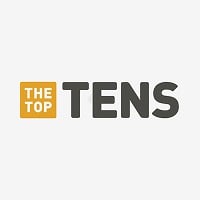 Bleach is a Japanese anime series based on Tite Kubo's manga of the same name. Bleach adapts the first 54 volumes of Tite Kubo's manga series of the same name. In addition, 4 anime-original arcs were broadcast in-between and during the adaptations of original arcs of the manga. ...read more.
22 Ojamajo Doremi
BAdd New Item