Top 10 Best Anime Dubs for Kids
The Top Ten
1
Pokemon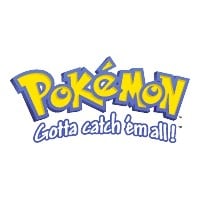 Pokémon, abbreviated from the Japanese title of Pocket Monsters and currently advertised in English as Pokémon: The Series, is a Japanese anime television series, which has been adapted for the international television markets. It was first broadcast in Japan on April 1, 1997, in the United States ...read more.
2
Yu-Gi-Oh!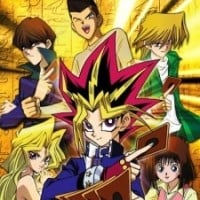 Yu-Gi-Oh! was aired from 2000 to 2004 in Japan, and 2001 to 2006 in the US. It continues where the Toei Anime Left off. When 10th grader Yugi Muto solves the Millenium Puzzle, Yami Yugi emerges, taking control of him to help his friends. In Duel Monsters, they mostly played children's card games because ...read more.
3 Yu-Gi-Oh! Capsule Monsters
4 Yu-Gi-Oh! GX
5
Dragon Ball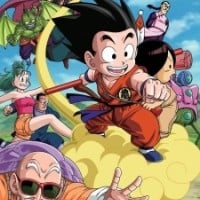 Dragon Ball is a Japanese anime television series produced by Toei Animation. It made anime popular in America and is based on the manga of the same name by Akira Toriyama. It was dubbed in English on Cartoon Networks Toonami block and still has many fans today.
6
CardCaptors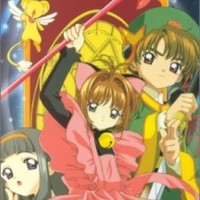 7
Sailor Moon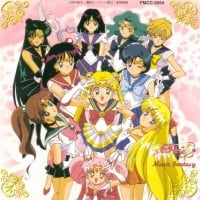 Sailor Moon is a Japanese shōjo manga series by Naoko Takeuchi. It was originally serialized in Nakayoshi from 1991 to 1997; the 52 individual chapters were published in 18 tankōbon volumes. ...read more.
8
Dragon Ball Z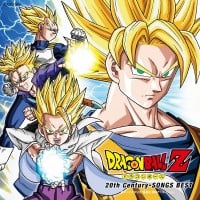 Dragon Ball Z is a Japanese anime television series produced by Toei Animation. Dragon Ball Z follows the adventures of Goku who, along with the Z Warriors, defends the Earth against evil. The action adventures are entertaining and reinforce the concept of good versus evil. Dragon Ball Z teaches valuable ...read more.
9
Digimon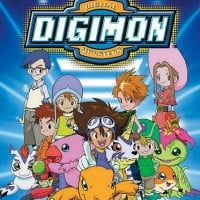 "Digimon" is a term commonly used to describe a variety of Japanese anime series based on the Bandai virtual pet brand "Digimon" (Dejimon). As of 2017, there are 7 series: "Digimon Adventure" (1999), "Digimon 02" (a.k.a. "Digimon Adventure 02") (2000), "Digimon Tamers" (2001), ...read more.
10
Rave Master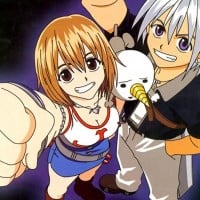 The Contenders
11
Glitter Force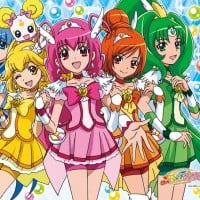 Smile PreCure! (Japanese: スマイルプリキュア!, Hepburn: Sumairu PuriKyua!, lit. "Smile Pretty Cure!") is a 2012 Japanese anime television series produced by Toei Animation and the ninth installment in Izumi Todo's Pretty Cure metaseries, featuring the seventh generation of Cures. The series is written by Shōji Yonemura, who is best known as the head writer of Glass Fleet and Kamen Rider Kabuto. The character designs were done by Toshie Kawamura, who previously worked on the character designs for Yes! PreCure 5. The illustration book of her works was released on February 12, 2014. The series aired on All-Nippon News Network (ANN)'s TV Asahi network between February 5, 2012 and January ...read more.
12 Glitter Force Doki Doki
13
Mew Mew Power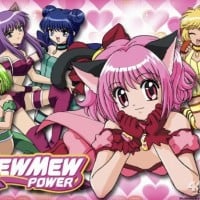 14 Magical DoReMi
15
Powerpuff Girls Z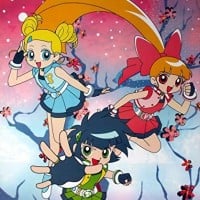 Powerpuff Girls Z is a Japanese magical girl anime series directed by Megumu Ishiguro, based on the American animated television series The Powerpuff Girls. The anime is co-produced by Cartoon Network Japan and Aniplex and was animated and produced by Toei Animation, featuring character design by Miho Shimogasa who is also the character designer of Cutie Honey Flash and Ultra Maniac and one of the animation directors of the Sailor Moon original anime franchise. As production occurred in Tokyo, Japan, Craig McCracken who is the original creator of The Powerpuff Girls was not directly involved with the project. ...read more.
16
Stitch!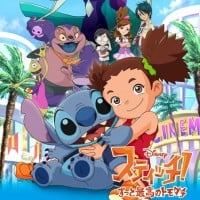 17
Bakugan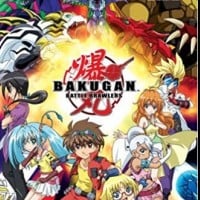 18
Beyblade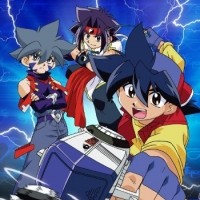 Beyblade is a 2001 Japanese anime television series based on Takao Aoki's manga series of the same name, which itself is based on the Beyblade spinning tops.
19
Duel Masters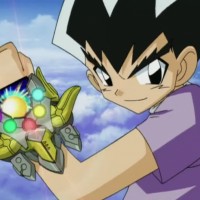 20
Samurai Pizza Cats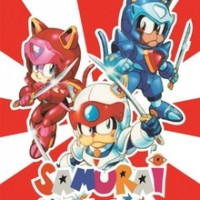 21
Kimba the White Lion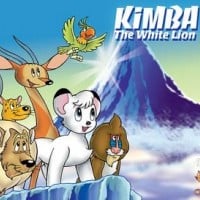 22 Thumbelina: A Magical Story
23
Sonic X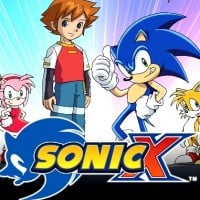 Sonic X is a Japanese anime television series created by TMS Entertainment and based on the Sonic the Hedgehog video game series published by Sega.
24
Kirby Right Back At Ya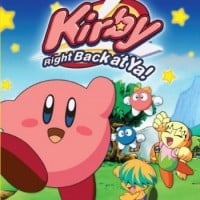 Kirby: Right Back at Ya!, known in Japan as Hoshi no Kirby, is a Japanese anime series created by Warpstar, Inc.
25
Doraemon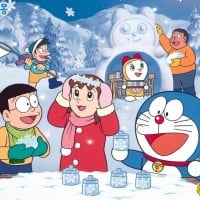 Doraemon is a fictional character in the Japanese manga and anime series of the same name created by Fujiko Fujio, the pen name of writing team Hiroshi Fujimoto and Motoo Abiko.
PSearch List