Best Anime of Summer 2023
The Top Ten
1
Bleach: Thousand-Year Blood War Part 2
Soul Society strikes back and fights the Quincies. The scenes and animation look almost exactly like Kubo's designs from the manga.
2
Jujutsu Kaisen 2nd Season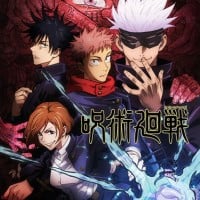 In the first half of the series, we see the past of Gojo. Now, the series has entered the Shibuya Arc.
3
Rurouni Kenshin: Meiji Kenkaku Romantan
The reboot of Rurouni Kenshin that a lot of people were waiting for.
4
Sailor Moon Cosmos
The final movie of Sailor Moon adapts the last chapter of the manga.
5
Horimiya Missing Pieces
Actually, it's not a sequel, but we see the stories that weren't adapted in the original anime.
6
Bungou Stray Dogs 5th Season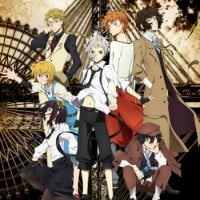 Studio Bones returns with another season of Bungou Stray Dogs. Are you excited to see Dazai?
7
My Happy Marriage
A new romance anime with elements of romance, fantasy, and a bit of Japanese history.
8
Edens Zero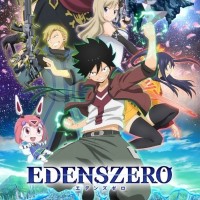 Edens Zero came back with a 2nd season. It is possible that there is going to be a 3rd season. Are you ready for more action in Edens Zero?
9
Reign of The Seven Spellblades
Another anime from JC Staff. It may give vibes similar to The Eminence in Shadow, but the difference is that it is a shounen.
10 Zom 100: Bucket List of the Dead
The Contenders
11 Demon Slayer: Swordsmith Village
12
Liar Liar
Another new anime. Some people say it may become the new No Game No Life anime. Others say it is a combination of No Game No Life and Kakegurui. However, the colors and animation give vibes of No Game No Life.
BAdd New Item