Top 10 Annoying YouTube Ads of 2017
The Top Ten
1
Legacy of Discord
The ads pop up so much and so frequently that I stopped watching youtube on my phone. I looked at the gameplay compared to the ad and they are nothing alike. False advertisements
Absolutely hate em! I'd rather sleep with a cockroach than to see them! Thank goodness I don't see this type of cancer anymore!
What's to say, they use just about any game, and advertise it as something legacy of discord is supposed to look like... I think recently I noticed some ads taken from assassins creed...
The ads appear every time I watch something on YouTube mobile and they're misleading false advertising. And like someone here, I've "blocked the ads" but they're still going! That's the number one reason why I watch YouTube on Firefox Mobile with uBlock now.
2 TV Land
3
Lenovo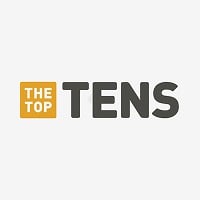 Lenovo Group Ltd. is a Chinese multinational technology company with headquarters in Beijing, China, and Morrisville, North Carolina, United States.
4
Netflix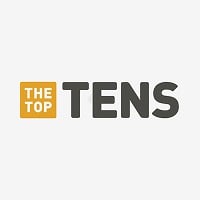 Netflix is an American entertainment company founded by Reed Hastings and Marc Randolph on August 29, 1997, in Scotts Valley, California.
5
2018 Ford Expedition Ads
These ads seriously make me so mad. They pop up before EVERY SINGLE VIDEO I CLICK ON. - railfan99
6
Family Feud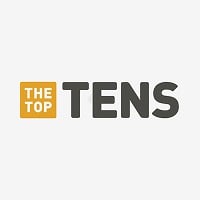 Family Feud is an American television game show created by Mark Goodson where two families compete to name the most popular responses to survey questions in order to win cash and prizes.
7
Progressive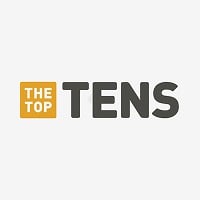 8 Movie Trailers
9 Strategy Games
10
Nintendo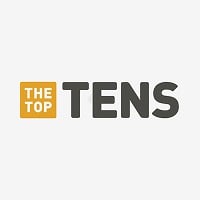 Nintendo Co., Ltd. is a Japanese multinational consumer electronics and software company headquartered in Kyoto, Japan.
The Contenders
11
PlayStation 4

12
Nickelodeon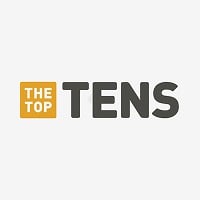 Nickelodeon is an American basic cable and satellite television network launched on December 1, 1977, and is owned by Viacom through Viacom Media Networks and based in New York City.
Can you stop reminding me about the new Henry Danger episodes? I already know! - PhoebeThunderman
No one gives a rat's ass about new episodes of the Thunderman's!
YOU CRACKAS BETTER SHUT UP ABOUT THIS COMPLAINING ABOUT MODERN T.V. THING,
OR I'LL SHOVE A FIRE CRACKER UP YOUR BUTT
13
Game of War
I'm Going To Try To Watch A Bunch Of IGN Videos To See What Ads I Get, (I Hate IGN By The Way) - VideoGamefan5
If I have to hear "I'm supposed to be playing Game of War, but this one player keeps kicking my ass! " one more time... They even play it on Cartoon Network and ESPN. SMH... - PhoebeThunderman
Is it TheLegend27? - DapperPickle
14
Anti-Smoking Ads
I get these ads so much and most of the times I can't skip it
15
Google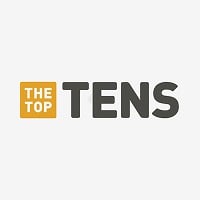 Google is an American multinational technology company specializing in Internet-related services and products. These include online advertising technologies, search, cloud computing, and software.
The google pay add with the screaming baby, the sweaty girl and the girl emptying her purse is unbelivably annoying
16 Mobile Strike
17
Pizza Hut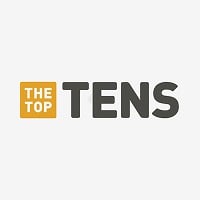 Pizza Hut is an American restaurant chain and international franchise which was founded in 1958 by Dan and Frank Carney.
18
Groupon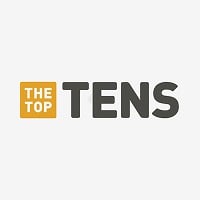 19
LINE Webtoon
Every comic they try to promote is cringier than the last. The worst part is I had the app long before these ads showed up, and I only use it for Behind the GIF.
20 Amazon
21
The Bye Bye Man
Trust me.The name is not funny.
22 Sing
23 King's Raid
24 Game of War/TheLegend27
25
Toys R Us
Their "AWESOME! " ad campaign really grates on me. - PhoebeThunderman
26
Clash Royale
Their new loud ad almost made me deaf. Why?
27
The Boss Baby
Get that baby Donald Trump off of my screen! - PhoebeThunderman
28 Anime Games
29
Condom Ads
If I see that ad with the gong one more time, I am going to write YouTube a very long complaint letter about showing crap like that
Every time I try to watch a channel that is pg-rated this crap shows up yes we got it you need a condom to have sex but stop shoving it down our throats like you want us to do it so do us a favor and STFU and GTFO
30
Splash and Bubbles: One Big Ocean
UGH I KNOW THAT CRAP AND BUBBLES IS GETTING A 1 HOUR SPECIAL GOSH!
31 New Thundermans Episode
32
Power Rangers (2017)
EVERY VIDEO I HAVE TO ENDURE A NONSKIPPABLE TRAILER - PhoebeThunderman
33
Live.me
So annoying! I can't even watch how to beat Starkiller in Soul Caliber 4 without this popping up every 5 seconds!
34
Carl's Jr
I love Carl's Jr (Hardee's for all East Coasters) but come on! Stop giving other fast food restaurants flack while trying to promote your $5 box! I swear it's starting to get annoying... - PhoebeThunderman
35 Credit Karma
36 Pokemon Card Haul
37 Despicable Me 3
38
ABCmouse.com
I WATCH SOMETHING that's BAE AND THIS AD COMES UP
39 Beer Ads
40 Salesgenie.com
41 Geico Commercials
42 Monster Trucks
43 Fruitsnackia
44 Raising Cane's
45 Glade
46 Ziploc
47 Matthias
48
eBay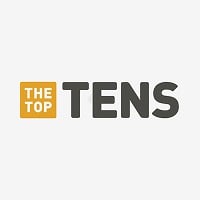 eBay Inc. is an American multinational e-commerce corporation based in San Jose, California that facilitates consumer-to-consumer and business-to-consumer sales through its website. eBay was founded by Pierre Omidyar in 1995, and became a notable success story of the dot-com bubble.
49
Filmora
90% of videos watch have this ad.
50 Imgur
PSearch List