Top 10 Arab Singers
The Contenders: Page 3
41
Ragheb Alama
Ragheb Is and always has been number one singer in the arabic world, he is smart, innovative, he knows what to choose and what suits him, and he proved through out his 30 years of success that since day one he was a super star and since his first song which we all remember it and repeat it until know, and the future is going to show how much these songs are going to live.
Please Juries tell me who of the top singers you have chosen have more than 30 years old of success and still alive?
I am not an Arab, and I don't listen to arabic songs much, but Ragheb is someone special. He is perfect. I think there is something wrong that his not in the top 3 or at least top 10.
Same level as Amr diab if not more. I wonder how you guys did not include initially amongst other missing names such as Georges wassouf, assi el hellani and others
Ragheb must be in top ten
V 4 Comments
42
Ehab Tawfik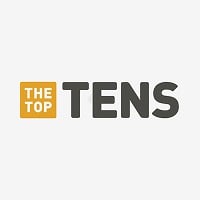 No word is enough to say how much I love his voice and songs! He is wonderful and amazing!
Very soulful singer! He and Amr Diab got me hooked on arabic music
My best singer ever
I did start to apreciate the arabic singing since I heard a song of Ehab Tawfik.
V 4 Comments
43
Kenza Morsli
Yes kenza the best singer in the word
Kenza morsli is the best singer in the word
Kenza morsli is the best of the best singer in the word...my best forever barbie
she's good
V 44 Comments
44
Hosam Habib
A promising Egyptian singer. Warm voice and romantic songs.. Love him.
Arwa is one of the best! She deserves to be number! Especially since she's Yemeni! Love them
45
Samira Said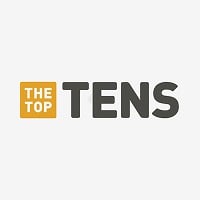 Samira has paved the way to all modern arab pop singers, she stayed relevant for more than 40 years and IS STILL going strong and reinventing herself with every new album!
Samira Said - a legend who has stayed relevant for over three decades in the ever-changing music industry, which was no easy feat. Covering genres like jazz, pop, and Tarab, she has always been able to adapt and change her style based on what was in tune of the times; however, she has never been afraid to shake it up and add her own twist.
Here songs choice and able to keep high stabdard in 40 years put here on top
V 3 Comments
46
Jannat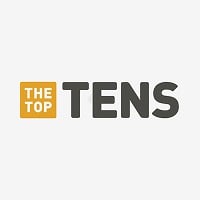 Jannat Mahid, known by her stage name Jannat, is one of the youngest female Arab artists to have graced the Middle East music scene.
Love her voice...hope she makes more music
She is my love, when you listen their songs we feel love even you are not love
That's the meaning of the feeling
V 2 Comments
47
Yara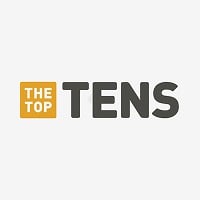 Love you yara from dz
My queen
48
Hamada Helal
Hamada helal you are the best singer in the world! No one can win with you. you are the best. other singer are stupid because they uses foreigners music today. But you are the singer who uses his best voice it is enough for any best. Really you are the best and others are waste. Hamada helal does not have stupid attitudes as other singers have he is best best best best! Ever ever ever ever!
His singing sense is very impressing. He deliver every word with the most touchy way.
I think the best singer and actor in arab world his songs are very beautiful that it touches our hearts.
Best! Best! Best! Best! Best! Best!
V 6 Comments
49
Tamer Hosny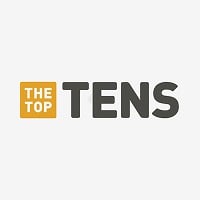 50
Fares Karam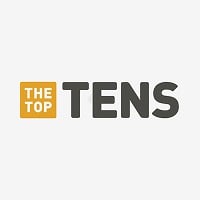 I love the tone quality of his voice and the way he conveys meaning in his songs. He brings together the culture old and new.
V 1 Comment
51
Ayman Zbib
Just hear him you make him from your favorite
52
Dalida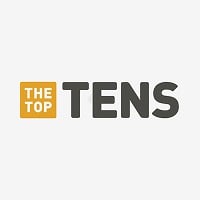 53
Douzi
Douzi is the best singer and I love it
Douzi is the best
Douzii the beest singer
Just fantastic love youu
V 5 Comments
54
Mohammed Abdu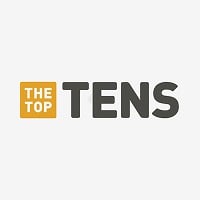 SIMPLY HE IS THE BEST,
I DON'T KNOW WHO MADE THIS LIST because ALL OF THEM ARE EGYPTIAN,
NOT ACCURATE AT ALL.
Mohammed Abdu called "Arab's Artist".. the funny part that he's not an Artist but his voice is... just amazing.. when you listen ho him you feel he's really drawing the song.. he sing with UNBELIEVABLE feelings.. really who made this list!? The top 15 and more CANNOT be compared to Fairuz.. Um Kalthum.. And Mohammed Abdu also!.. if you wanna make a real list you should have good voters.. and if you wanna make a real list about Arab singers you should have ARAB VOTERS :)!
I like to call him the 'Arab King', one of the finest poets and his voice is... Unbelievably and incredibly beautiful.
A classical singer with a great vision of nature! Caught almost all the Arabs and the none Arabs living in Arabian Peninsula. May he live a long and healthy life with the blessings of the eternal God almighty. amen.
V 1 Comment
55
Fadl Shaker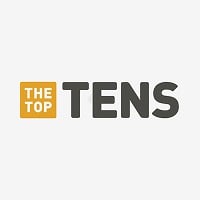 Fadl Abdulrahman Shamandar better known as Fadl Shaker is a former prominent Lebanese singer of Lebanese and Palestinian origin> During his musical career he was signed to Al Khouyoul Records and from 2003 onwards with Rotana Records.
He is the best knows how to sing and has a great voice
I'm sure he is the best since he sings with a romantic v
Definitely the best in my opinion...
V 2 Comments
56
Hisham Abbas
Hisham has a good voice
57
Haitham Shomali
The Best Palestinian Singer! HAITHAM SHOMALI!
A great singer a true artist who plays most of the instruments writes all of his songs compose and distribute them
RESPECT HAITHAM SHOMALI
Very talented and a beautiful voice!
Forever a star and always humble! Haitham Shomali
V 9 Comments
58
Saad Lamjarred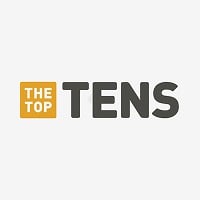 Saad Lamjarred is an Arabic pop singer and actor. His father is a singer and his mother is an actress and comedian. He was born in Rabat, Morocco on 7th April, 1986. He is best known for songs such as, Salina Salina, Mal Habibi Malou, Lm3allem, Enty and Ghaltana. Lm3allem is one of the most viewed Arabic ...read more.
The best & loveliest Arab singer so far. He sure is unique. I vote for him as number one Arab singer. He is top singer, no doubt.
He sure is the best Arab singer so far. He is really unique. I vote for him as number one singer. He is top singer, no doubt.
He sure is the best Arab singer so far. He is unique and the top singer, no doubt.
He is the best arabic singer!
V 17 Comments
59 Hamaki
60
Mohammed Assaf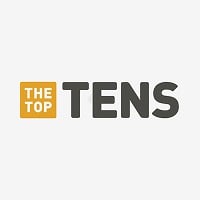 He is # one. And he just started wait and see. He is #1
One of the best singers ever! He is so different from other singers and his voice is unique. He hits easily both high & low notes and he sings in a versatile range of styles: from classical to modern, from western to eastern, from Khaleeji to Levantine and Egyptian, from sad songs to joy songs, etc. And he is so charming and has a magnetic charisma.
He is the best palestinian singer
Won 2013 Arab idol his Boise is pro
V 1 Comment
PSearch List
Recommended Lists
Related Lists

Best Female Arab Singers

Best Male Arab Singers

Best Singers of All Time

Best Female Singers of All Time

Best Male Singers
List Stats
15,000 votes
166 listings
9 years, 128 days old

Top Remixes (18)

1. Nancy Ajram
2. Carole Samaha
3. Elissa

happylebanon2014

1. Umm Kulthum
2. Warda Al-Jazairia
3. Abdel Halim Hafez

MohamedElShahawy

1. Assala Nasri
2. Sherine
3. Nawal El Kuwaitia

mood333
View All 18
Posts
Error Reporting
See a factual error in these listings? Report it
here
.