Top Ten Best Arch-Rivals for Butthead (From the Beavis & Butthead Series)
Butthead is Beavis's best friend from the popular MTV animation hit "Beavis & Butthead". There are many crossover characters who can rival him. But who can rival this humorous, perverted MTV mascot best?
The Top Ten
1
Axel Chains (from the Your Favorite Martian series)
Just like Mario & Sonic, eh?

I am surprised that Beavis & Butthead vs. Your Favorite Martian did not even happen yet.

Similarities between Butthead and Axel Chains:
Both can play the drums.
Both both debuted in the same video as the main protagonist (Axel with Puff-Puff and Butthead with Beavis)
Both are extremely perverted.
Both cuss.
Both are highly comedic (Beavis & Butthead would not be funnier without Butthead and Your Favorite Martian would not be funnier without Axel Chains).
Both are teens (well, adults now) with brown hair, thin (and sligthly muscular) physiques, and dark grey shirts.
Both see the main characters as their best friend (Butthead is to Beavis as Axel is to Dee Jay)
Both are more intelligent than the main protagonist.
Both are sometimes bossy.
Both are the tallest as well as the oldest of their main friend groups.
Both have light skin.
Both are very similar in general.
What an epic showdown!

DEATH BATTLE: Butthead vs. Axel Chains

Axel Chains: Alright, let's settle this, lanky!

Butthead: Like, this is going to be a pain in the balls. *Laughs his usual laugh*

FIGHT!

Axel Chains: YAAH!

Butthead: Rosy the Rascal is your new best friend, huh? Her thighsare like, so sexy! *Laughs*

Coming soon...
2
Miles "Tails" Prower (from the Sonic the Hedgehog franchise)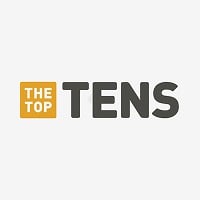 Miles Prower, more commonly known by his nickname Tails, is a fictional character in Sega's Sonic the Hedgehog series. He is a significant main character after the title character Sonic, who is also his best friend.
3
Dee Jay (from the Your Favorite Martian franchise)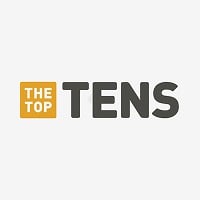 Dee Jay is a fictional character in the Street Fighter series. He made his first appearance in the 1993's Super Street Fighter II as one of the four new characters introduced in the game.
4
Princess Zelda (from The Legend of Zelda franchise)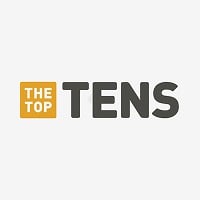 Princess Zelda is a fictional character in Nintendo's The Legend of Zelda video game series, created by Shigeru Miyamoto and introduced in its original entry in 1986.
5 Yoshi (from the Mario franchise)
6
Waluigi (from the Mario franchise)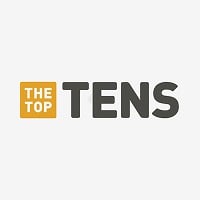 Waluigi is a selfish, greedy man who works closely with the infamous Wario. He is Luigi's rival and is known as the opposite of him. Waluigi first appeared in the Gameboy Color game, Mario Tennis as Wario's partner. He has appeared in every Mario Tennis game since, still remaining as Wario's partner. ...read more.
7 Batman (from the Batman franchise)
8 Mickey Mouse (from the Mickey Mouse franchise)
9
Amy Rose (from the Sonic the Hedgehog franchise)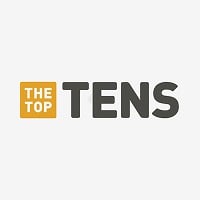 10 Pinky (from the Pac-Man franchise)
The Contenders
11
She-Ra (From He-Man Franchise)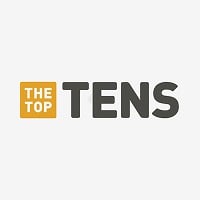 12 Rush (from the Mega Man series)
BAdd New Item
Related Lists

Best Songs on the Beavis and Butthead Do America Soundtrack
Top Ten Beavis and Butthead Season 3 Episodes
Top Ten Beavis and Butthead Season 2 Episodes
Top 10 Best Things About Beavis and Butthead
List Stats
12 listings
3 years, 257 days old

Error Reporting
See a factual error in these listings? Report it
here
.