Top Ten Artists Signed Onto Listenable Records
This France-based record label specialized mostly in death metal.

1 Soilwork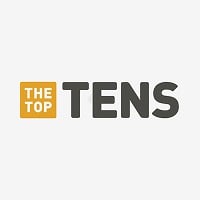 Soilwork is a Swedish melodic death metal band from Helsingborg. They are signed to Nuclear Blast. Formed in late 1995 by Björn Strid and Peter Wichers, originally under the name Inferior Breed, the band changed their name in late 1996 to Soilwork.
2
Gojira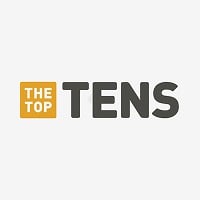 Gojira is a progressive metal band from Bayonne, France. The band was known as Godzilla until 2001. Gojira is composed of Joe Duplantier on vocals and rhythm guitar, his brother Mario Duplantier on drums, Christian Andreu on lead guitar, and Jean-Michel Labadie on bass.
3
Exhumed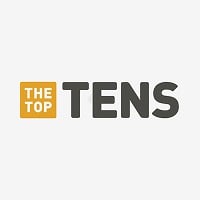 Exhumed is an American death metal band from San Jose, California that is currently signed to Relapse Records.
4 Betraying the Martyrs
5
Hate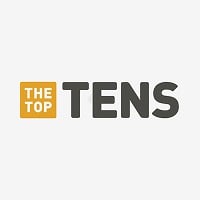 Hate is a Polish death metal band from Warsaw, Poland, formed in 1990. Their most recent album, Crusade:Zero, was released in January 2015, under Napalm Records.
6
Immolation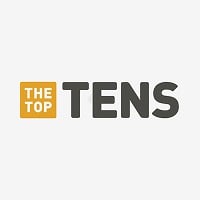 7 Abscess
8 Textures
9 Solace
10
Incantation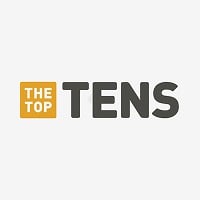 Incantation is an American death metal band that was formed by John McEntee and Paul Ledney in 1989. They are one of the leaders in the New York City death metal scene along with fellow bands Suffocation, Mortician and Immolation, even though the band is currently located in Johnstown, Pennsylvania.
BAdd New Item