Best Athletes of the 1970s
The Top Ten
1
Muhammad Ali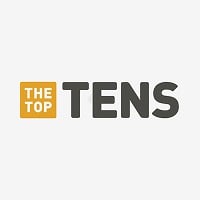 Muhammad Ali (January 17th 1942 - June 3rd 2016) was an American former professional boxer . He was generally considered among the greatest heavyweights in the history of the sport.
2
Kareem Abdul-Jabbar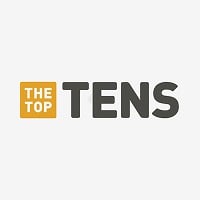 Kareem Abdul-Jabbar is an American retired professional basketball player who played 20 seasons in the National Basketball Association for the Milwaukee Bucks and Los Angeles Lakers.
3
Mark Spitz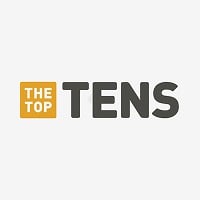 Mark Andrew Spitz is an American former competitive swimmer, nine-time Olympic champion, and former world record-holder in seven events.
4 Richard Petty
5 Ken Dryden
6 Carlos Monzon
7
Vasily Alekseyev
In my opinion, best European athlete ever.
8 Phil Esposito
9
Johan Cruyff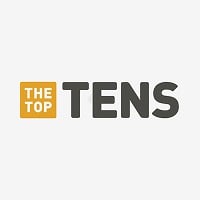 Hendrik Johannes Cruijff (1947-2016) was a Dutch professional football player and coach. As a player, he won the Ballon d'Or three times, in 1971, 1973, and 1974.
10
Roger Staubach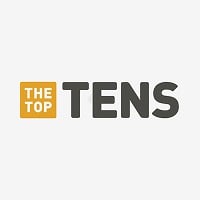 Roger Thomas Staubach, nicknamed Captain America and Captain Comeback, is a former American football quarterback in the National Football League.
The Contenders
11
Nadia Comaneci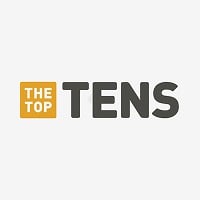 12 Teófilo Stevenson
13 Bjorn Borg
14
Martina Navratilova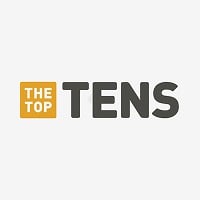 15
Franz Beckenbauer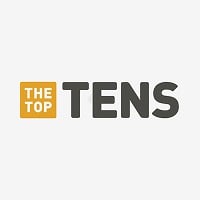 Franz Anton Beckenbauer is a German former professional footballer and manager. Early in his playing career he was nicknamed Der Kaiser because of his elegant style, dominance and leadership on the field, and also as his first name "Franz" is reminiscent of the Austrian emperors.
A lot of world unknown athletes are included in this list.Franz should be in the top ten.
16
Nikolai Andrianov
The 3nd greatest Olympian after Phelps and Latynina.
17 Niki Lauda
18
Chris Evert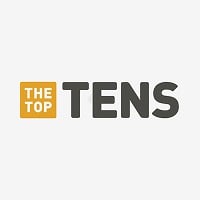 19 Bob McAdoo
20
Olga Korbut
One of the greatest female gymnasts ever.
21
Lasse Virén
4 gold Olympic medals in 5 and 10km.
22 Yurik Vardanyan
23
Renate Stecher
The first woman who run the 100m (track and field) within 11 seconds, world and Olympic champion.
24
Giacomo Agostini
Giacomo Agostini is an Italian multi-time world champion Grand Prix motorcycle road racer. He has an absolute record of 122 Grand Prix wins and 15 World Championships titles.
25
Eddy Merckx
The best professional road and track bicycle racer.
26 Jackie Stewart
27 Larry Robinson
28 Tamás Faragó
29 Gilbert Perreault
30 Rod Carew
31 George Brett
32
Joe Frazier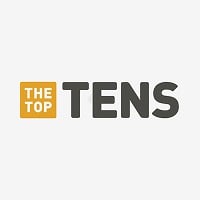 Joseph William Frazier, nicknamed "Smokin' Joe", was an American professional boxer who competed from 1965 to 1981. He reigned as the undisputed heavyweight champion from 1970 to 1973, and as an amateur won a gold medal at the 1964 Summer Olympics.
Joe Frazier definitely needs to be counted among the best athletes of the 1970's. After all he won the fight of the century against Ali and came out as the undisputed heavyweight champion. He gave Ali the beating of his life.
BAdd New Item