Top Ten Audrey Hepburn Facts
Ananya
Well! She's one of my most favorite actresses , I'd like to honor this amazing lady ....Who was so generous , humble , talented , elegant , charming and poised all at once ....With my list ^^
The Top Ten
1
She was very much involved with UNICEF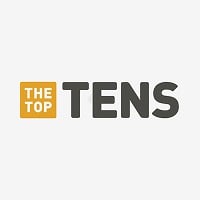 She donated all of her salaries to UNICEF, Contributed to them since 1954..Was appointed goodwill ambassador of UNICEF in 1988. - Ananya
Great list since that you're an Audrey Hepburn fan! 👍 - Kevinsidis
2
She was a volunteer nurse in world war 2 as a child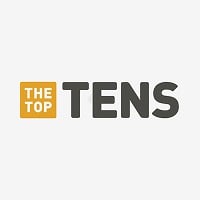 During the battle of Arnhem, Hepburn's hospital received many wounded soldiers Allied soldiers, One of the wounded soldiers helped nurse back to health was a young British paratrooper...Of course she didn't know he would be her future director - Terence Young..and within 20 years he directed her in 'Wait until dark'. - Ananya
3
A breed of tulip, daylily and rose were named after her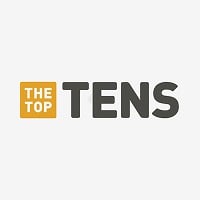 4
A street was named after her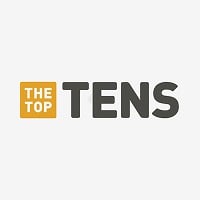 In 1959, Doorn Holland, a street was dedicated and named after her. She was the first star to have a street named after her..
She exclaimed ' It was the best day of my life! " - Ananya
5
She is one of only 12 people in the world who have won 4 major awards, being: an Emmy, a Grammy an Oscar and Tony award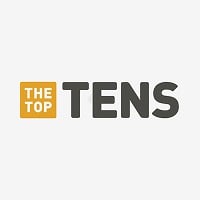 Congrats to her. Winning any major award had more meaning in those days. I can't stand some of the pop stars that won major awards in recent years.
6
She decided to take a hiatus in 1967 so she could raise her sons . After this, she was offered many films, including "Goodbye, Mr. Chips", "Nicholas and Alexandra", "The Exorcist" and "One Flew Over the Cuckoo's Nest" She turned them all of them down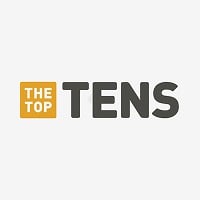 7
She survived Nazi invasion and occupation of her town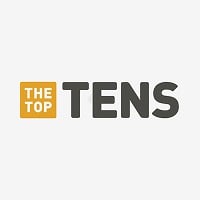 Thousands of people including her relatives died - Ananya
8
Disney Princess Aurora was modeled after her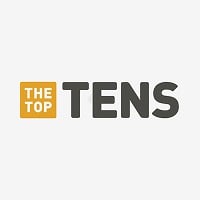 Original character design was done by Tom Oreb, Who modeled the character after her. - Ananya
9
In 2003, the US Postal Service honored Hepburn's work as a humanitarian and Hollywood actress with a commemorative 37 cent stamp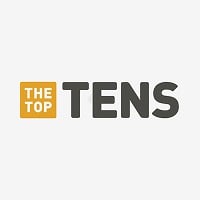 10
She had her own exclusive perfume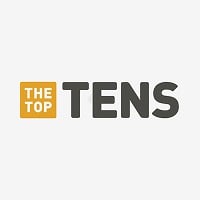 Hubery de Givenchy created a one of a kind perfume exclusively for her, named - L'Intedit.
She had it for a couple of years before Givenchy decided to make it available for everyone else in 1957. - Ananya
The Contenders
11 She was known to smoke three packs a day
12 Hepburn Passed Away on January 20, 1993 When She Was Just 63 Years Old, She Had Only Been Diagnosed in November, 1992
13 She Was an Agent of the Dutch Resistance
14
She suffered 5 miscarriages
Due to over stress from work and not enough fat in her body was a major reason... - Ananya
15 She suffered from asthma, jaundice, and other illnesses caused by malnutrition including acute anemia and a serious form of edema
16 She could speak English, Spanish, French, Dutch, and Italian
17 She's an introvert. She said so herself in a 1953 interview with LIFE Magazine, explaining: "I have to be alone very often. I'd be quite happy if I spent from Saturday night until Monday morning alone in my apartment. That's how I refuel"
18 She began dancing at age five
19 She was born Audrey Kathleen Ruston and didn't start calling herself Audrey Hepburn until 1948
BAdd New Item
Related Lists

Best Audrey Hepburn Movies
Best Audrey Hepburn Movie Roles

Best Katharine Hepburn Movies
Top 10 Katharine Hepburn Quotes
List Stats
19 listings
238 days old

Top Remixes
1. She was very much involved with UNICEF
2. She was a volunteer nurse in world war 2 as a child
3. A breed of tulip, daylily and rose were named after her
Ananya
Error Reporting
See a factual error in these listings? Report it
here
.