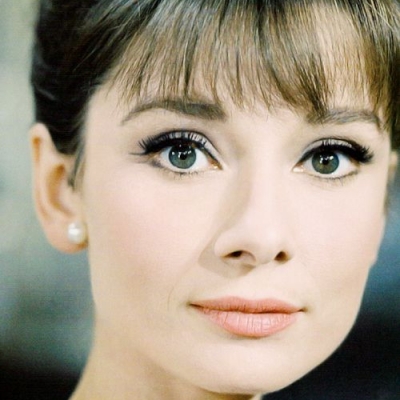 43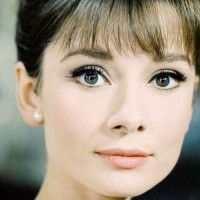 +
Audrey Hepburn
Audrey Hepburn, born Audrey Kathleen Ruston (4 May 1929 – 20 January 1993) was a British actress and humanitarian. Recognized as a film and fashion icon, Hepburn was active during Hollywood's Golden Age. She was ranked by the American Film Institute as the 3rd greatest female screen legend in American film history and was inducted into the International Best Dressed List Hall of Fame.
Hepburn appeared in fewer films as her life went on, devoting much of her later life to UNICEF. She had contributed to the organisation since 1954, then worked in some of the poorest communities of Africa, South America and Asia between 1988 and 1992.
She was awarded the Presidential Medal of Freedom in recognition of her work as a UNICEF Goodwill Ambassador in December 1992. A month later, Hepburn died of appendiceal cancer at her home in Switzerland at the age of 63.
Version History:
Lists Featuring Audrey Hepburn

Best Actresses

Greatest Deceased Actresses

Top Ten Most Beautiful Women In the World

Top Ten 1960s Actresses

Most Beautiful Actresses of the 1950s
Top Ten 1950s Actresses

Most Beautiful Actresses of the 1960s

Best May 4th Birthdays

Top Ten Girliest Actresses
Related Lists