Top 10 Authors Who are Terrible People
Mrveteran
Here, this concerns authors of both fiction and non-fiction who are terrible people behind the scenes.
The Top Ten
1
Adolf Hitler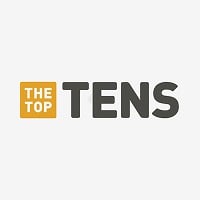 Adolf Hitler was a German politician who was the leader of the Nazi Party, Chancellor of Germany from 1933 to 1945, and Führer of Nazi Germany from 1934 to 1945. As dictator of Nazi Germany, he initiated World War II in Europe with the invasion of Poland in September 1939 and was a central figure of ...read more.
Do I even need to explain why he is here? - Mrveteran
2
Varg Vikernes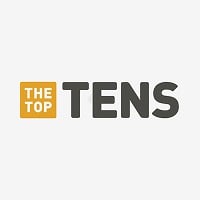 Has written books about Scandinavian history. At the same time he killed a bandmate, burned down churches and is a Neo-Nazi. - Mrveteran
3
Norman Mailer
Killed his second wife. Need we said more? - Mrveteran
4
David Irving
Notorious Holocaust denier who infamously lost a case against a historian who accused him of lying about history. Was found to be distorting history to the extreme, and deliberately writing in support of Hitler & the Nazis. - Mrveteran
5
Stephen Goodson
Another holocaust denier who admires Hitler all the while hating democracy. Presumably that's because his numerous parties haven't even got 1% of the vote in South African elections. - Mrveteran
6
Charles Dickens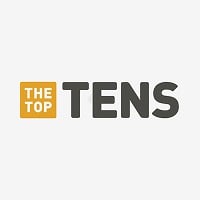 Child abuse and adultery. - Mrveteran
Oh my God...! Seriously?! - Britgirl
7
Orson Scott Card
Notoriously homophobic. - Mrveteran
8
Bret Easton Ellis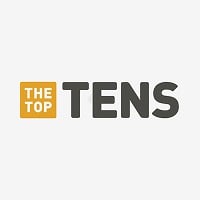 Bret Easton Ellis (born March 7, 1964) is an American author, screenwriter, and short story writer. His works have been translated into 27 languages. He was at first regarded as one of the so-called literary Brat Pack, which also included Tama Janowitz and Jay McInerney. He is a self-proclaimed satirist, ...read more.
Saying women couldn't direct as good as men, and even celebrated the death of JD Salinger. - Mrveteran
9
Jeffrey Archer
Convicted for perjury in 2000, after having lied in a previous libel case in the 1980s. - Mrveteran
10
Marion Zimmer Bradley
Accused of sexually abusing her own kids right after her death. - Aragorn98
The Contenders
11
J.K. Rowling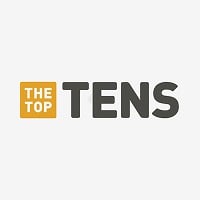 Has been an often preachy and irritating person, not to mention how her jumping on the anti-PewDiePie bandwagon is utterly hypocritical, considering how she was on the end of such abuse herself when her books were accused of promoting witchcraft. Amazing. - Mrveteran
JKR has donated a lot of her money to charity. - clusium
Still doesn't mean she's not a jerk though. Look at Bono for example. - Mrveteran
12
Lewis Carroll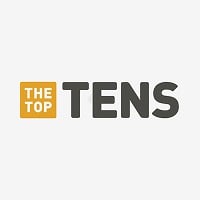 Charles Lutwidge Dodgson, better known by his pen name Lewis Carroll, was an English writer, mathematician, logician, Anglican deacon, and photographer.
I think he wanted to marry an 11-year-old. Correct me if I'm wrong.
13 Adnan Oktar
14 Anne Perry
BAdd New Item
Recommended Lists
Related Lists

Top 10 Terrible Movies That a Lot of People Like

Top 10 Terrible TV Shows That a Lot of People Like for Some Reason

Top 10 Terrible Disney Movies That a Lot of People Like for Some Reason

Top 10 Famous People Who Were Actually Terrible People
List Stats
14 listings
314 days old

Top Remixes

1. Adolf Hitler
2. Varg Vikernes
3. Norman Mailer
Mrveteran
Posts
Error Reporting
See a factual error in these listings? Report it
here
.