Top 10 Authors Who are Terrible People
Here, this concerns authors of both fiction and non-fiction who are terrible people behind the scenes.

1 Adolf Hitler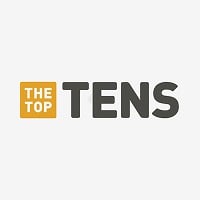 Adolf Hitler (April 20, 1889 - April 30, 1945) was a German politician who was the leader of the Nazi Party, Chancellor of Germany from 1933 to 1945, and Führer of Nazi Germany from 1934 to 1945. As dictator of Nazi Germany, he initiated World War II in Europe with the invasion of Poland in September ...read more.
Do I even need to explain why he is here? - Mrveteran
2
Varg Vikernes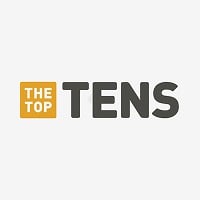 Louis Cachet, (born Kristian Vikernes) more popularly known as Varg Vikernes, is a Norwegian musician, writer, and a convicted murderer and arsonist. He is known as the frontman of the one-man band Burzum (named after a word in the Black Speech, which is a fictional language in J.R.R. Tolkien's The ...read more.
Has written books about Scandinavian history. At the same time he killed a bandmate, burned down churches and is a Neo-Nazi. - Mrveteran
3
Norman Mailer
I've never read any of his books, but I don't want to read books by a psychopath either. What he did to his wife was just TOO horrible to be described!
If I ever met him in the street, I would pull the guts out of the old man and torture him until he begs me to stop, but he's dead so... But still, he stabbed his wife with a knife! He was even friends with a criminal too!
Killed his second wife. Need we said more? - Mrveteran
4
David Irving
Notorious Holocaust denier who infamously lost a case against a historian who accused him of lying about history. Was found to be distorting history to the extreme, and deliberately writing in support of Hitler & the Nazis. - Mrveteran
5
Stephen Goodson
Another holocaust denier who admires Hitler all the while hating democracy. Presumably that's because his numerous parties haven't even got 1% of the vote in South African elections. - Mrveteran
6
Charles Dickens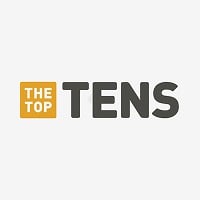 Charles John Huffam Dickens (7 February 1812 – 9 June 1870) was an English writer and social critic. He created some of the world's best-known fictional characters and is regarded by many as the greatest novelist of the Victorian era. ...read more.
Child abuse and adultery. - Mrveteran
Oh my God...! Seriously?! - Britgirl
7
Orson Scott Card
Notoriously homophobic. - Mrveteran
8
Bret Easton Ellis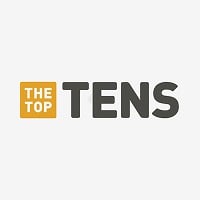 Bret Easton Ellis (born March 7, 1964) is an American author, screenwriter, and short story writer. His works have been translated into 27 languages. He was at first regarded as one of the so-called literary Brat Pack, which also included Tama Janowitz and Jay McInerney. He is a self-proclaimed satirist, ...read more.
Saying women couldn't direct as good as men, and even celebrated the death of JD Salinger. - Mrveteran
9
Jeffrey Archer
Convicted for perjury in 2000, after having lied in a previous libel case in the 1980s. - Mrveteran
10
J.K. Rowling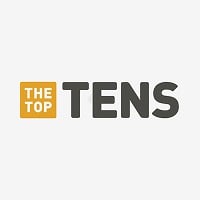 Joanne Rowling, CH, OBE, FRSL, FRCPE, writing under the pen names J. K. Rowling and Robert Galbraith, is a British novelist, philanthropist, film and television producer and screenwriter best known for writing the Harry Potter fantasy series.
Can't be a good person if you write a massive Satanic book series that has led many away from God.
Has been an often preachy and irritating person, not to mention how her jumping on the anti-PewDiePie bandwagon is utterly hypocritical, considering how she was on the end of such abuse herself when her books were accused of promoting witchcraft. Amazing. - Mrveteran
JKR has donated a lot of her money to charity. - clusium
Still doesn't mean she's not a jerk though. Look at Bono for example. - Mrveteran
The Contenders
11
Marion Zimmer Bradley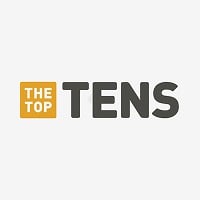 Marion Eleanor Zimmer Bradley was an American author of fantasy, historical fantasy, science fiction, and science fantasy novels, and is best known for the Arthurian fiction novel The Mists of Avalon, and the Darkover series.
Accused of sexually abusing her own kids right after her death.
12
Lewis Carroll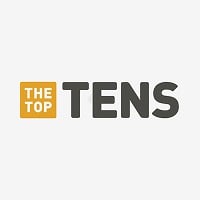 Charles Lutwidge Dodgson, better known by his pen name Lewis Carroll, was an English writer, mathematician, logician, Anglican deacon, and photographer.
I think he wanted to marry an 11-year-old. Correct me if I'm wrong.
13 Adnan Oktar
14 Anne Perry
15
H.P. Lovecraft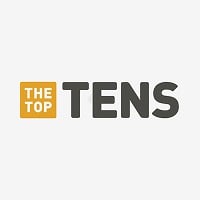 Howard Phillips Lovecraft (August 20, 1890 – March 15, 1937) was an American author who achieved posthumous fame through his influential works of horror fiction. Virtually unknown and published only in pulp magazines before he died in poverty, he is now regarded as one of the most significant 20th-century ...read more.
Was known for being notoriously racist and misanthropic.
16
Hillary Clinton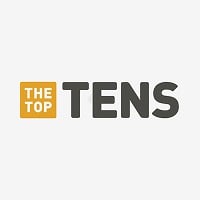 Hillary Diane Rodham Clinton is an American politician who was a Democratic presidential candidate in the 2008 and 2016 elections.
17
L. Ron Hubbard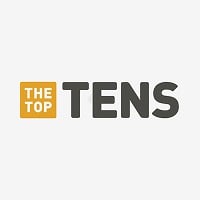 Lafayette Ronald Hubbard (1911-1986) was an American author known for forming the new religious movement Scientology.
18
Valerie Solanas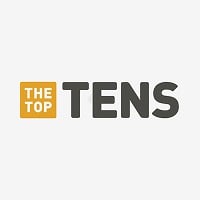 19 Robert A. Heinlein
20
C.S. Lewis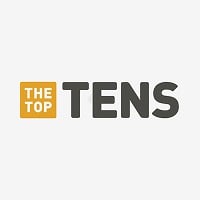 Clive Staples Lewis (29 November 1898 – 22 November 1963) was a British novelist, poet, academic, medievalist, literary critic, essayist, lay theologian, broadcaster, lecturer, and Christian apologist. ...read more.
21
Vladimir Lenin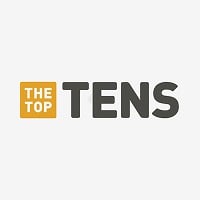 Vladimir Ilyich Ulyanov, better known by the alias Lenin, was a Russian communist revolutionary, politician, and political theorist.
He wrote many books and estabilished brutal dictature.
BAdd New Item