Complicated
Comments
Top
Popular
Newest
This is the best rock song sung by a female ever... The expression when avril says ah a life like this is phenomenal... The way avril performed is pretty cool... The whole song is beautiful and full credits for a superb and lovely song... This should be no. 1.. Cool again
Best song from Avril ever! Its a song that comes purely from the soul of Avril Lavigne and it has a killer catchy chorus. I remember about how cocky and ignorant I was when I was younger every time I hear this song! This not only one of her best songs, It is one of the best songs EVER!
COMPLICATED... A complicated song, yet a meaningful song that lets you get rid of your complicated sense of relationship, if understood and applied! I love this song. It got nice score and effort. It should the first, but 'I'm with you' gets the vote due to it's slightness and melody...
First song yet the best song, I'm with you is mice too but I feel that it does not deserve 1. And girlfriend is better than what, what got more votes cause it's newer, girlfriend was a worldwide hit in 2007
This song is like, a legend even though its been around for years. It is so much better than I'm with you. Did anyone watch the x factor usa finals? Well this song was the one chris rene sang with avril. ROCK ON!
Complicated is a song I could play on replay all day long. I can relate to it with actual people and this is a great song to enter the music business. She put meaning into the song and its amazing.
Complicated is a song which is so true, so real. That's why I love it more then I'm with you. I listen to it when I just don't know what to do, what to ask and I just want to listen to the wonderful lyrics.
Everyone loves avril lavigne she is a great role model this should be the top number 1 shes the best shes my favorite. Complicated is a great song get voting so this can be number 1 hope you vote
This is the best song I've ever heard in my life all the way From 2002 when I was born I really like it and the time length is just perfect from me. This should definitely be a top one hit ever.
This is the ultimate avril song I've heard and I've heard all of them and number two is just not good enough for complicated this is the best song in a decade or even a century
It's an amazing song all the lyrics they just make sense, when you just listen to this song ; you can actually understand the message behind it.
Complicated isone of my favourite songs of all time. It was released when I was born (2002, as a single) and I found it when I was around 11 years old. I would just listen to it for hours, even though I only understood a few words (I don't come from an English-speaking country. I think Complicated is Avril's best song to this day.
The best song by avril ever. It is a song which you can listen in every mood, perfect mix of pop genre and relationship up and downs, and also very much to closeness
Avril is like the punk version of britney spears... The song is like a solute to all the complicated boyfriends out there... And the video is really funny and cute.
This song is amazing if it wasn't for this song I would not of heard of avril I am like her biggest fan ever you have to check it out love the song
Wow amazing song! so stong and her first song too! Avril's a star, and this song shows it 110%! perfect for number 1!
This song is just damn better than I'm with you, like yo, what's with that evil sarcastic laugh. This song deserves better than 2nd place, people!
Best 2000s teen pop song ever! It is like a rock song but more catchier! I like this song. It was from 2002, the year I am born in. - DynastiSugarPop
Its heaps better than I'm with you its more relate able and I just think it should be number one for the charts its more in depth and I love the way she has quiet bits that make it seem like it more from the heart and deeper she is a brillient singer and this just shows her capability
Best song of avril. I love this song and video. I'm with you is also so good but complicated is best. She got an amazing voice!
This is one of the best songs I have ever heard. Everything about this song is amazing, the music, the lyrics, everything.
It's her first hit so it should be number one
Complicated by Avril Lavigne is by far the greatest song she has made! It's so touching and thoughtful. Love her!
Avril Lavigne is amazing! And this song is no exception. It's a great song to listen to when you're mad at someone
I like complicated because I liked the way Avril singed and the beat was really cool
Related Lists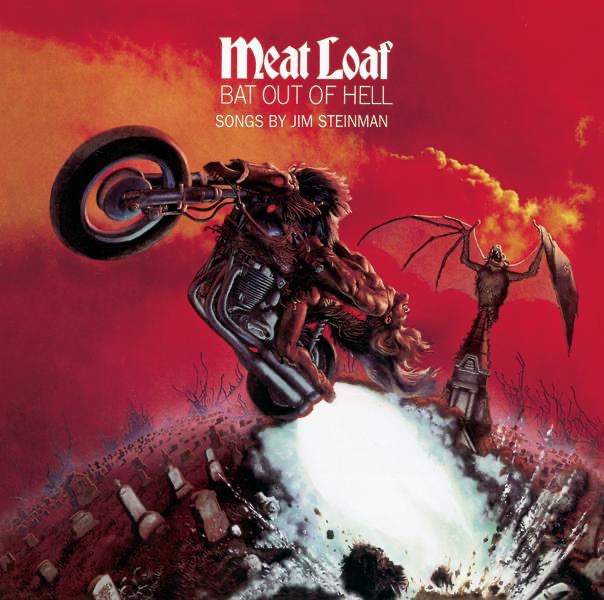 Top Ten Awkward, Unusual or Complicated Relationship Songs

Best Songs On Nick Jonas's Last Year Was Complicated

Top Ten Most Complicated Cake Designs
Top Ten Most Complicated Emotions