Best Avven Songs
IlidianSLO
The Top Ten
1
Zmaji

Unquestionably one of the best Avven songs out there. Good crunchy riffs, bouncy whistle, and mighty trumpets all make this song great, but it really soars with an incredibly catchy chorus, which will let your heart pounding and your ears yearning for more. - IlidianSLO
2
5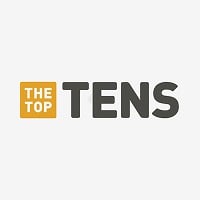 One of the earliest Avven songs and also one of the most magical. It primeval feel combined with fast paced guitars give it a special touch, an so do lyrics, which are based on an Irish prayer. At once magical and aggressive it truly is a unique song. - IlidianSLO
3
Hej Ti!

This fist pounding battle anthem is sure to start many a moshpit or at least lift you out of your seat. Strong riffing combined with a mighty chorus and patriotic lyrics it is one of the best Avven songs out there. - IlidianSLO
4
Ibo

This bouncy folk tune is perhaps the most fun Avven song out there. The combination of accordion and violin is sure to make your legs move and plunge into a lively polka. In contrast to the rest of the song the chorus crushes the dance tunes with heavy riffing and a truly magical melody. - IlidianSLO
5
Tarak

Probably the most aggressive Avven song up to date, this guitar driven piece features the band's bass playes on the vocals and his raspy voice adds to the heavy riffs and entwines with magnificent violins to create this truly amazing song. - IlidianSLO
6
Adikema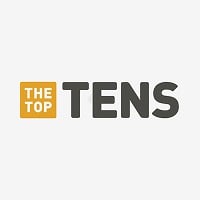 One of the highlights of the band's first album, it features magical emotional melodies along with a beautiful flute solo and a powerful chorus. - IlidianSLO
7
Vvile

This one features pan flutes and a soaring melody as well as some of the band's best riffing to date. - IlidianSLO
8
Guru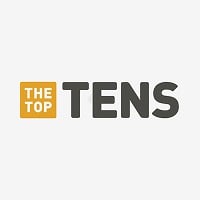 This one is a bit different from the other Avven songs and stands out for this reason alone, as well as powerful lyrics and great arrangements, with the vocals once again provided by the bass player. - IlidianSLO
9
Nuala

A magical ballad with emotional melodies and lyrics and a strong female vocal presence. - IlidianSLO
10
Ros

A short piece with contrasting gentle female fronted parts and a pounding male fronted chorus which is sure to get stuck in your head. - IlidianSLO
BAdd New Item
Related Lists

Best Songs of All Time

Best Metallica Songs

Best Green Day Songs

Best Eminem Songs

Top 10 Linkin Park Songs
List Stats
10 listings
3 years, 77 days old

Top Remixes

1. Zmaji
2. 5
3. Hej Ti!

IlidianSLO
Error Reporting
See a factual error in these listings? Report it
here
.