Top 10 Baby Shows that Became Memes
These shows may be terrible and for babies, but some of these shows have created some of the most revered internet memes of all time.
The Top Ten
1
Lazytown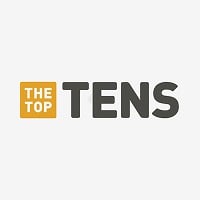 LazyTown is an English-language Icelandic children's educational musical action comedy program made by an international crew and performed by a cast from Iceland, the United States and the United Kingdom.
We are number one
The pink hair girl should lose her virginity
THIS LIST IS MINE
Most of these are already memes - myusernameisthis
2
Arthur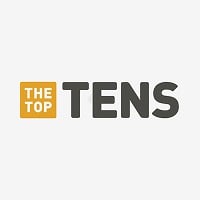 Arthur is a Canadian/American animated educational television series for children, created by Cookie Jar Group and WGBH for PBS.
*shakes fist*
Kids show? Yes. Baby's show? Definitely not. - scienceLover10
When your friend tells you they're a PETA supporter * insert Arthur's fist meme here * - IceFoxPlayz
I TOLD YOU NOT TO TOUCH IT! - PerfectImpulseX
3
Little Einsteins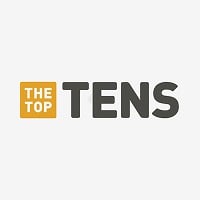 Little Einsteins is an American animated children's television series on Playhouse Disney. The educational preschool series was developed for television by Douglas Wood who created the concept and characters, and a subsequent team headed by Emmy Award-winning director Aidan Abril and JoJo's Circus co-creator ...read more.
The theme song is the real meme
The theme song
4
Dora the Explorer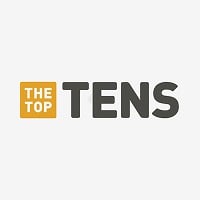 Dora the Explorer (2000 - 2019) is an American preschool educational animated TV series created by Chris Gifford, Valerie Walsh, and Eric Weiner in which Dora goes on adventures with her friend, a monkey named Boots.
She's not blind, she's asking toddlers not you, to tell her where places are. Its teaching the little ones how to locate things. The songs might be annoying to older people but its for the little ones to sing along to.
Dora the Grownup!
5
Caillou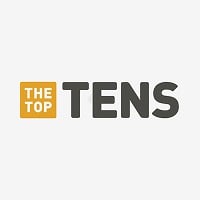 Caillou is a Canadian educational children's television series that was first shown on Télétoon and Teletoon, with its first episode airing on the former channel on September 15, 1997; the show later moved to Treehouse TV, with its final episode being shown on that channel on October 3, 2010. The ...read more.
Caillou's gay halloween sex orgy
His image he is like a Charlie Brown rip off LOL.
Grounded grounded grounded
Caillou's Candy Cornhole Catastrophe!
6
Barney and Friends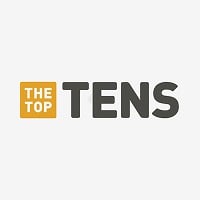 Barney & Friends is an American children's television series aimed at children from ages 1 to 8, created by Sheryl Leach and produced by HIT Entertainment. It premiered on PBS on April 6, 1992. The series features the title character Barney, a purple anthropomorphic tyrannosaurus rex who conveys educational ...read more.
Benny gets fingered by black people
Relucantly clicks. Friends did create meme. Barney and the backyard gang was better but may have scared some poo out of its preschool audience in late 80's. Some of us enjoyed it. - majormanafemale
7
Wonder Pets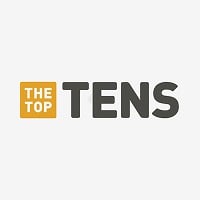 Wonder Pets! is an American animated children's television series. It debuted March 3, 2006, on the Nick Jr. block of the Nickelodeon cable television network and Noggin (now Nick Jr.) on December 27, 2006.
Oh god I genuinely remember this show, it kind of looked terrible and was super CORNY.
8
The Backyardigans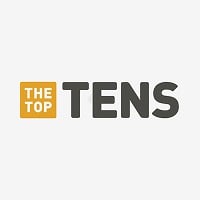 The Backyardigans is a Canadian–American CGI-animated musical TV series created by Janice Burgess, It is a co-production of animation studio Nelvana and Nickelodeon Animation Studios.
9
Little Bill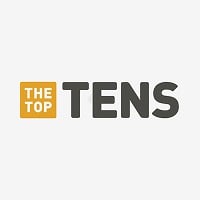 Little Bill is an American animated children's television series produced for Nick Jr. The stories are based on Bill Cosby's Little Bill book series, set in Philadelphia, and feature Bill Jr.
Little Bill is in juvenile hall with Caillou.
Caillou has been more and more violent and won't respond he just has a tantrum.
How dare you watch a show made by Bill Cosby.
Why does that look like goanimate - myusernameisthis
Little Bill is going to prison.
10
Blue's Clues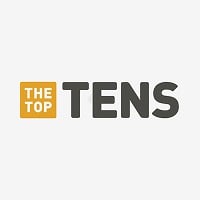 Blue's Clues is an American children's television series that premiered on Nickelodeon in 1996. Producers Angela Santomero, Todd Kessler, and Traci Paige Johnson combined concepts from child development and early-childhood education with innovative animation and production techniques that helped their ...read more.
The Contenders
11
Sesame Street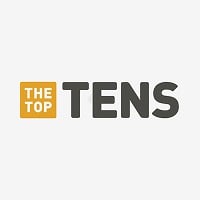 Sesame Street is a long-running American children's television series, produced by Sesame Workshop and created by Joan Ganz Cooney and Lloyd Morrisett.
It sure did become a meme - andrewteel
Nooo! Not octagons! They're evil!
OCTAGON! - PerfectImpulseX
LUK DIS STOP SIGHN IS AN OCTOGON!
12
Thomas and Friends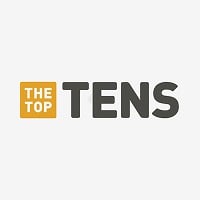 Thomas & Friends is a British children's television series. In the United Kingdom, it had its first broadcast on the ITV network in Great Britain in 1984.
Thomas the skank engine
YES THE DANK ENGINE
You mean Thomas the dank Engine. - IceFoxPlayz
13
Peppa Pig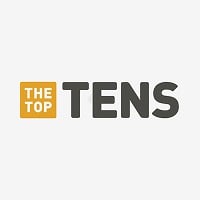 Peppa Pig is a British preschool animated television series directed and produced by Astley Baker Davies in association with Entertainment One, which originally aired on 31 May 2004. It went on a hiatus for just over two years before re-premiering on 14 February 2015.
Peppa pig what are you doing in *insert literally anything*
Peppa: Suzy can you whistle?

Suzy: * whistles *

Peppa: Nope. * hangs up * - IceFoxPlayz
"Suzy, can you whistle? " - mimitchi33
Cause of the "Puppu Pug" meme
14
SpongeBob SquarePants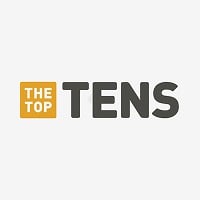 SpongeBob SquarePants is an American animated television series created by marine biologist and animator the late Stephen Hillenburg for Nickelodeon. SpongeBob is currently the most popular show on Nickelodeon, as well as the longest running show, running for 20 years, and is beginning its 12th season. ...read more.
Spongebob isn't a baby show!
As you know, Spongebob is a awesome show packed with adult jokes and is for ages 6 and up so SHUT UP. ( ͡° ͜ʖ ͡°)
15
Gravity Falls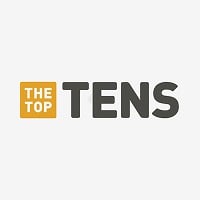 Gravity Falls is an American animated television series produced by Disney Television Animation that first aired on Disney Channel, and then on Disney XD from June 15, 2012 to February 15, 2016. The series follows the adventures of Dipper Pines and his twin sister Mabel in the fictional town of Gravity ...read more.
It's not a baby show! It's a show for older kids!
Not a baby show, more of a pre-teen show to be honest.
Dipper goes to Taco Bell
It IS a baby show - myusernameisthis
16
Pingu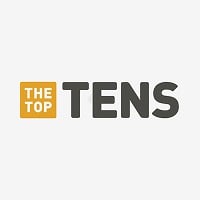 Pingu is the main character of the TV show of the same name and Pingu in the City. He was created by Swiss filmmaker Otmar Gutmann in 1986.
17
Hanazuki: Full of Treasures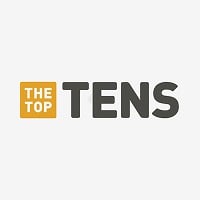 18
Pocoyo
(Pocoyo Plays with cars)
( Car Drives)
( Video of people getting bowled by a car)

Next was blocks.
( Pocoyo hits blocks
, crashed)
Too much vines
19
Laugh & Learn
That's a toy
20
Kuu Kuu Harajuku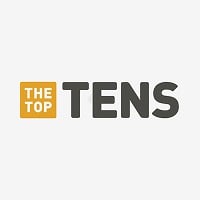 Ok what the hell is this about?
Aka one of the lamest, most plastic looking T.V. shows ever. - IceFoxPlayz
21
Blaze and the Monster Machines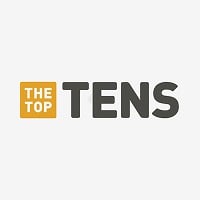 Blaze and the Monster Machines is a CGI interactive educational animated television series with a focus on teaching about Science, technology, engineering, and mathematics.
I love it I say it's my 2nd favorite Nick Jr show
22
My Little Pony: Friendship Is Magic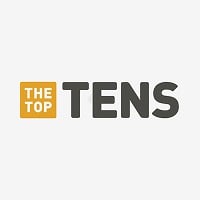 My Little Pony: Friendship Is Magic is a children's animated fantasy television series developed by Lauren Faust, produced by Hasbro Studios and DHX Media Vancouver. Despite the target demographic of young girls, Friendship Is Magic has also gained a large following of older viewers, mainly young and ...read more.
This show is awesome and it became a meme! - andrewteel
My little porno by cs188!
23
Team Umizoomi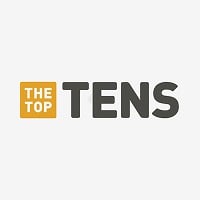 Team Umizoomi is an American computer-animated musical children's television series with an emphasis on preschool mathematical concepts, such as counting, sequences, shapes, patterns, measurements, and comparisons.
MORE LIKE TEAM ANDROID!
24
Paw Patrol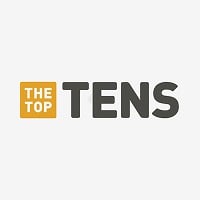 PAW Patrol is an Canadian animated television series created by Keith Chapman. It is produced by Spin Master Entertainment with animation provided by Guru Studio. In Canada, the series is primarily broadcast on TVOKids, which first ran previews of the show in August 2013. The series first aired on Nickelodeon ...read more.
I don't think there is any such thing as a baby show. Do babies watch television? Paw Patrol is for toddlers.
It not a baby show it a show for older kids
25
Dragon Tales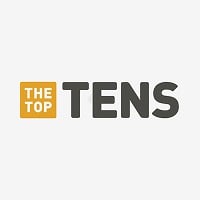 Dragon Tales is a Canadian-American animated pre-school fantasy adventure children's television series created by Jim Coane and Ron Rodecker and developed by Coane, Wesley Eure, Jeffrey Scott, Cliff Ruby and Elana Lesser.
Has anyone else seen the "Who the hell has been watching Dragon Tales on Netflix? " meme? It's funny! - mimitchi33
26
Super Why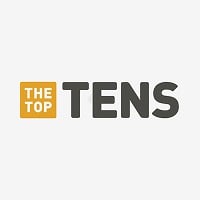 Super Why! or The Reading Adventures of Super Why! is an American-Canadian children's CGI animated show developed by Angela Santomero and Samantha Freeman Alpert. The series is produced by New York City-based Out of the Blue Enterprises and Toronto-based DHX Media through its Decode Entertainment division. ...read more.
Protogent antivirus!
27
Mickey Mouse Clubhouse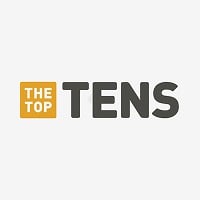 Mickey Mouse Clubhouse is an American computer-animated interactive children's television series which aired from May 5, 2006, to November 6, 2016. The series, Disney Television Animation's first computer animated series, is aimed at preschoolers.
Because of the YTPs
28
Veggietales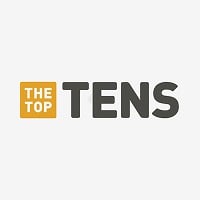 VeggieTales is an American series of direct-to-video children's computer animated films created by Phil Vischer and Mike Nawrocki featuring antropomorphic fruits and vegetables in stories conveying moral themes based on Christianity
I'm sick of Veggietales!
29
Bubble Guppies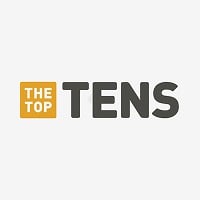 30 Whisker Haven Tales
31
Shimmer and Shine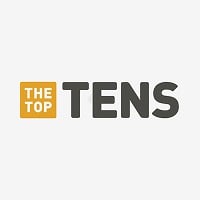 Shimmer and Shine is an American-Canadian animated children's television series created by Farnaz Esnaashari-Charmatz. It airs on Nickelodeon in the United States and on Treehouse in Canada. The series premiered on August 24, 2015. The show was based on an unreleased pilot from September 2013. ...read more.
32 Sunny Day
33
Strawberry Shortcake
Yas Strawberry Shortcake rocks lol! - andrewteel
34 Mia and Me
35 Zack and Quack
36 Tickle-U
37 The Good Night Show
38 Sprout
39 The Sunny Side Up Show
40 The Super Sproutlet Show
41 The Sprout Sharing Show
42
Tiny Toon Adventures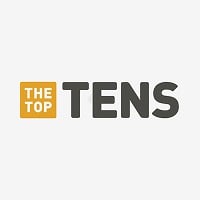 Tiny Toon Adventures is an American animated comedy television series that was broadcast from September 14, 1990 through May 28, 1995 as the first collaborative effort of Warner Bros.
43 Raggs
44 Auto-B-Good
45 Firehouse Tales
46
The Wiggles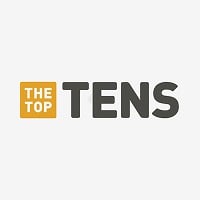 The Wiggles are an Australian children's music group formed in Sydney, New South Wales, in 1991. The current members of the group are Anthony Field, Lachlan Gillespie, Simon Pryce, and Emma Watkins.
47
Rusty Rivets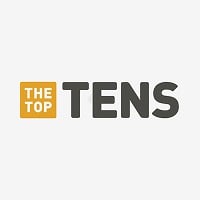 48
Cubeez
It lasted 2001-2003 on Nick Jr.
It lasted 2000-2006.
49 Top Wing
50 Whoopi's Littleburg
PSearch List