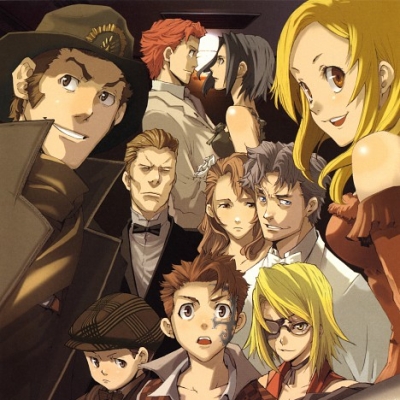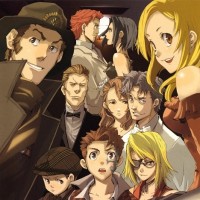 +
Baccano!
Baccano! (バッカーノ!), which Narita translates as 'stupid commotion', is Italian for 'ruckus'. An ongoing light novel series with over twenty volumes published, it takes place across three eras – the early 1700s, 1930s, and 2000s – and presents its story arcs in anachronistic fashion. Though the arcs have their own stories to tell, they all fit within a grand, overarching narrative three centuries in the making, with events in the 1700s still causing shockwaves in 2003. Immortal alchemists, mafiosi, camorristi, bootleggers, assassins, and larger-than-life individuals from all walks of life find themselves swept into the spiral whether they realize it or not.
It is the first of Narita's works, and takes place in the same universe as Durarara!!, Vamp!, and Etsusa Bridge.
Lists Featuring Baccano!
Related Lists

Top Ten Best Baccano! Characters