Top 10 Bad Guy Actors
mulliganman7
The Top Ten
1
Alan Rickman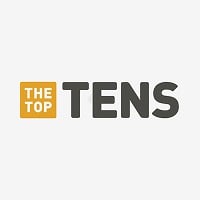 Alan Sidney Patrick Rickman (February 21st 1946 - Janurary 14th 2016) was an English actor and director known for playing a variety of roles on stage and screen, most notably Severus Snape in the Harry Potter series and Hans Gruber in Die Hard. He passed away of pancreatic cancer in 2016
Alan Rickman had a way of making any evil character believable, or any character at all for that matter. He was at his best when playing the villain.
He simply became the villain, and with that voice, nobody could do it better. He is missed.
2
Gary Oldman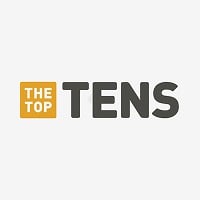 Gary Leonard Oldman is an English actor, filmmaker, musician and author. Renowned for his "big" acting style, Oldman is one of the most celebrated thespians of his generation, with a diverse career encompassing theatre, film and television.
Gary Oldman is legend no matter what he does, but there's no doubt that his most memorable roles involve villainy. I mean, his Stansfield in "Leon": absolutely chilling! He certainly has an affinity for the bazaar, sadistic, and the just plain creepy.
True Romance. (Drug Dealer With Dreadlocks) The Professional. (Corrupt Cop) Air Force One. The Fifth Element. (Leon) Murder In The First. (The Warden) JFK (Lee Harvey Oswald) Drakula. Air Force One. State of Grace. Lost In Space.
Gary Oldman has played some of the greatest villains ever, Stanfield from "Leon", Dracula from "Bram Stroker's Dracula, Russian guy with long name from "Air Force 1".
3
Christopher Walken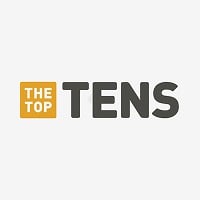 There is just something about Walken that makes the skin crawl, the spine tingle and forces you to run into the night screaming.
My favorite of all times
hands down
Number 1. But the list is missing Rutger Hauer.
4
John Malkovich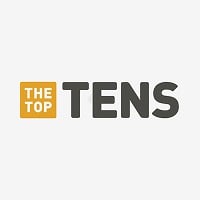 John Gavin Malkovich (born December 9, 1953) is an American actor, producer, director, and fashion designer. Over the last 30 years of his career, Malkovich has appeared in more than 70 motion pictures. ...read more.
5
Christopher Lee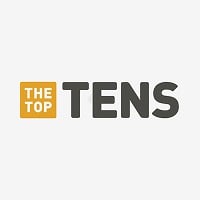 Sir Christopher Frank Carandini Lee (1922-2015) was an English actor, singer, and author. He was best known for his villainous roles in films such as Dracula in the Hammer Horror films, Francisco Scaramanga in the James Bond film The Man with the Golden Gun, Saruman in the Lord of the Rings and Hobbit ...read more.
Dracula. I Monter. Dracula A. D. 1972. And several other Dracula movies. The Wicker Man.
Lord of the Rings. The Two Towers. Return of the King. Star Wars: Attack of the Clones & Revenge of the Sith. The Mummy. The Fu Manchu movies.
6
Tim Curry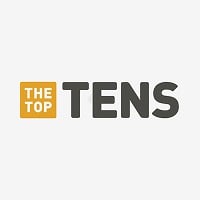 Timothy James "Tim" Curry is an English actor, voice actor and singer, known for his work in a diverse range of theatre, film and television productions, often portraying villainous roles or character parts.
7 Samuel L Jackson
8
Hugo Weaving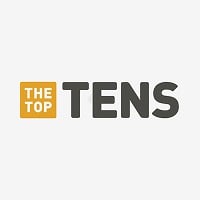 Hugo Wallace Weaving is an English-Australian film and stage actor. He is best known for playing Agent Smith in The Matrix trilogy, Elrond in The Lord of the Rings and The Hobbit film trilogies, V in V for Vendetta, Red Skull in Captain America: The First Avenger and the father in Hacksaw Ridge.
His role as Smith was the best!
9
Jeremy Irons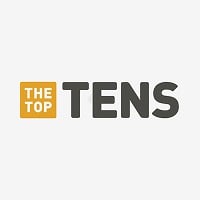 Jeremy John Irons is an English actor. After receiving classical training at the Bristol Old Vic Theatre School, Irons began his acting career on stage in 1969, and has since appeared in many West End theatre productions including The Winter's Tale, Macbeth, Much Ado About Nothing, The Taming of the ...read more.
10
Ralph Fiennes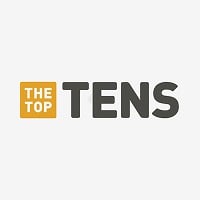 Ralph Nathaniel Twisleton-Wykeham-Fiennes (born 22 December 1962) is an English actor, director and producer. A noted Shakespeare interpreter, he first achieved success onstage at the Royal National Theatre. ...read more.
Nothing can get close to his role as the sadistic voldemort, he was so crazy, he made the audience root for him. And don't forget his role as the dragon in red dragon, he was brilliant. And also as hades in clash of the titans
Schindler's List. Wallace and Gromit: The Curse Of The Were-Rabbit. The Prince Of Egypt. Harry Potter. Clash Of The Titans. Wrath Of The Titans. Red Dragon.
The Contenders
11
Al Pacino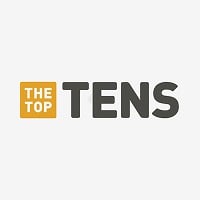 12
Kevin Bacon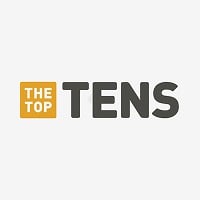 Kevin Norwood Bacon is an American actor and musician whose films include musical-drama film Footloose, the controversial historical conspiracy legal thriller JFK, the legal drama A Few Good Men, the historical docudrama Apollo 13, and the mystery drama Mystic River.
Hollow Man. The River Wild. Super. Trapped. X-Men First Class. Wild Things.R.I.P.D. Crazy, Stupid Love.
13 John Lithgow
14
Anthony Hopkins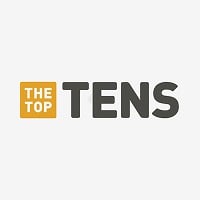 He seemed to be a good guy at the beginning of The Wolfman, but near the end, he's revealed to be the villain.
Best known for playing "Hannibal Lector" in The Silence of the Lambs (1991).
15
Kevin Spacey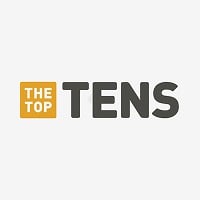 He's always the bad guy
SE7EN. enough said. - courier28
16
Morgan Freeman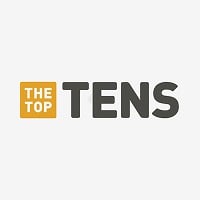 Morgan Freeman (born June 1, 1937) is an American actor and narrator. Freeman won an Academy Award in 2005 for Best Supporting Actor with Million Dollar Baby (2004), and he has received Oscar nominations for his performances in Street Smart (1987), Driving Miss Daisy, The Shawshank Redemption and Invictus. ...read more.
Morgan Freeman was a bad guy in (spoilers):
Wanted. Nurse Betty. Dreamcatcher. Hard Rain. Street Smart. The Contract. Chain Reaction. Lucky Number Slevin.
17
Jack Nicholson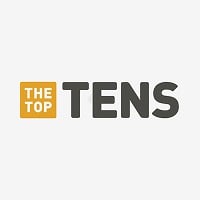 John Joseph Nicholson (born April 22, 1937) is an American actor and filmmaker, who has performed for over 60 years. Nicholson is known for playing a wide range of starring or supporting roles, including satirical comedy, romance and dark portrayals of antiheroes and psychopathic characters. In many ...read more.
The Departed. The Shining. A Few Good Men. Batman (1989 film)
The Witches Of Eastwick. Blood and Wine.
18
Robert Englund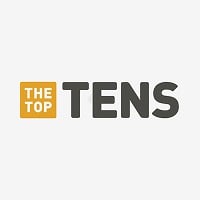 Best known for playing "Freddy Krueger" in A Nightmare on Elm Street (1984).
Robert Englund is best known for playing Freddy Krueger
19
Vin Diesel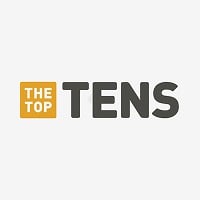 Mark Sinclair, better known by his stage name Vin Diesel, is an American actor, producer, director, and screenwriter.
20 Vinnie Jones
21
Christopher McDonald
KENT MANSLEY! - 445956
22
Robert DeNiro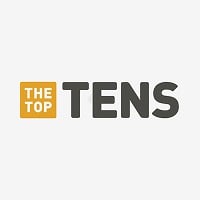 Taxi Driver. Goodfellas. Meant Streets. Angel Heart. The Untouchables. The Fan. Heat. This Boy's Life. I know I'm missing a few.
Cape Fear (1991)
A convicted rapist, released from prison after serving a fourteen-year sentence, stalks the family of the lawyer who originally defended him.
Cape Fear (1991)
A convicted rapist, released from prison after serving a 14 year sentence, stalks the family of the lawyer who originally defended him.
23
Ed Harris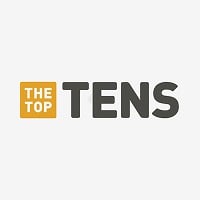 24 Ian McKellan
25
Steve Buscemi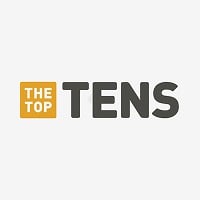 26
Dennis Hopper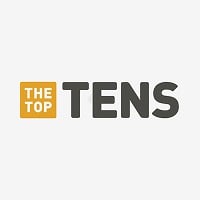 27 Robert Patrick
28
J.T. Walsh
Played the heavy or bad guy in: Tequila Sunrise. Breakdown. Backdraft. The Negotiator. Good Morning Vietnam. Needful Things. Sling Blade. Nixon. Pleasantville. And a few others I probably can't think of.
29
Matt Dillon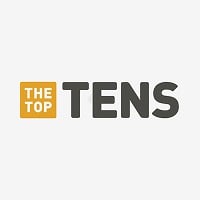 30
Ray Liotta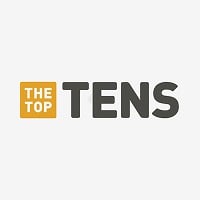 Unlawful Entry. Wild Hogs. GoodFellas. In the Name of the King: A Dungeon Siege Tale. The Iceman.
Turbulence (1997)
After a shootout on a flight transporting prisoners, a stewardess must outwit a smooth-talking serial killer and land the plane herself.
V 1 Comment
31
James Woods
The Specialist. Ghosts of Mississippi. Casino. Justice League: Crisis on Two Earths. Hercules. Stuart Little 2. Recess: School's Out.
32
Rutger Hauer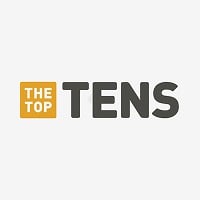 33 Malcolm McDowell
34
Joe Pesci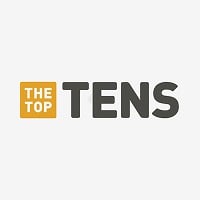 Joseph Frank "Joe" Pesci is an Italian-American actor, comedian and musician, known for playing tough, volatile characters, in a variety of genres.
Home Alone. Home Alone 2: Lost in New York. Casino. GoodFellas.
35
John Travolta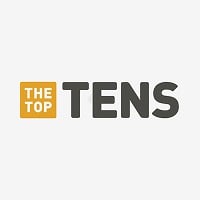 John Joseph Travolta is an American actor, dancer, and singer. Travolta first became known in the 1970s, after appearing on the television series Welcome Back, Kotter and starring in the box office successes Saturday Night Fever and Grease.
Face/Off actually doesn't count because he plays the good guy that's being played by a bad guy.
The Taking Of Pelham 123. The Punisher. Swordfish. Broken Arrow. Face/Off. (Starring John Travolta and Nicolas Cage. Travolta is an FBI agent and Cage is a terrorist, sworn enemies who assume the physical appearances of each other. )
Killing Season (2013)
Two veterans of the Bosnian War -- one American, one Serbian -- find their unlikely friendship turn tense with one of them reveals their true intentions.
Carrie (1976)
36 Ian McDiarmid
37
Liam Neeson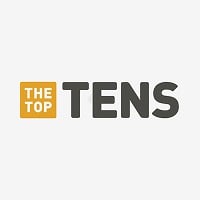 Liam John Neeson is an actor from Northern Ireland. In 1976, he joined the Lyric Players' Theatre in Belfast for two years.
38
Willem Dafoe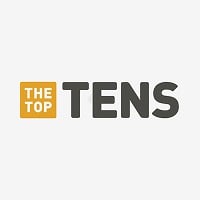 William J. "Willem" Dafoe is an American actor. A member of the experimental theater company The Wooster Group, he was nominated for the Academy Award for Best Supporting Actor for Platoon (1986) and Shadow of the Vampire (2000). He is also well known for his performances as Jesus Christ in The Last ...read more.
39
Tommy Lee Jones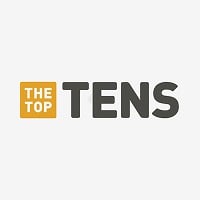 Tommy Lee Jones is an American actor and filmmaker. He has received four Academy Award nominations, winning a Best Supporting Actor.
40
Mel Gibson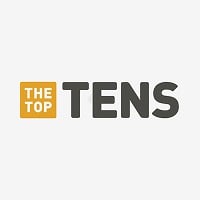 41
Gary Sinise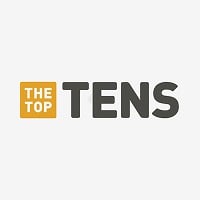 Gary Alan Sinise is an American actor, director, and musician. Among other awards, he has won an Emmy Award, a Golden Globe Award, and has been nominated for an Academy Award.
42
Jason Isaacs
He is simply so good at portraying bad. What is scary, is that he is as good at being good too. Seldom miss anything he is in.
Zhao from ATLA. Man I hate that character - 445956
43
Joaquin Phoenix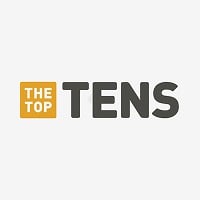 44 Cary Elwes
45
Jim Carrey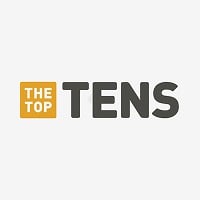 James Eugene "Jim" Carrey is a Canadian American actor, comedian, impressionist, screenwriter, and producer. He is well known for comedic roles in films such as Ace Ventura: Pet Detective, The Mask , Dumb and Dumber, Ace Ventura: When Nature Calls, The Cable Guy, Liar Liar, How the Grinch Stole Christmas, ...read more.
46
Michael Shannon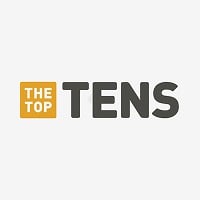 47 Alfred Molina
48 Jon Voight
49
Danny Trejo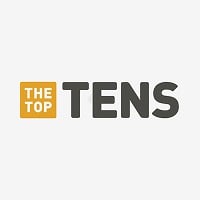 Danny Trejo is an American character actor . He is best known for his "tough guy" roles in various movies . He is also a frequent collaborator of director Robert Rodriguez in films such as Desperado (1995), From Dusk till Dawn (1996), the Spy Kids franchise (2001-2011), Once Upon a Time in Mexico (2003), ...read more.
50
Robert LaSardo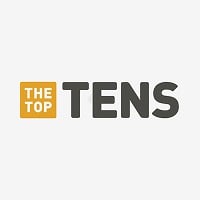 Robert LaSardo (born September 20, 1963) is an American actor. He is an Italian American, although he is often cast as a Latino or Latin-American character, and usually as a criminal or gang member. He has extensive chest, neck, and arm tattoos.
PSearch List
Related Lists

Top Ten Movies Where the Bad Guy Wins
Best WWE "Good Guys Turn Bad" Moments
Top 10 Reasons Why Family Guy is a Bad Show

The Best Bad Guys in Film/TV
List Stats
100 votes
51 listings
8 years, 177 days old

Top Remixes

1. John Malkovich
2. Alan Rickman
3. Tim Curry
64lable
1. Christopher Lee
2. Alan Rickman
3. Gary Oldman
Gollum
Error Reporting
See a factual error in these listings? Report it
here
.