Top 10 Most Badass People
The Top Ten
1
Theodore Roosevelt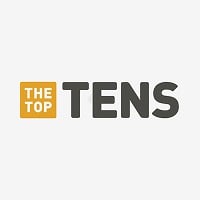 Theodore Roosevelt was an American statesman, author, explorer, soldier, naturalist, and reformer who served as the 26th President of the United States from 1901 to 1909. As a leader of the Republican Party during this time, he became a driving force for the Progressive Era in the United States in the ...read more.
Gets Shot during speech - finishes speech
2
Chuck Norris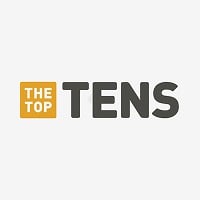 Carlos Ray "Chuck" Norris is an American martial artist, actor, film producer and screenwriter. He was born in March 10, 1940, in Ryan, OK. He is famous for mostly starring in western and action movies.
3
Blackbeard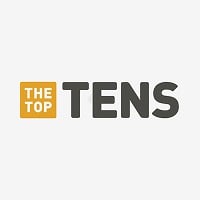 Edward Teach or Edward Thatch, better known as Blackbeard, was an English pirate who operated around the West Indies and the eastern coast of Britain's North American colonies.
He used to set fire to his beard to scare people
It took numerous gunshots and a decapitation to kill this beast
9 shoot and cut the head because he wont die
4
Eminem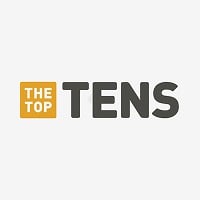 Eminem, born Marshall Bruce Mathers III, is an American rapper, actor and music producer born on October 17, 1972 in St. Joseph, Missouri. Eminem has sold over 300 million records making him the bestselling hip-hop artist of all time. In addition to his solo career, he is a member of D12 and (with Royce ...read more.
He is amazing. He rose up a white rapper now the best rapper in the world fastest rap he rose up from nothing and almost every song he writes is a hit his lyrics have meaning and isn't just sex money.
This dude is the one true savage, repeat, SHEER SAVAGE
He's awesome AND BADA$$
He was a great rapper but he isn't a bad ass
5
Bruce Lee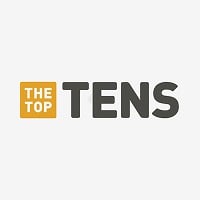 Bruce Lee was a Hong Kong American martial artist, action film actor, martial arts instructor, philosopher, filmmaker, and the founder of Jeet Kune Do.
The man WHO BEAT Chuck Norris, seriously, THERE IS VIDEO EVIDENCE THAT BRUCE LEE HAS BEATEN CHUCK NORRIS
Chuck norris was his b***h
6
Geronimo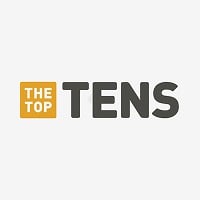 Geronimo was a prominent leader and medicine man from the Bedonkohe band of the Apache tribe. From 1850 to 1886 Geronimo joined with members of three other Chiricahua Apache bands.
7
Attila the Hun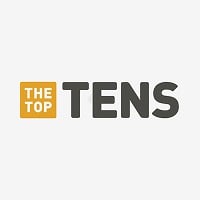 Attila, frequently called Attila the Hun, was the ruler of the Huns from 434 until his death in March 453.
8
Genghis Khan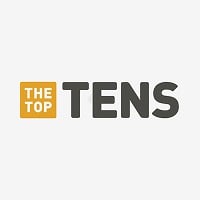 Genghis Khan c. 1162 – August 18 1227, born Temüjin, was the founder and Great Khan of the Mongol Empire, which became the largest contiguous empire in history after his death.
9
Al Capone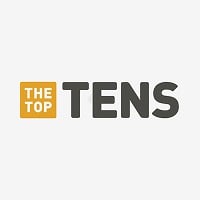 Alphonse Gabriel Capone, sometimes known by the nickname "Scarface", was an American gangster and businessman who attained notoriety during the Prohibition era as the co-founder and boss of the Chicago Outfit.
10
Adolf Hitler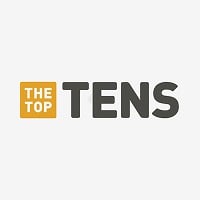 Adolf Hitler (April 20, 1889 - April 30, 1945) was a German politician who was the leader of the Nazi Party, Chancellor of Germany from 1933 to 1945, and Führer of Nazi Germany from 1934 to 1945. As dictator of Nazi Germany, he initiated World War II in Europe with the invasion of Poland in September ...read more.
Adolf Is A AMAZING Bacon Turd.
I was looking for him
Rather odd, but meh, he did build a decently sized empire
This man fixed a country that had basically been raped by Britain, France and Russia; he then made it the most powerful country in Europe in a decade.
The Contenders
11
Audie Murphy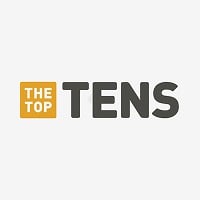 Audie Leon Murphy was one of the most decorated American combat soldiers of World War II, receiving every military combat award for valor available from the U.S.
12
Jackie Chan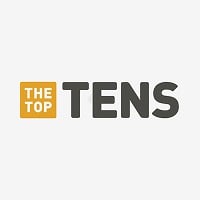 Chan Kong-sang known professionally as Jackie Chan, is a Hong Kong martial artist, actor, film director, producer, stuntman, and singer. He is known for his acrobatic fighting style, comic timing, use of improvised weapons, and innovative stunts, which he typically performs himself, in the cinematic ...read more.
13
Abraham Lincoln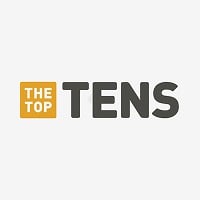 Abraham Lincoln was the 16th President of the United States, serving from March 1861 until his assassination in April 1865. Lincoln led the United States its bloodiest war and its greatest moral, constitutional, and political crisis.
Won the civil war and reunited a country against all odds pretty badass
14
Clint Eastwood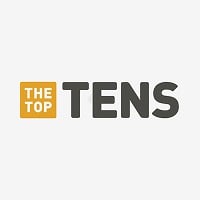 Clinton "Clint" Eastwood Jr. is an American actor, film director, producer, musician, and political figure.
15
George S. Patton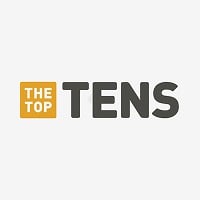 George Smith Patton Jr. was a General of the United States Army who commanded the U.S. Seventh Army in the Mediterranean theater of World War II, and the U.S. Third Army in France and Germany following the Allied invasion of Normandy in June 1944.
16
Spartacus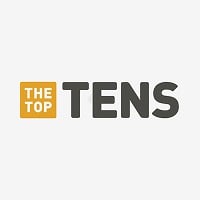 Spartacus was a Thracian gladiator who, along with the Gauls Crixus, Oenomaus, Castus and Gannicus, was one of the escaped slave leaders in the Third Servile War, a major slave uprising against the Roman Republic.
17
Simo Hayha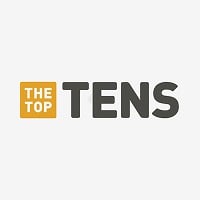 Simo "Simuna" Häyhä, nicknamed "White Death" by the Red Army, was a Finnish marksman. Using a Finnish M/28-30 rifle and the Suomi KP/-31 Submachine Gun, in the Winter War, he is reported as having killed 505 men, the highest recorded number of confirmed sniper kills in any major war.
White death
18
Desmond Doss
A badass Christian, indeed. I'm an atheist though. - Kevinsidis
19
Joan of Arc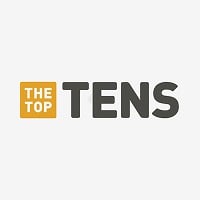 Joan of Arc, nicknamed "The Maid of Orléans", is considered a heroine of France for her role during the Lancastrian phase of the Hundred Years' War, and was canonized as a Roman Catholic saint. ...read more.
20
Roy P. Benavidez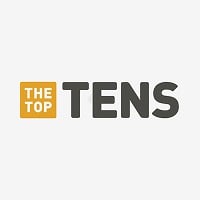 21
Winston Churchill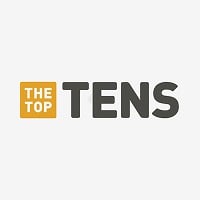 Sir Winston Leonard Spencer-Churchill was a British statesman who was the Prime Minister of the United Kingdom from 1940 to 1945 and again from 1951 to 1955. Churchill was also an officer in the British Army, a historian, and a writer.
22 Ivar the Boneless
23 Miyamoto Musashi
24
Tank Man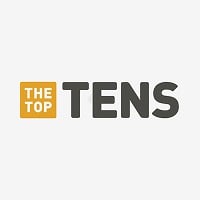 25
Jesus Christ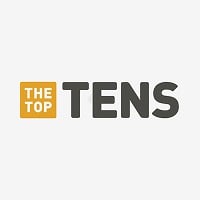 Jesus Christ was born in Bethlehem, Palestine. He was born to Mary, as the bible says "she was found with child of the Holy Ghost" (Matthew 1:18). He was both man and God (John 20:28). According to the bible He is God alone (Deuteronomy 6:4). ...read more.
No he is the messiah a very good guy even as a little boy
He walked on water
26
Lemmy Kilmister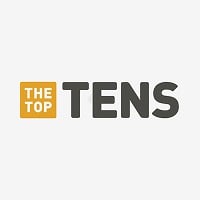 Ian Fraser Kilmister, known as Lemmy, was an English musician, singer and songwriter who founded and fronted the rock band Motörhead. He was a bassist and a singer known for his raspy voice. He died in 2015 from cancer and other health problems.
There is no one more badass than Lemmy in rock history and what is Justin Bieber doing here?
God himself is second to no one. Not even death can kill Lemmy.
27
Leonidas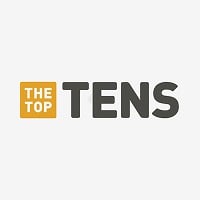 He had 300 warriors and held off 50000 Persian warriors for days And when they finally got through he went out in a blaze of glory
28
Vladimir Putin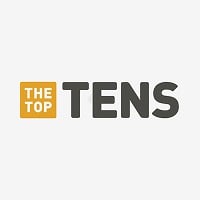 Vladimir Vladimirovich Putin has been the President of Russia since 7 May 2012, succeeding Dmitry Medvedev. He was also President from 2000-2008.
There is nothing this guy can't do.
Ride that bear!
He is more badass than jesus? AMEN
29
Muhammad Ali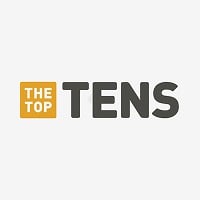 Muhammad Ali (January 17th 1942 - June 3rd 2016) was an American former professional boxer . He was generally considered among the greatest heavyweights in the history of the sport.
30
Jim Brown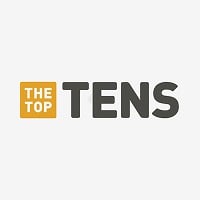 James Nathaniel Brown is a former professional American football player and actor. He was a running back for the Cleveland Browns of the National Football League from 1957 through 1965.
31
Hugh Glass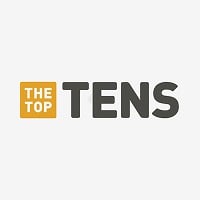 Hugh Glass was an American frontiersman, fur trapper and trader, hunter, and explorer. He is best known for his story of survival and retribution, after being left for dead by companions when he was mauled by a grizzly bear.
32
Mark Morton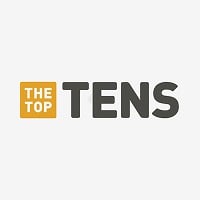 33
Arnold Schwarzenegger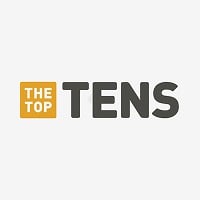 Arnold Alois Schwarzenegger is an Austrian-American actor, filmmaker, businessman, investor, author, philanthropist, activist, former professional bodybuilder and former politician.
34
Kurt Cobain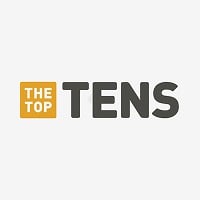 Kurt Cobain was born February 20, 1967, in Aberdeen, Washington. In 1987, he started the grunge band Nirvana, which became one of the most successful bands ever. He was a talented yet troubled grunge performer. Kurt Cobain became a rock legend in the 1990s with his band. He committed suicide at his ...read more.
35 Stonewall Jackson
36
Bear Grylls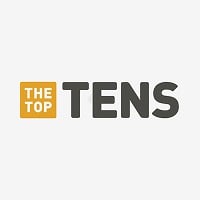 Edward Michael Grylls, better known as Bear Grylls, is a British adventurer, writer and television presenter. He is widely known for his television series Man vs. Wild, originally titled Born Survivor: Bear Grylls for the United Kingdom release.
37
Will Smith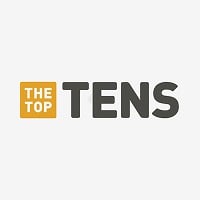 Willard Carroll "Will" Smith, Jr. is an American actor, comedian, producer, rapper, and songwriter. He is best known for his acting career overall. He has been in many popular movies, These include, but are not limited to, the Men in Black franchise, The Pursuit of Happyness, and After Earth. He is ...read more.
38
Glen Benton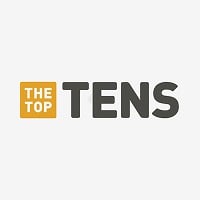 Glen Benton is an American death metal musician. He is best known as the vocalist and bassist for the death metal band Deicide and was also a part of the band Vital Remains, where he has performed in recording sessions as well as live with them on a few occasions. ...read more.
39
Ernie Brown, Jr.
He catches critters with his hands and helps people get rid of the critter problems and doesn't harm the critters in the process. - SnoopFreeman
40
Richard Ramirez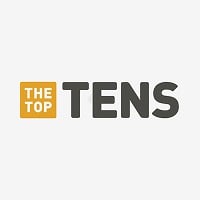 Ricardo Leyva Muñoz Ramírez, known as Richard Ramirez, widely known as the Night Stalker, was an American serial killer, rapist, and burglar. ...read more.
41
Norman Reedus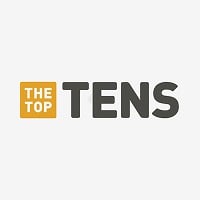 Norman Mark Reedus is an American actor, television host and model. He is best known for starring in the popular AMC horror drama series The Walking Dead as Daryl Dixon and in the film The Boondock Saints as Murphy MacManus.
42
Keith Richards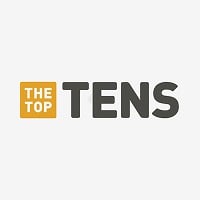 Keith Richards is an English musician—primarily a guitarist—singer, songwriter, best-selling memoirist, and founding member of the rock band The Rolling Stones.
43
Judge Judy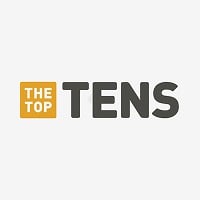 Judith Susan Sheindlin, professionally known as Judge Judy, is an American prosecution lawyer, former Manhattan family court judge, television personality, television producer, and author.
A badass judge. Cool!
44
Milo Yiannopoulos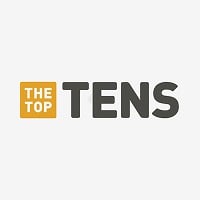 Milo Yiannopoulos, or pen name Milo Andreas Wagner, is a British polemicist, political commentator, public speaker and writer. Yiannopoulos is a former senior editor for Breitbart News, who describes himself as a "cultural libertarian".
45
Ching Shih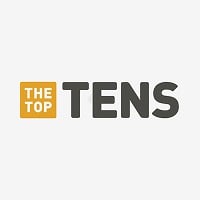 46
Anne Boleyn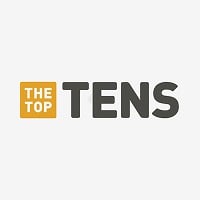 Anne Boleyn was Queen of England from 1533 to 1536 as the second wife of King Henry VIII, and Marquess of Pembroke in her own right.
47
Frederick the Great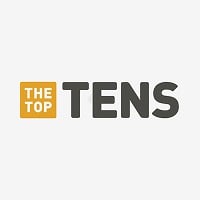 48
Boudicca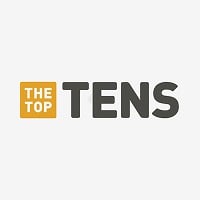 49
Albert Einstein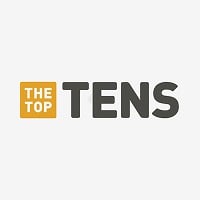 Albert Einstein was a German-born theoretical physicist who developed the theory of relativity, one of the two pillars of modern physics. His work is also known for its influence on the philosophy of science.
He's a badass and a smartass! Nice! 👍
50
Leo Major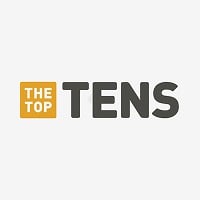 PSearch List