Top 10 Most Badass Swordsmen from Video Games and Anime
The Top Ten
1
Roronoa Zoro (One Piece)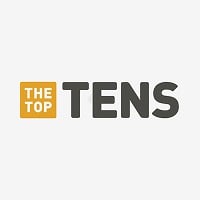 Roronoa Zoro, nicknamed "Pirate Hunter" Zoro, is a fictional character in the One Piece franchise created by Eiichiro Oda.
HE HAS INSANE STRENGTH IN ANIME AND IN VIDEO GAMES
2
Ryu Hayabusa (Ninja Gaiden)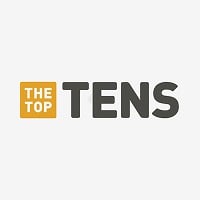 Ryu Hayabusa is a fictional character who serves as the main protagonist of Tecmo's Ninja Gaiden action-adventure video game series, in addition to featuring as a player character in the Dead or Alive fighting game franchise by Koei Tecmo and Team Ninja.
3
Dante (Devil May Cry)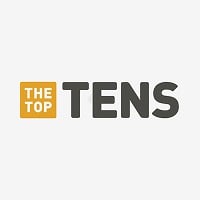 Dante is a fictional character and the primary protagonist of the Devil May Cry series, created and published by Capcom.
4 Dunban (Xenoblade Chronicles)
5
Alucard (Castlevania: Symphony of the Night)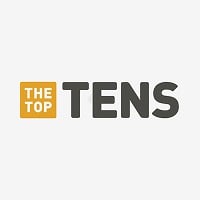 Adrian Fahrenheit Țepeș, better known as Alucard, is a character in Konami's Castlevania series of video games.
6
Himura Kenshin (Rurouni Kenshin)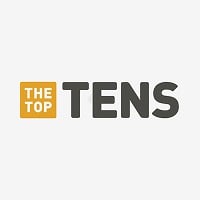 Himura Kenshin, known as Kenshin Himura in the English-language anime dubs, is a fictional character and protagonist of the Rurouni Kenshin manga created by Nobuhiro Watsuki.
7
Kratos (God of War)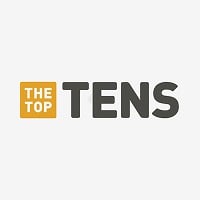 Kratos is a fictional character and the titular primary protagonist and anti-hero of the God of War video game series. He is a demi-god who seeks retribution and vengeance on Ares and later, the Greek Gods after he was betrayed and was forced to kill his family .
8
Crono (Chrono Trigger)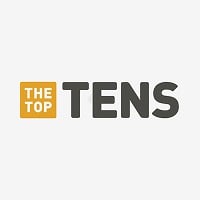 9
Samurai Jack (Samurai Jack)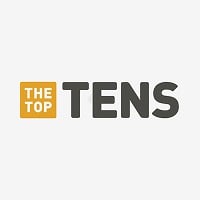 "Jack" (also known as Samurai Jack or simply The Samurai) is the alias taken by a Japanese warrior (with an unknown birth name) who acts as the titular protagonist of the cartoon Samurai Jack. Throughout the series, he is voiced by Phil LaMarr.
10
Link (The Legend of Zelda)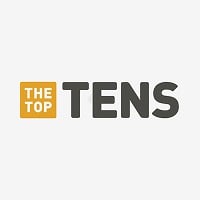 Link refers to several different incarnations of the same protagonist of Nintendo's The Legend of Zelda series.
The Contenders
11
Meta Knight (Kirby)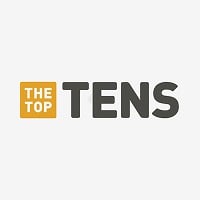 Meta Knight is a fictional character from the Kirby series of video games owned by Nintendo and HAL Laboratory. He is one of Kirby's rivals, but occasionally teams up with the pink puffball to defeat a common enemy. Meta Knight is known for his powerful slashing attacks and flight in the Super Smash ...read more.
12 Karel (Fire Emblem)
13
Red Savarin (Solatorobo)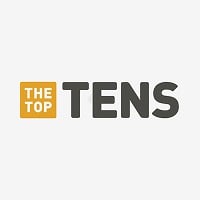 Red Savarin is the main protagonist and only playable character in the game Solatorobo: Red the Hunter, and is voiced by Tetsuya Kakihara.
14 Reiji Arisu (Namco x Capcom)
15
Ike (Fire Emblem)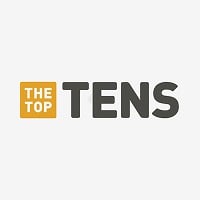 Ike is the main character in the video game Fire Emblem: Path of Radiance for the Nintendo GameCube and one of the main characters of Fire Emblem: Radiant Dawn for the Wii.
16
Guts (Berserk)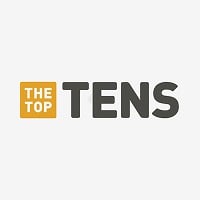 17
Nightmare (Soul Calibur)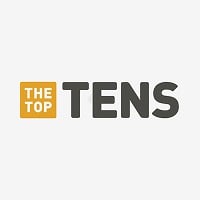 Nightmare is an antagonist in Five Nights at Freddy's 4 and one of the seven nightmare animatronics (ten if the Halloween Edition animatronics and Plushtrap are counted) in the game. He is the shadowy incarnation of Nightmare Fredbear, and the final antagonist in the game.
18
Shulk (Xenoblade Chronicles)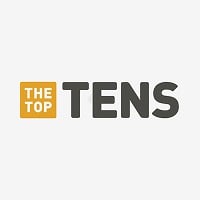 Shulk is a fictional character and the protagonist from Monolith Soft's 2010 role-playing video game Xenoblade Chronicles, part of their overarching Xeno series of video games.
19 Citan Uzuki (Xenogears)
20 Soma Cruz (Castlevania: Aria of Sorrow)
21 Zer0 (Borderlands 2)
22
Cloud Strife (Final Fantasy 7)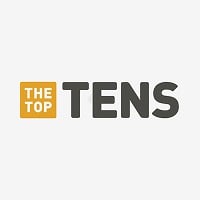 23
Sephiroth (Final Fantasy VII)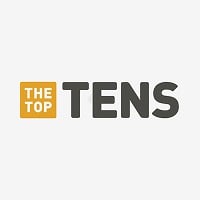 Sephiroth is a fictional character and main antagonist in the role-playing video game Final Fantasy VII developed by Square.
24
Zack Fair (Final Fantasy VII)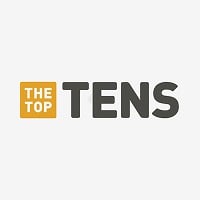 Zack Fair is a fictional character first introduced as a non-player character in the 1997 role-playing video game Final Fantasy VII by Square Enix, and subsequently expanded upon in the metaseries Compilation of Final Fantasy VII.
25 Mitsurugi (Soul Calibur)
26
Ghirahim (The Legend of Zelda: Skyward Sword)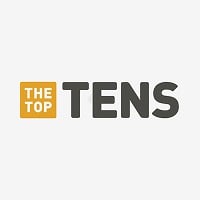 Ghirahim is the central antagonist of The Legend of Zelda: Skyward Sword. He is an immensely powerful Demon Lord born from Demise's sword. He aims to capture Zelda, the reincarnation of the Goddess Hylia, and use her to free his master, Demise the Demon King.
27
Zero (Mega Man X)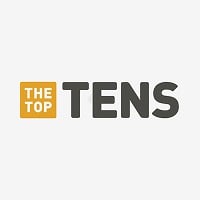 BAdd New Item