Top Ballon d'Or Cotenders of 2012
The Top Ten
1
Lionel Messi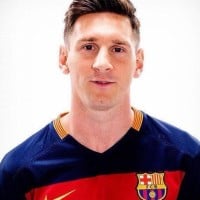 Lionel Andrés "Leo" Messi is an Argentine professional footballer who plays as a forward for Spanish club Barcelona. He is also known as one of the greatest football players of all time. He was born in Rosario, Argentina on June 24th, 1987.
According to me Messi deserves this year ballon dor due to his outstanding performances in all competitions.. Its very difficult to score five goals in a champions's league match... He is the best player of our generation and truly deserves this title
Broken a 39 yr old record in Europe and setting 2 other records in the process with 50 La Liga goals in 1 season and 73 in all competitions. Also the 1st player in history to receive the player of the yr award on 3 consecutive occasion. He deserve it
Messi should win Ballon dor cup
messi I love you
best of luck
you will surely win this cup
you have the support of your fans and they love you
There is no doubt we all know that player like him are only born once in a century time and he has proven himself enough to deserve the award... Lets just be honest...
2
Cristiano Ronaldo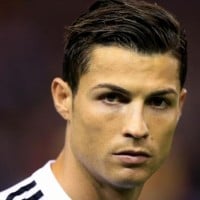 Cristiano Ronaldo dos Santos Aveiro is a Portuguese professional footballer who plays as a forward for Italian club Juventus and the Portugal national team.
Last time ronaldo dominated messi in number of goals at that time it was a record... Even though messi is given ballondor.. Who cares about records... Main thing is messi helped in winning laliga... Converse is true for this year... May be messi have records and helped in 4 titles. They are just 22 matches he scored 23 goals... Especially in champions league he scored 5 goals from one match against weak team... In remaining big matches where is he? He did nothing... His 50 goals in laliga overshadowed his mistakes in out side of liga.. But in laliga ronaldo did well than messi. And key to success. And also only sake of this Portugal his national team reached semis... Its only facts about last year statistics. Nothing else... If you have doubts... Go and check last year statistics... Don't say.. Messi is best... Ronaldo... Not... Performance is based on their team mates... When the same ronaldo is playing for man utd... He struggled to score goal... Soon after he came to madrid.. He is ...more
Cristiano Ronaldo is much better than messi. He scored 63 goals, Messi may have scored more rut he has 2 of the best passers in the game assisting him. Ronaldo is a much more rounded player.
Ronaldo is perfect and the best in the world and Messi is just not to his standards unfortunately.
Very fast, skillfull and never stops scoring goal. This year he has proved himself to the world that he still is one of a kind
3
Andrea Pirlo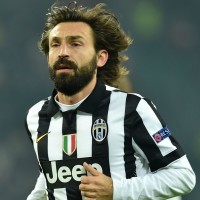 Andrea Pirlo is an Italian professional footballer who plays for American club New York City FC in Major League Soccer and the Italy national team.
Brought Juventus to the title and Italy to the title game. One need consider achievements beyond goal scoring; poaching and positioning is pointless without a passer. Pirlo. Punto.
Pirlo may not be a goal scorer like cristiano or messi but he is one of the most if not the best creative player in the world. Hiasses are like magic abd his free kicks are deadlier than any other player. He can defend and attack. He is already a world champion and in the euro we saw what he cab really do
Pirlo world best pleymaker
4
Frank Lampard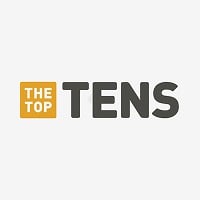 Frank James Lampard is an English professional footballer who plays as a midfielder for New York City FC in Major League Soccer.
Probably one of the finest careers of the modern era, coming to an end. Even though we all know it's highly improbable that he'll win this award, I hope everyone understands the contribution that Lampard made to the game. Has more goals AND assists than Xavi, Xabi, Gerrard and Iniesta. Not to defame the other players, who are also players of the same class and caliber. But this is a tribute to my favourite player - Frank Lampard Jr.
5
Andrés Iniesta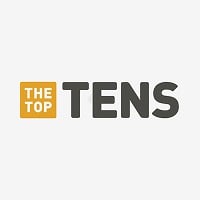 Andrés Iniesta Luján is a Spanish professional footballer who plays for FC Barcelona and the Spain national team.
6
Mesut Ozil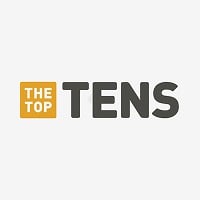 Mesut Özil is a German professional footballer who plays for Premier League club Arsenal. He is considered to be one of the best players in the world. Özil plays mostly as an attacking midfielder, but can also be deployed as a winger.
Perfect short passes, good vision and contribute all into the game
7
Iker Casillas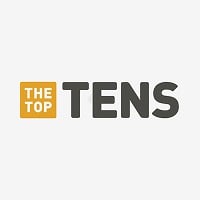 Iker Casillas Fernández is a Spanish professional footballer who plays for Portuguese club Porto and the Spain national team as a goalkeeper.
He has made it count on numerous occasion, not only making the best, near-impossible saves of all goalkeepers, but also providing both his teams with inspiration and making his country proud.
8
David Silva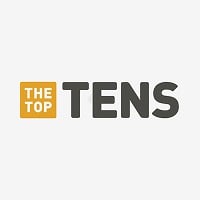 9
Xavi Hernandez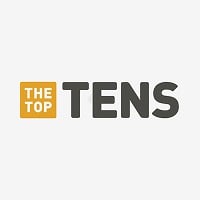 Xavier "Xavi" Hernández Creus is a Spanish professional footballer who plays as a central midfielder for Qatari club Al Sadd SC.
10
Xabier Alonso
Great energy, good vision, has the perfect long pass and creates goals
The Contenders
11 Radamel Falcao García
BAdd New Item