Bands for Christangrant to Add Images To.
This is a list i will use to mainly add images to bands that need them. You can add some bands who need images too if you want and i'll add them. Also please don't add a band that already has a image thank you.

1 Spinal Tap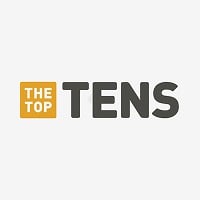 Spinal Tap is a parody band spoofing the style of heavy metal groups. The band first appeared on a 1979 ABC TV sketch comedy pilot called The T.V. Show, starring Rob Reiner.
A band made up for a Mockumentary titled This is Spinal Tap in which they make fun of cliches in rock and metal. - christangrant
2
Discharge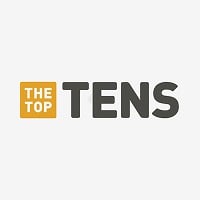 Discharge are a British musical group formed in 1977 by Terence "Tezz" Roberts and Royston "Rainy" Wainwright. While the band has had substantial line-up changes over its history, the classic line-up from the early 1980s featured bassist Wainwright, drummer Gary Maloney, Anthony "Bones" Roberts playing ...read more.
A Hardcore Punk, Heavy/Thrash Metal band from the UK that influenced many extreme metal and punk genres. - christangrant
3
Method of Destruction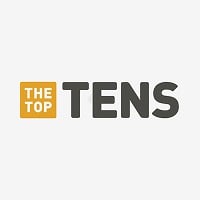 Billy Milano formed the band after the disbandment of S.O.D.. (Stormtroopers of Death) they're a crossover thrash band. - christangrant
4
Bad Brains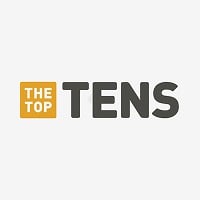 Bad Brains is an American hardcore punk band formed in Washington, D.C., in 1977. They are widely regarded as among the pioneers of hardcore punk, though the band's members have objected to this term to describe their music.
A Hardcore Punk band with some Reggae songs. - christangrant
5
Tank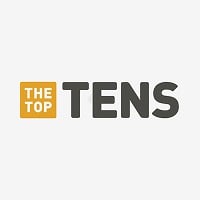 A NWOBHM band - christangrant
6
Sacrifice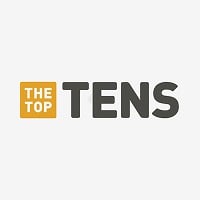 There are several bands with this name, I'm going to add the image for a Canadian Thrash Metal band - christangrant
7
Mac Sabbath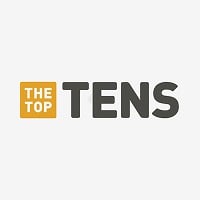 A parody band of Black Sabbath, they play Black Sabbath songs with McDonald's themed lyrics and they're dressed as McDonalds characters. - christangrant
8
Carnivore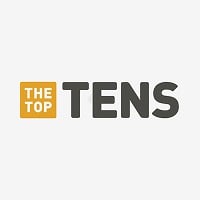 This is a Crossover Thrash band that Peter Steele was in before Type O Negative, they even had some songs that sounded kinda like Type O Negatve - christangrant
9
Asia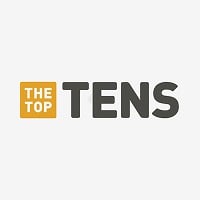 Asia is an English progressive rock band formed in London in 1981. The most commercially successful line-up was its original, which was a supergroup of four members of different progressive rock bands of the 1970s, including lead vocalist and bassist John Wetton of King Crimson, guitarist Steve Howe ...read more.
A Progressive Rock supergroup. - christangrant
10
Nailbomb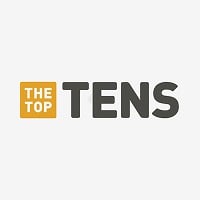 A Industrial Thrash Metal Side project of Max Cavalera and Alex Newport - christangrant
The Contenders
11
Budgie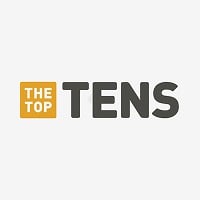 12
Sylosis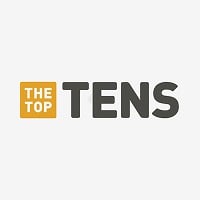 13
Destroy Destroy Destroy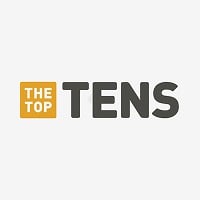 14
Pavor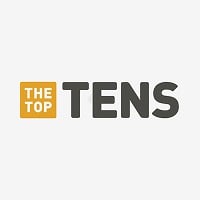 15
Forteresse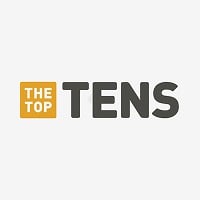 16
Hawkwind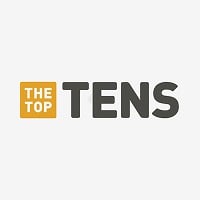 Hawkwind are an English rock band and one of the earliest space rock groups. Formed in November 1969, Hawkwind have gone through many incarnations and they have incorporated different styles into their music, including hard rock, progressive rock and psychedelic rock.
17
Anaal Nathrakh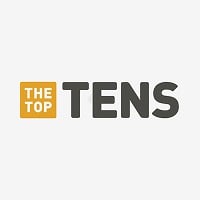 Anaal Nathrakh are a British extreme metal band formed in 1999 in Birmingham, England. They are currently signed to Metal Blade Records.
18
Blitzkrieg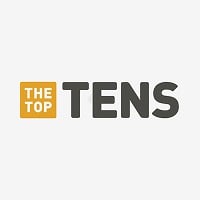 I'm refering to the NWOBHM band called Blitzkrieg, the one that had their self titled song which was covered by Metallica - christangrant
19
Helstar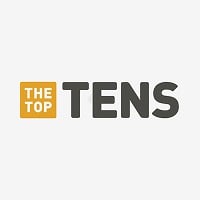 20
Augury
I added it. Don't worry. - Metal_Treasure
21
Great White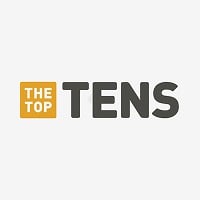 Great White is an American hard rock band, formed in Los Angeles in 1977. The band gained popularity during the 1980s and early 1990s.
22
Kix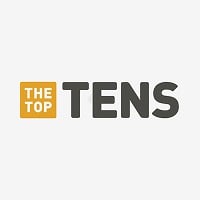 23
Circle Jerks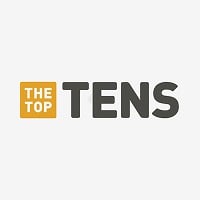 24
Tesla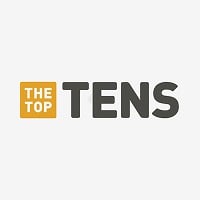 Tesla is an American rock band formed in Sacramento, California in late 1981 by bassist Brian Wheat and guitarist Frank Hannon as Earthshaker, and later City Kidd. Lead vocalist Jeff Keith, drummer Troy Luccketta, and guitarist Tommy Skeoch joined them by 1984.
25
Monster Magnet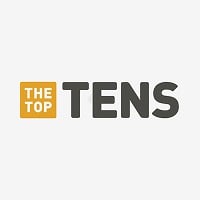 Monster Magnet is an American rock band. Hailing from Red Bank, New Jersey, the group was founded by Dave Wyndorf, John McBain and Tim Cronin.
26
Ugly Kid Joe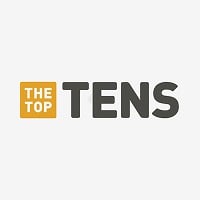 27
Biohazard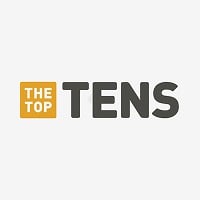 Biohazard is an American band formed in Brooklyn, New York in 1987. They are acknowledged as one of the earliest bands to fuse hardcore punk and heavy metal with elements of hip hop.
28
Acid Drinkers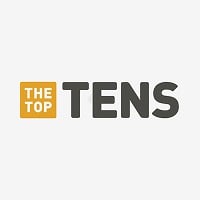 29
Necrodeath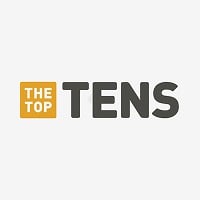 30
Pseudogod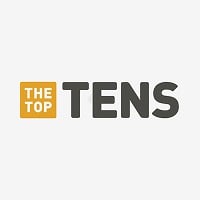 Wait till you see this bands logo... - christangrant
31
Manilla Road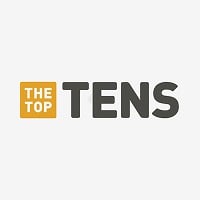 Manilla Road is an American heavy metal band from Wichita, Kansas, founded by lead guitarist Mark 'the Shark' Shelton.
32
Hanoi Rocks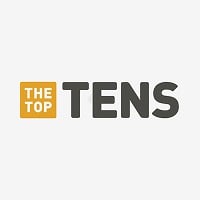 33
Whiplash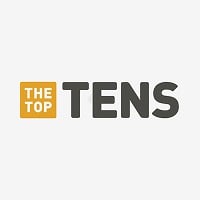 Whiplash is an American thrash metal band. The band was founded in 1984 in Passaic, New Jersey by the three Tonys: Tony Portaro, Tony Scaglione and Tony Bono.
34
At Vance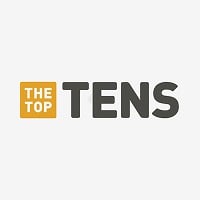 At Vance is a German neoclassical/power metal band. They were formed by vocalist Oliver Hartmann and guitarist Olaf Lenk in 1998.
35
Psychotic Waltz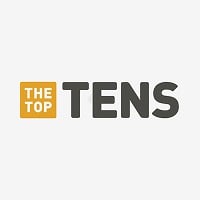 36
Nocturnus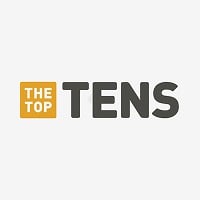 37
Illogicist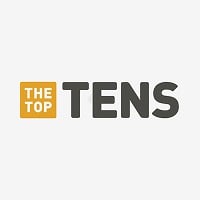 38
Monarque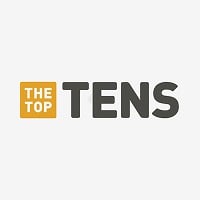 39
Ram Jam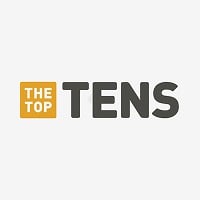 40
Geordie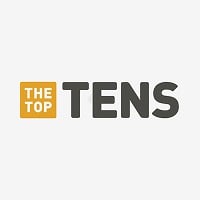 41
Montrose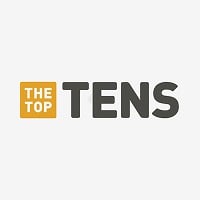 42
Cacophony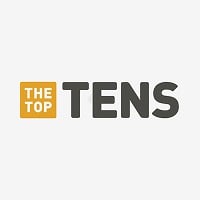 43
Grand Magus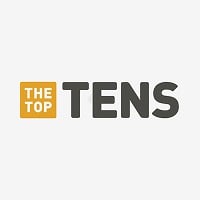 44
Celldweller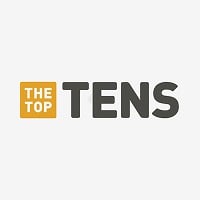 Celldweller is a Detroit, Michigan-based electronic rock project by multi-musician Klayton. Klayton creates a hybrid fusion of digital and organic elements: designed soundscapes that take cues from electronic genres like drum and bass, electro, and dubstep, woven together with aggressive rock/metal ...read more.
45
Satan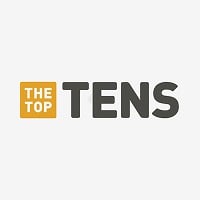 46
Anti-Nowhere League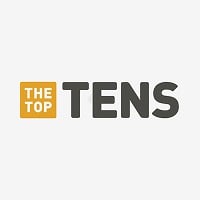 47
Riot V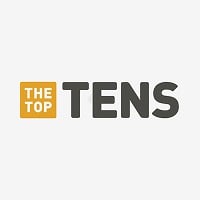 48
The Berzerker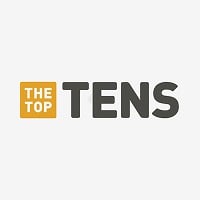 49
Deathstars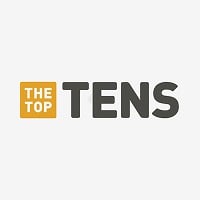 50
Pennywise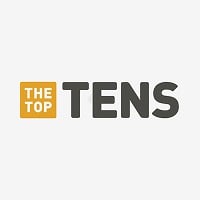 PSearch List